Pro bono campaign: AMPSURF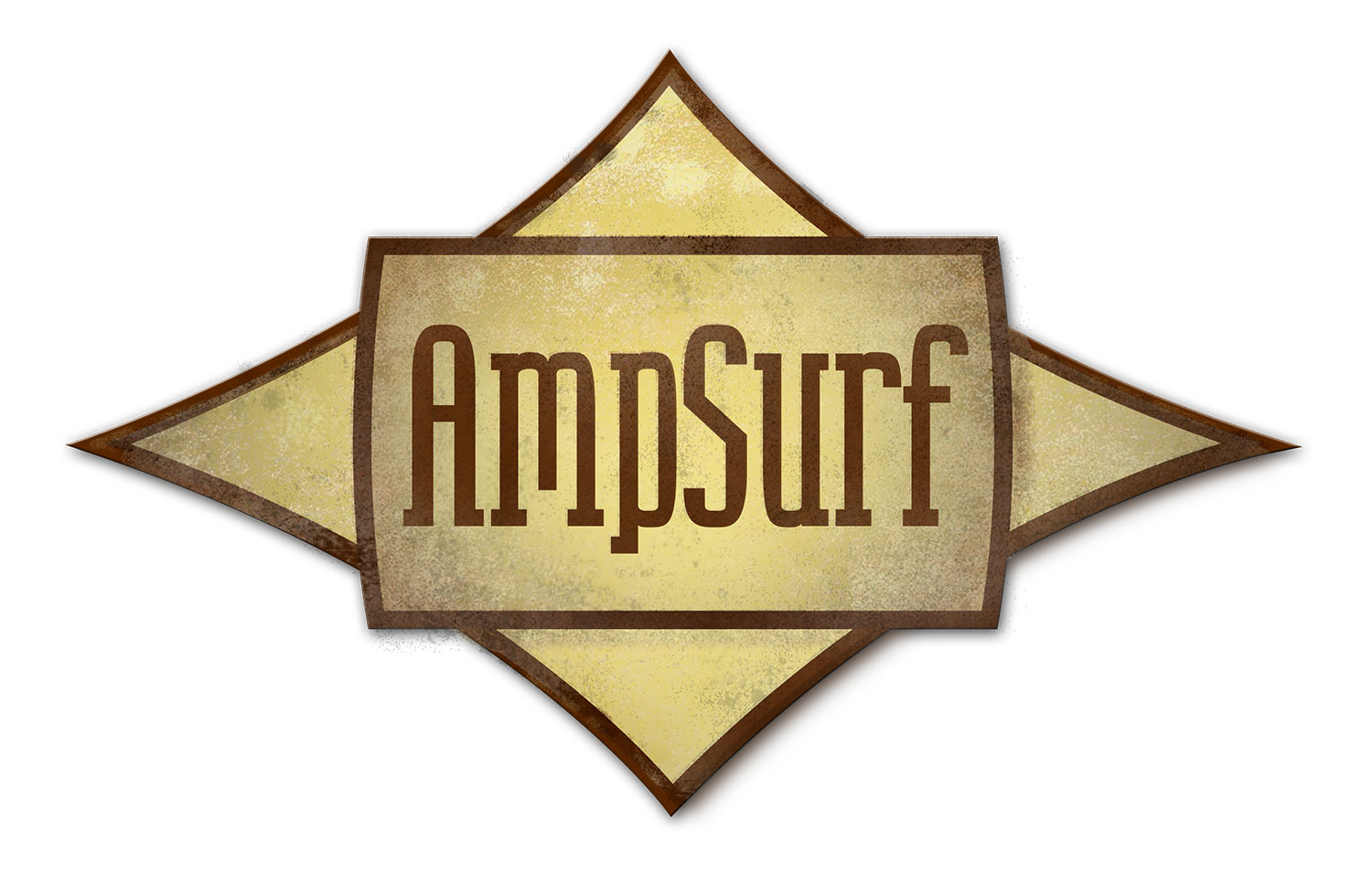 AMPSURF, or the Association Of Amputee Surfers, is a non-profit organization dedicated to helping rehabilitate amputee veterans through surfing. We were honored to help raise awareness for this amazingly noble cause and created a fully integrated campaign for them; starting with a logo.
We created two powerful TV spots that ran on local west coast stations, in movie theaters, and lived in AMPSURF'S social channels online.
Our poster campaign was displayed in California surf shops and restaurants up and down the west coast.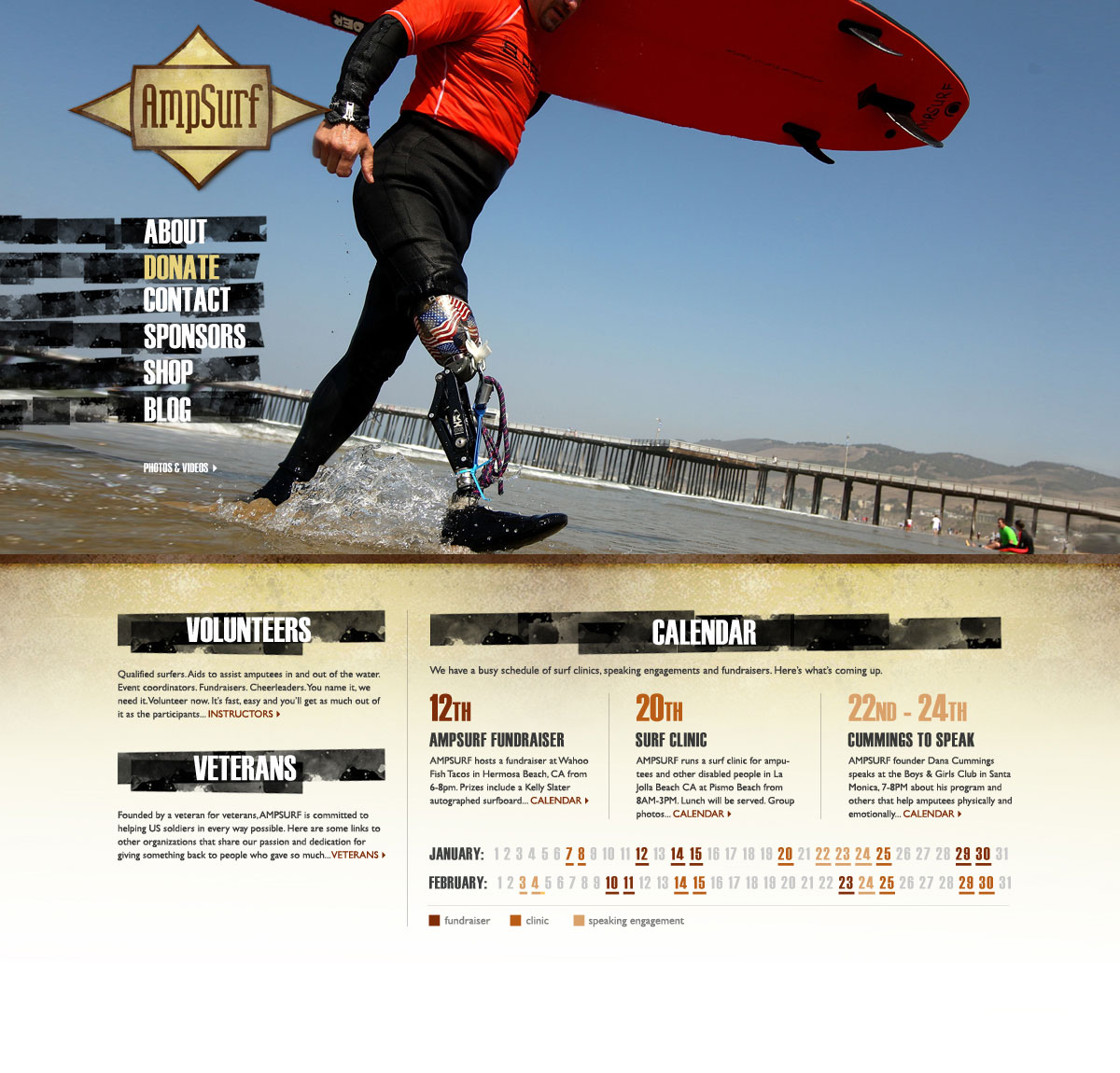 We also designed a new website that utilized the look and feel of our new campaign. The site helped AMPSURF raise awareness, money, and manage all their events, in and out of the water. All together, our integrated campaign helped AMPSURF raise record highs in donations and awareness. And it allowed us to give back to hundreds of deserving and inspiring veterans.