Tapping into the genetics beneath a long, healthy life.
In partnership with renowned Harvard Medical School geneticist Dr. George Church, Veritas Genetics became the first company to offer whole-genome sequencing to the general public. CBC worked with Veritas to establish its brand position and strategic marketing programs driving both against building healthcare network partners international, as well as customer acquisition in North America.
Our "Live in the Know" campaign cut through the confusion and clutter of early genetic testing promises to focus squarely on what researched showed was the sweet spot for consumers: understanding personal genetics to maximize the quality of life for years to come.
In two years, Veritas Genetics was successful in expanding across Asia, North America and Europe. The company was named MIT Tech Review's "50 Smartest Companies," Fast Company's "World's Most Innovative Companies" and twice named to CNBC's "Disruptor 50" list.
When the Space Consortium at Harvard Medical School announced the of the existence of '"space genes", we saw it as a unique opportunity to raise awareness about our client Veritas Genetic's innovative whole genome sequencing. After all, knowing if you had space genes is just the tip of the iceberg of what you could learn about your health with Veritas' help. We used the url spacegenes.com and our Boston advertising, PR and social media teams worked together to create a humorous, integrated marketing campaign.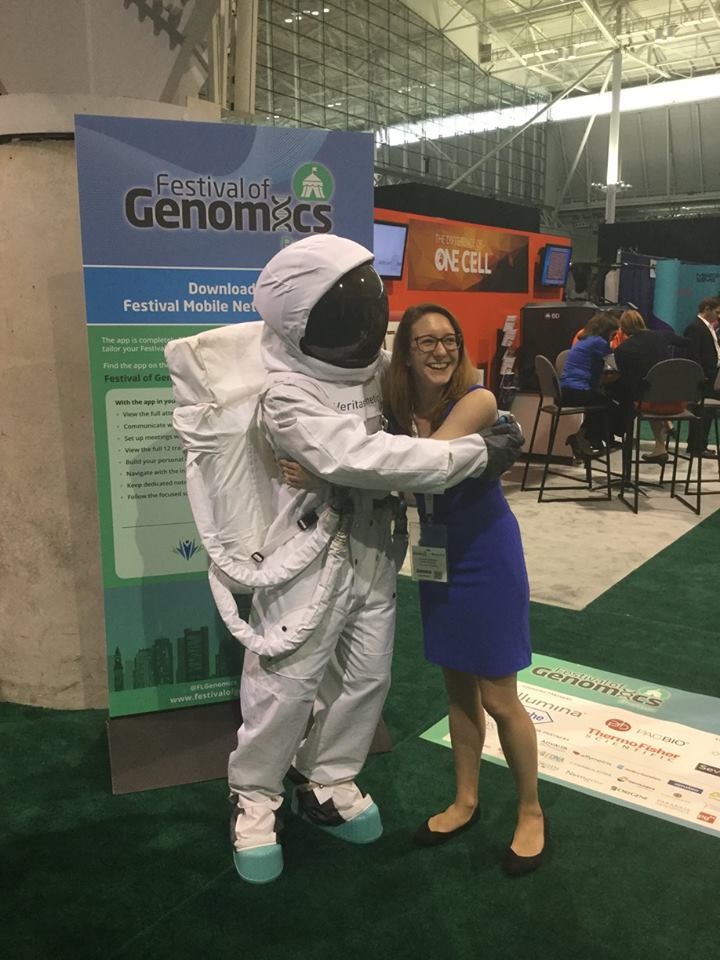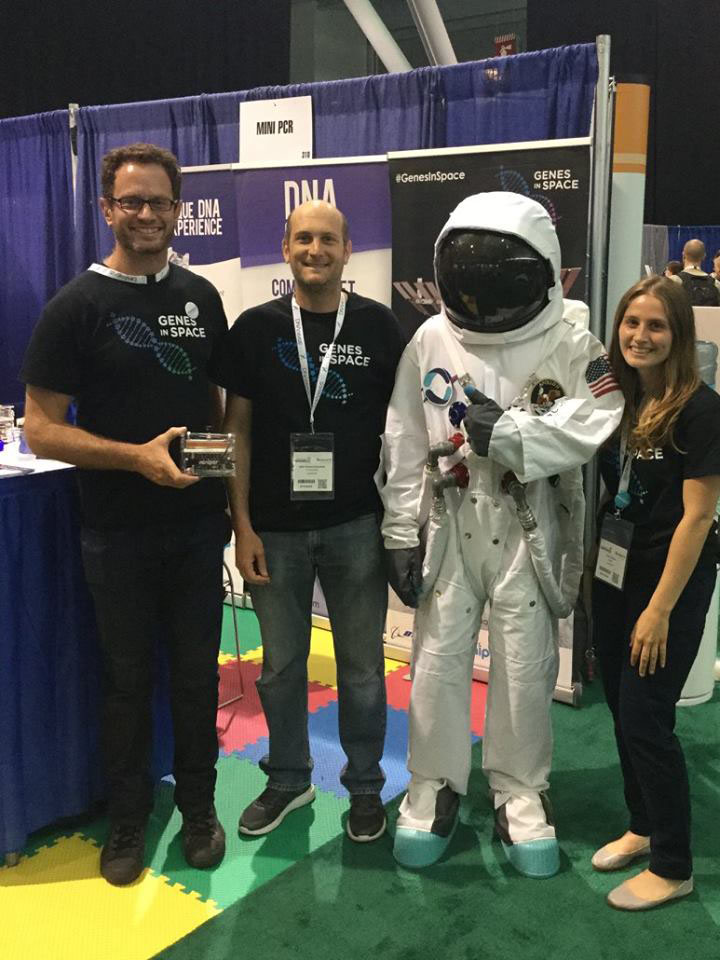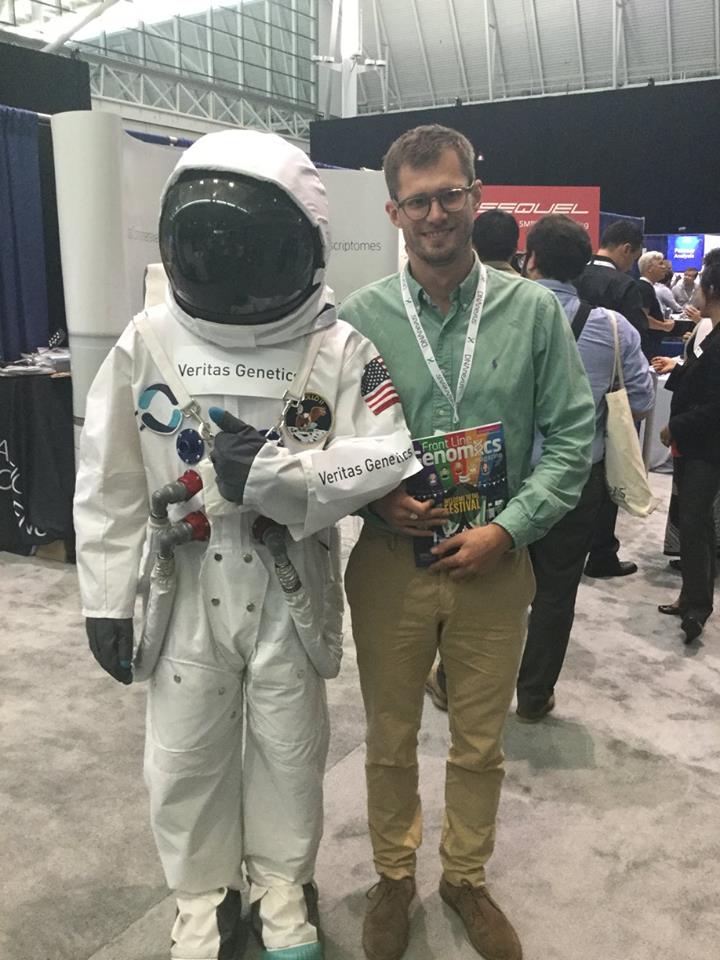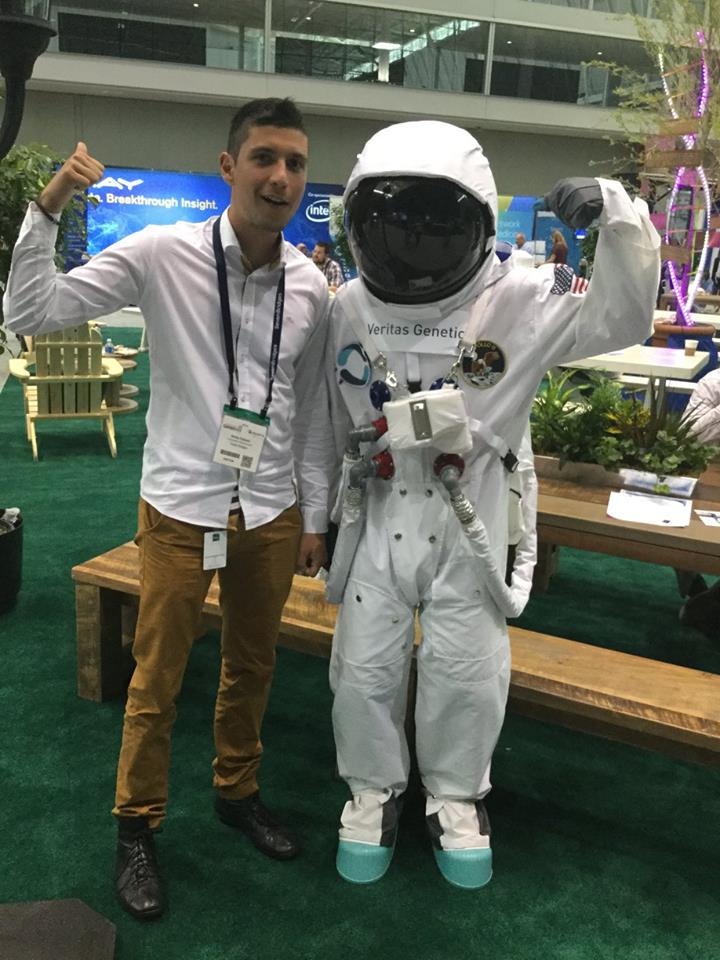 We leveraged Breast Cancer Awareness Month to encourage women to go online and order Veritas' BRCA screening kit, through an engaging social media campaign that utilized screen2know.com. Each of our compelling videos gave women another reason to go online, order a kit, and get screened.