A Cultural Shift, Fashion Marketing for Athleisure
Over the past few years, "athleisure"—a clothing trend combining athletic wear and casual attire—has taken the fashion world by storm.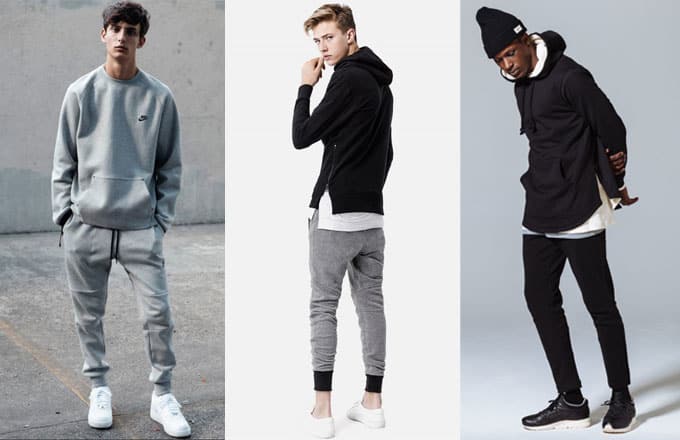 In an article from Business Insider, Dennis Green says that athleisure has changed the fashion industry to the extent of creating an entirely new category of clothing.
The popularity of athleisure reflects a lifestyle change towards health and fitness—a movement spearheaded by millennials.
And as many fashion brands are acknowledging, appealing to this new health-savvy population of fashionistas rather than dissuading them is the trick.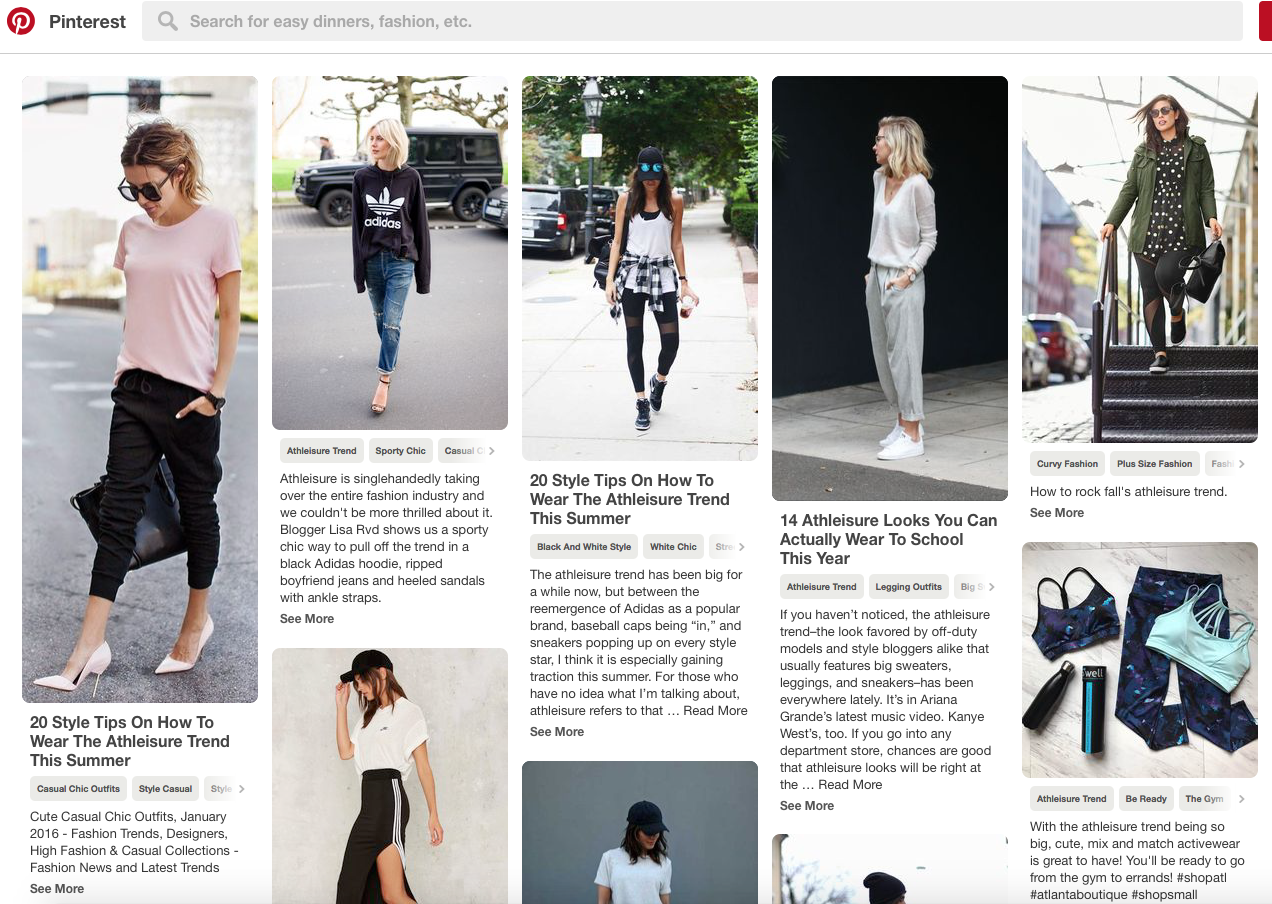 Any marketing expert can tell you that understanding the audience and its desires is key. Per a Harris poll, 72% of millennials prefer to spend their money on experiences, rather than material things. As athleisure clothing is typically worn for an experience, such as working out or hiking, they are more likely to spend their money on it.
Out of the numerous brands that have caught on to the trend, Lululemon could be considered the pioneer.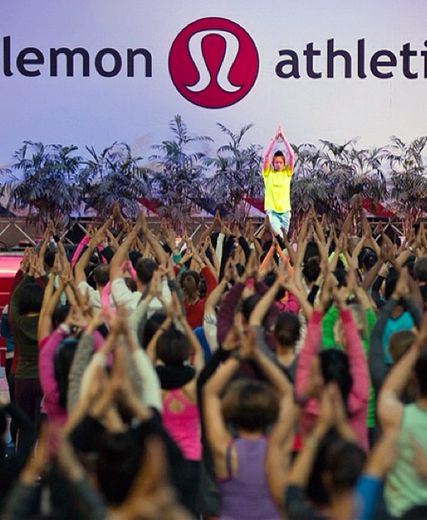 From the start, Lululemon never had to truly change its marketing strategy. Millennials ignited the cultural emphasis on health and wellness, bolstering the marketing success of companies like Lululemon that already had products catering to exercise and outdoor activities.
A mixture of well-established fashion brands and niche brands have answered the athleisure trend. Old Navy and Target offer low-price athleisure gear, while more high-end fashion brands such as Tory Burch have created their own lines of athleisure clothing.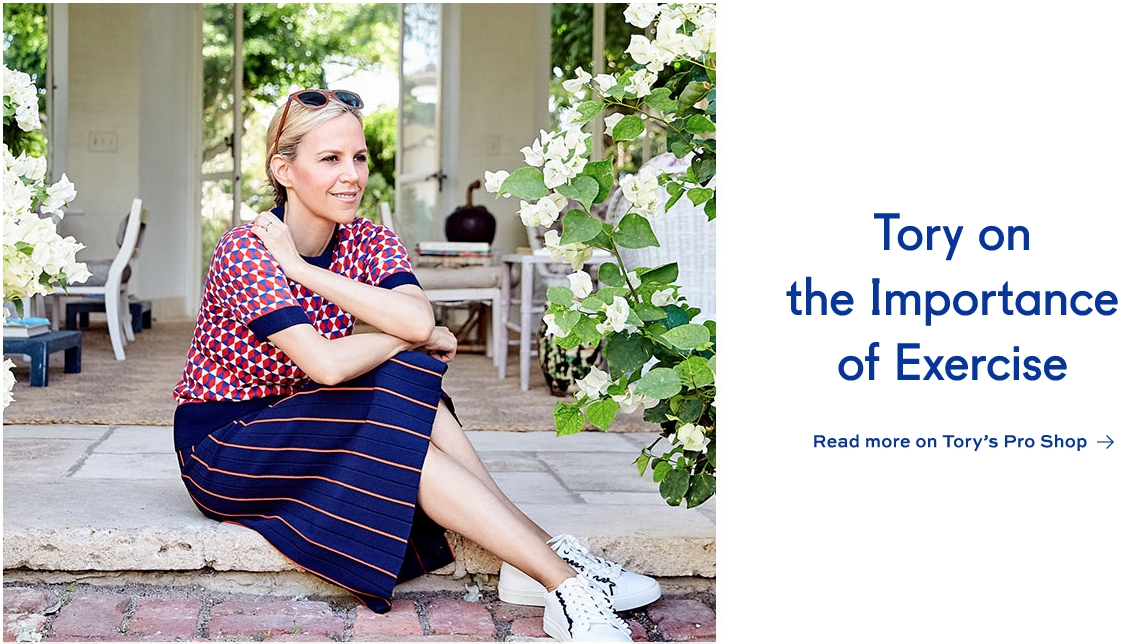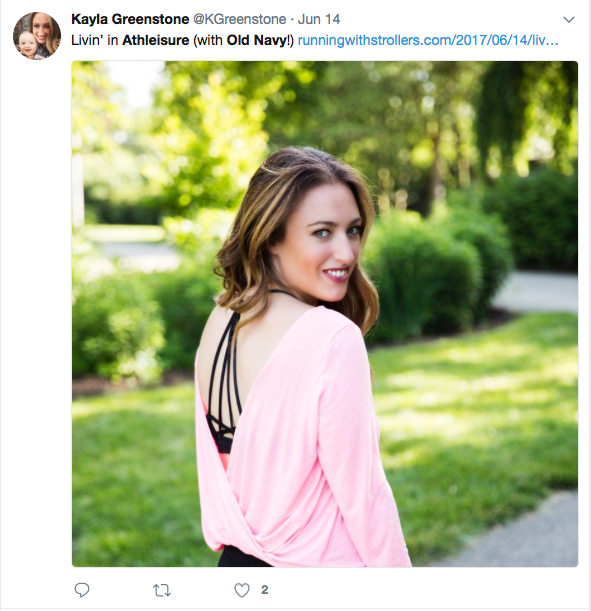 Meanwhile, smaller brands like Outdoor Voices launched in response to the demand for athleisure products.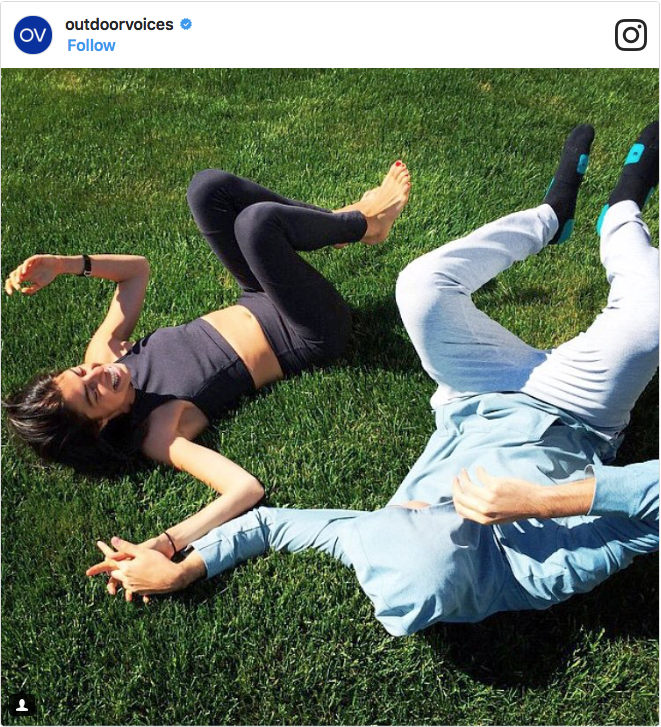 Many speculate it was only during the height of the athleisure craze in 2015 that these other brands began to mimic Lululemon's marketing practices.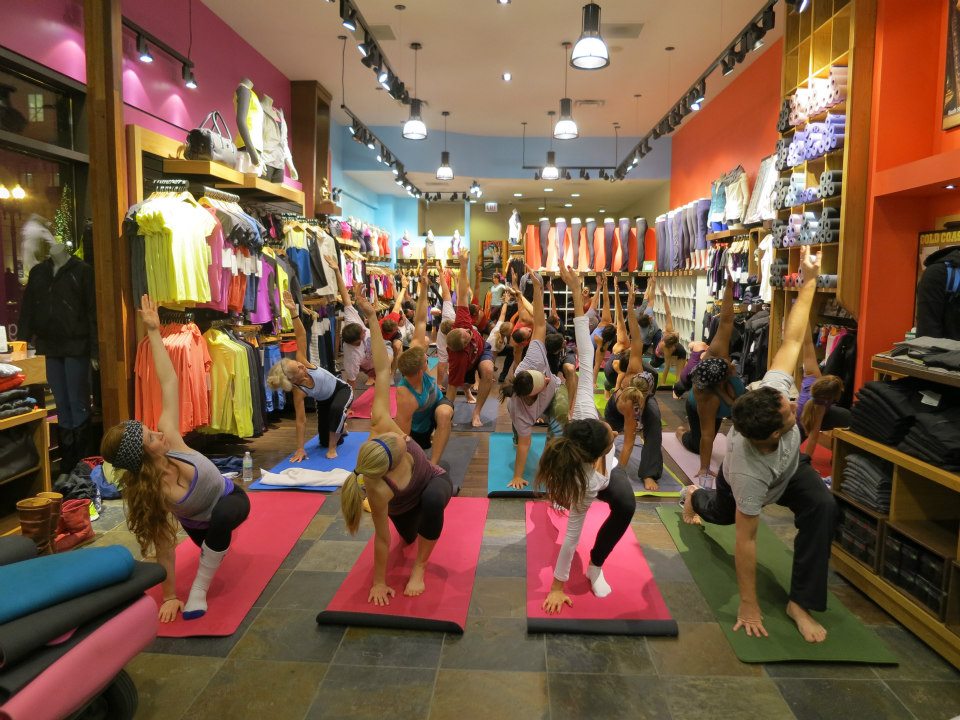 The beauty is, this trend isn't just for the millennial demographic. At CBC we've worked with female apparel brand Garnet Hill to spotlight their own athleisure line with content that is more than just about the physical piece – it's about the lifestyle you live while wearing it.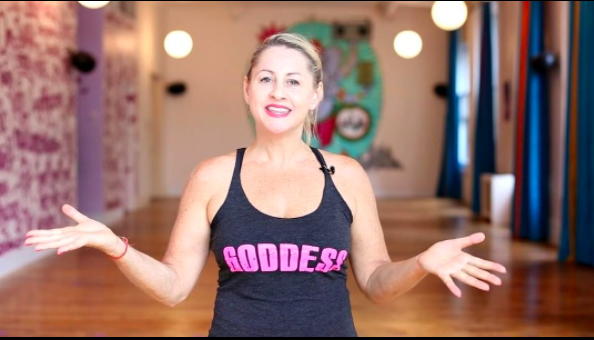 In our opinion, these companies have the right idea. They appeal to this athleisure-crazed audience by promoting healthy experiences in a comfortable, fashion-focused way.
https://cerconebrown.com/wp-content/uploads/Blog-Athleisure-800x1000.jpg
1000
800
cbc08
https://cerconebrown.com/wp-content/uploads/logo-png-300x300.png
cbc08
2017-07-20 16:26:58
2017-07-20 16:26:58
A Cultural Shift, Fashion Marketing for Athleisure