Get Up Close and Personal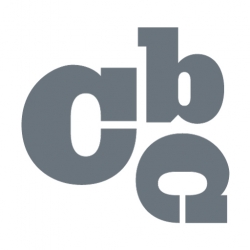 Too often, marketers spend more time focusing on demographics and statistics of their audience rather than personal attributes of consumers. Marketing should be closely tied to psychology – which translates to the needs, wants, and behaviors of consumers.
Consumer behavior can't always be grouped according to specific demographic lines of society. If you are guilty of relying on these general groupings in your marketing approach, then pushing those boundaries and appealing to interests, personalities, and hobbies may be the perfect fix. Here are a few tips for more personalized targeting:
Be Versatile.
Use attitudes, interests, opinions, professional experience, and social status to target your audience.
One suggestion: Instead of ads that appeal to women between the ages of 25 and 40, marketers should target ads to character traits: anxious, assertive, impatient, or even drinkers.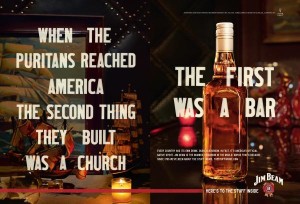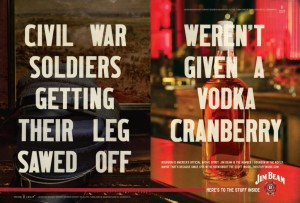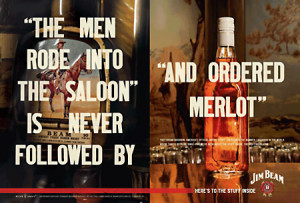 Create a culture.
Know what you're selling; appeal and connect to an audience; sell a lifestyle, not a product. Figure out what differentiates you from other brands and run with it. Make everyone fall in love with your company by standing out. RedBull, for example, has been recognized for selling a lifestyle and not just a drink.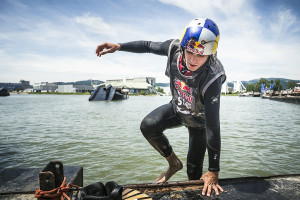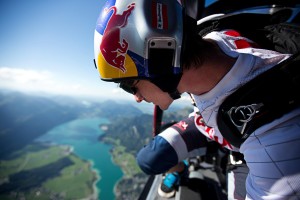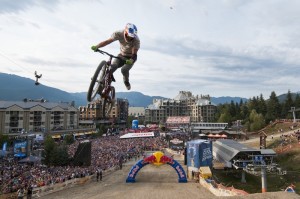 Be Consistent.
Visual consistency and cohesiveness makes your brand recognizable. This includes graphics, fonts, and other visuals. Apple is a perfect example – they always have clean blank space, subtle coloring, simplistic compositions and identical typography.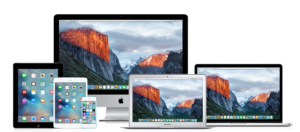 Be Relatable.
Target your consumers' personality types to catch their eye. But always make sure you promote unique content that is related to you, like Nike does here.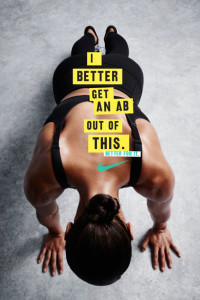 Keep these tips in mind to successfully reach new heights and develop a deeper understanding of the modern consumer. Otherwise your business will be no more than an advertising wallflower.
https://cerconebrown.com/wp-content/uploads/2018/06/CBC-Favicon-e1626169648183.jpg
250
250
cbc08
https://cerconebrown.com/wp-content/uploads/logo-png-300x300.png
cbc08
2016-08-01 17:10:41
2016-08-01 17:10:41
Get Up Close and Personal