Using Instagram to Strengthen Your Food Brand
Restaurants are constantly facing competition when marketing their brand, but what makes a customer choose them over their competitor?
Many are turning to the social platform Instagram to expand their reach and, likewise, consumers are using the channel to document their own meals (admit it, we've all been guilty of whipping out our phones to snap our Instagram-worthy latte and croissant). But not only are people using the photo-sharing network to capture their meals – they're also using to it to choose where they eat.
Whether you like it or not, this photo sharing app has changed the marketing game for restaurants. Here are some of our tips on how to leverage it.
Everybody loves free stuff
For one popular restaurant located in South Boston, Lincoln, giveaways and campaigns encouraging people to tag their friends for a chance to win gift cards and free meals works like a charm.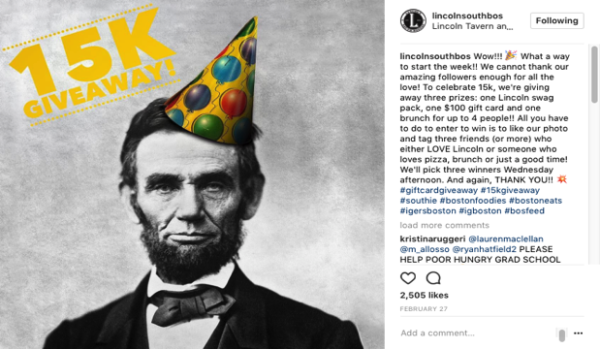 With consistent, engaging promotions, Lincoln has secured a substantial following and will continue to expand their reach.
Network and build your voice
By enlisting the help of social influencers, a restaurant can develop a reputation as a "foodstagram" and engage with a wider audience. A restaurant in NYC, Springbone Kitchen, experienced a surge of customers after a prominent food influencer in the area featured it.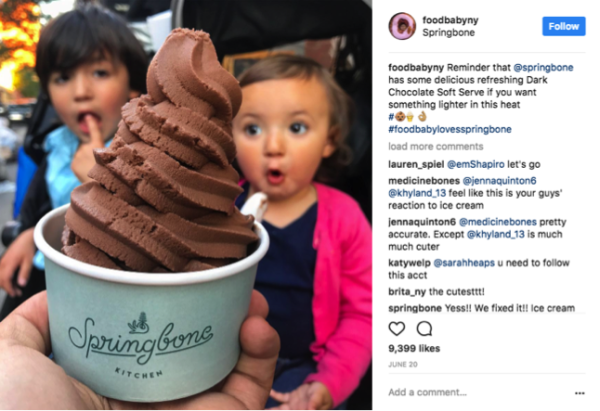 For one of our brands, Garnet Hill, we helped them to develop a team of established influencers who regularly engage with and show off the brand.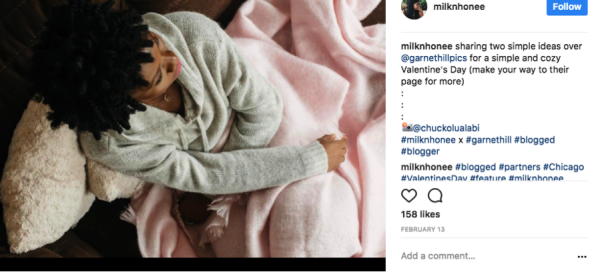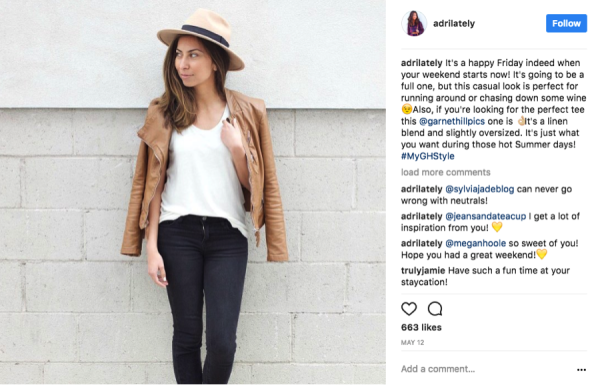 Influencers speak to an audience of generally thousands and while many are niche (i.e. specific to food, fashion, home, etc.), you can find some who are a jack-of-all-trades lifestyle influencer.
Have a little fun with it
People respond to brands that use humor and relatable content. Create a loud restaurant identity and use social media to play with it.
Outside of the South Boston Loco Taqueria, is a sign that they frequently change with witty sayings and play on words.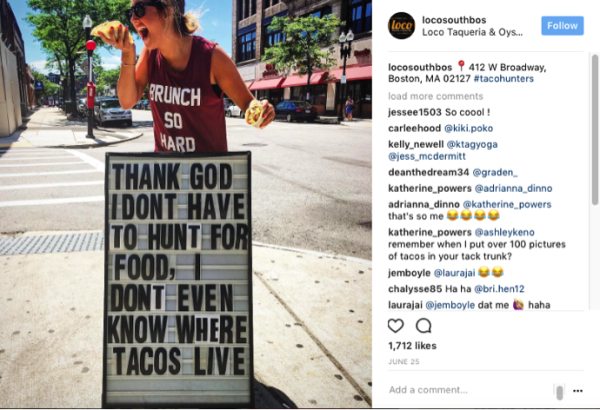 It gives the restaurant a fun, hip persona that can be seen through its 16.1k followers.
Emphasize your heritage
One of the benefits of being a food brand or restaurant is that your heritage matters. Your followers will be interested to know about your history, how you came to be, and your ethics. For Stonewall Kitchen, CBC helped them to celebrate their 25th birthday with a microsite entirely dedicated to their story.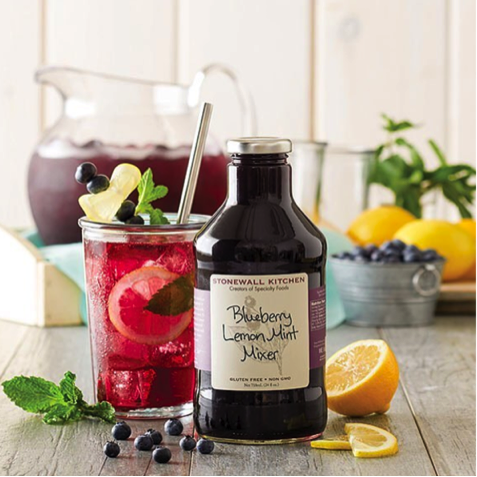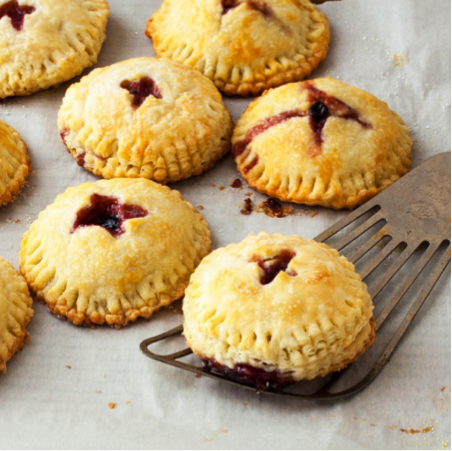 At the end of the day, our advice to you is to run your brand's marketing the same way you cook your meals: be creative, have fun, and don't be afraid to improvise the recipe.
https://cerconebrown.com/wp-content/uploads/Blog-StrengthenFoodBrands-800x600.jpg
600
800
cbc08
https://cerconebrown.com/wp-content/uploads/logo-png-300x300.png
cbc08
2017-07-19 20:56:34
2019-04-10 14:26:35
Using Instagram to Strengthen Your Food Brand