Media Relations Succees: Nalgene Featured in MSN's "Made In America" Feature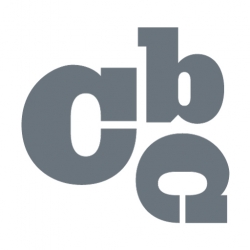 One of the most pleasing things that can happen to a PR agency is when a high-level journalist covers a client.  What makes it better is when that coverage parrots the top-line messages you've been pushing for some time, and they didn't even talk to you directly.  
This happened today when MSN featured water-bottle manufacturer, Nalgene, in the feature 10 Ways You Can Still Buy American.  In the article, they not only hit all the major high points on BPA-free bottles and the company's heritage in the outdoors, the writer referred to the bottle as "the symbol of hip environmentalists" and went on to mention the whole range of product.
This is a vote of confidence for laying out a clear, AUTHENTIC, messaging strategy, then making sure you execute in all media relations efforts, search engine optimization (SEO) PR, in store, online, etc.  After a while, the aggregate mesage takes hold and you will be noticed for who you really are.
The recognition couldn't happen to a nicer group.  Nalgene (in my opinion) is a company that always does the right thing, even when it's not the easiest thing.  And isn't that really American after all?
https://cerconebrown.com/wp-content/uploads/2018/06/CBC-Favicon-e1626169648183.jpg
250
250
cbc08
https://cerconebrown.com/wp-content/uploads/logo-png-300x300.png
cbc08
2009-02-24 14:42:16
2009-02-24 14:42:16
Media Relations Succees: Nalgene Featured in MSN's "Made In America" Feature