Flip through your calendar and get ready for another busy year – CBC's 2019 House and Sidebar Schedule is live for your 2019 planning needs.
This year's lineup of experiential media programs is jam-packed with opportunities for your brand to lock down press coverage and get a head start on the year's content.
New to our CBC House and Sidebar Programs? Keep reading to learn why you should jump on board this year.
CBC House Programs: Experiential PR
With journalists spread thinner than ever, how do you get media to notice your brand?
At CBC House Programs, you have the opportunity to get your brand and product in front of top-tier media and influencers set against a backdrop of the country's most aspirational locations, from California wine country to the Rocky Mountains.
We offer 3 categories of these programs: our core House Programs (Summer House, Fall House, Culinary House, and Hosting House), our Destination Experiences rooted in travel (such as Aspen Experience, Deer Valley Experience, Charleston Experience), and our One-Day Experiences that take place in NYC for niche categories (such as Parenting Experience and Pampering Experience). These programs span categories from fashion, food, beauty, outdoor, travel, and more. If you're a consumer brand or service, we have a program for you.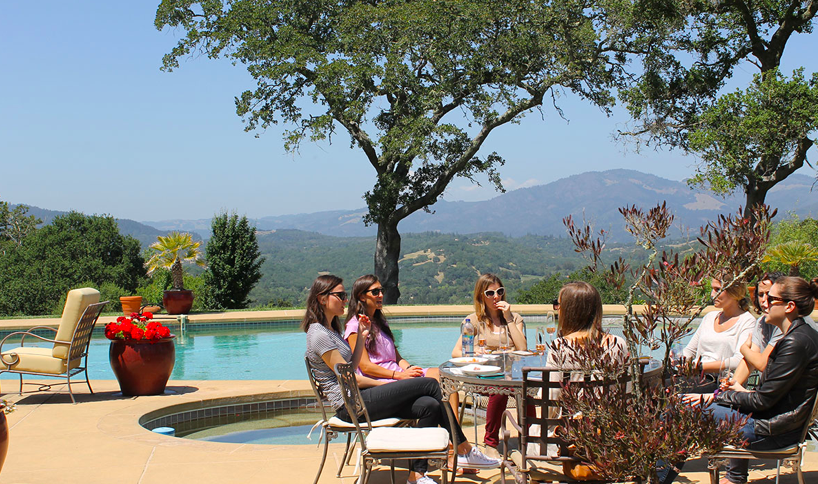 Tell your brand's authentic story through 1-2 hour long branded activations that tie into each House location.  You'll get quality one-on-one time with top editors and influencers while creating memorable experiences the media will never forget. The next time they think about that trip, they'll always remember your brand along with it.
Best of all, you don't have to sweat the details. We've been building relationships with press at our award-winning House programs for over 15 years, so you can rest easy that you're in good hands.
What should you expect at a CBC House Program?
Our House programs take brands from coast to coast with experiential PR activations in luxe settings.
At last year's Fall House, editors and influencers enjoyed immersive experiences like aerial yoga, sunset sailing, and poolside facials, placing brands into the laid-back "California Dreaming" lifestyle of Santa Barbara.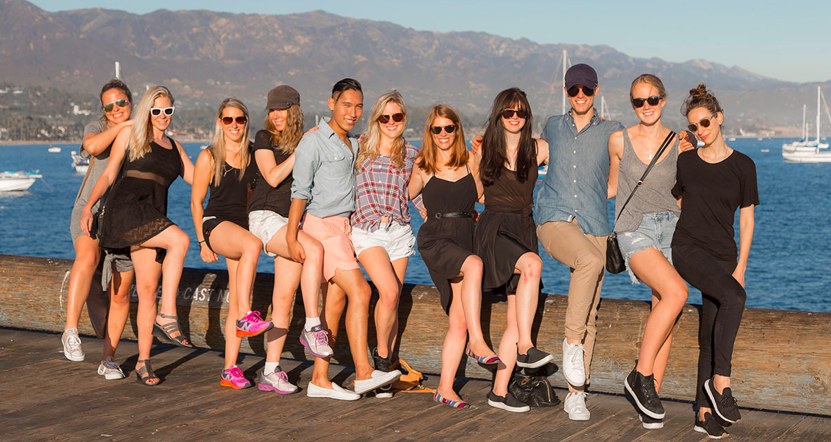 Thanks to activations like wine tastings and DIY holiday décor, home and entertaining brands left editors with a lasting impression (and ideas for future articles) at Hosting House in the Hamptons.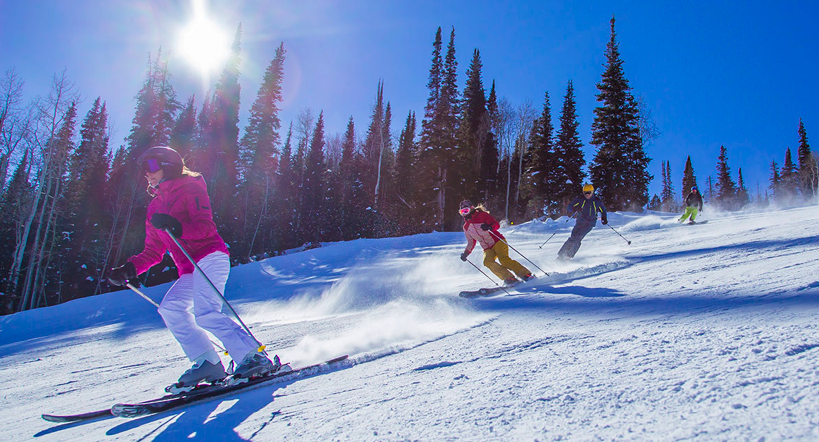 Our Destination Experiences highlight the unique culture and attractions of action-packed locations like Deer Valley, Utah and Aspen, Colorado. In 2018, editors got a hands-on introduction to lifestyle brands through activities ranging from ski and snowboard lessons to après-ski whiskey tastings.
CBC Sidebar Studios: Content Production
In 2019, to connect with customers across all your channels, you need a steady stream of content – a lot of content. But keeping up with content can be time-consuming and pricey, especially if we're talking high-quality video.
Our solution is Sidebar: a one-day shoot set against the beautiful destinations of our House locations. We're already there with our production crew, why not shoot your product against these incredible backdrops!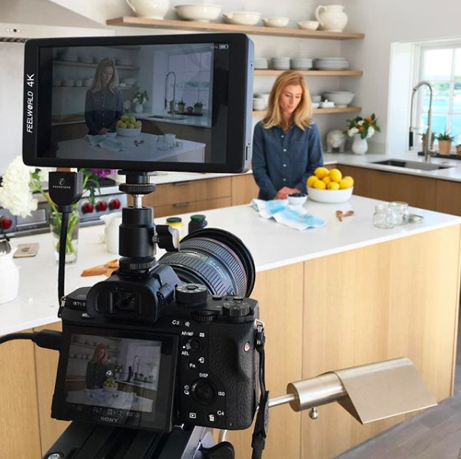 Our team coordinates everything from storyboarding to shooting to editing to deployment strategy and we'll deliver the engaging, educational, and inspirational content that your audience craves – all for a fraction of the price is costs to coordinate a shoot on your own!
You walk away from Sidebar with all the lifestyle and social content that you need to fill up your content calendar for the next three months. It's that easy.
Our content experts can even help you customize a delivery plan for each channel, using and re-using every second of footage for maximum ROI. Vertical videos for Instagram Stories? Check. Product videos for e-commerce? Done. Looping GIFs for Facebook? You got it.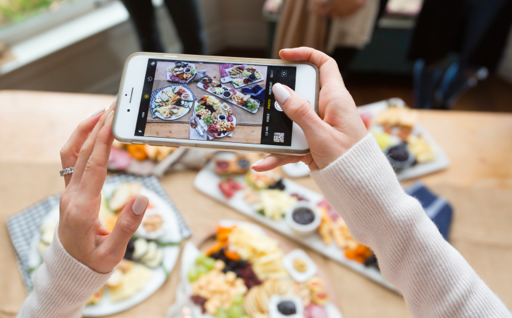 Whether you're building relationships with media at our House Programs or capturing content with our Sidebar team, CBC is committed to helping you move the needle toward tangible results.
Ready to learn more? Check out the 2019 calendar or download our full guide to CBC's 2019 House and Sidebar Programs.