Emerging Industry and Tech Trends for 2016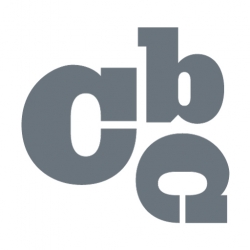 As 2015 is coming to an end and next year's planning is kicking into full gear, it's time to take a look at some emerging trends that will rule the digital landscape in 2016.
Different sources have varying perspectives on the top-tier trends, but for the most part everyone can agree that mobile and new gadgets in innovation will top the list. With the endless new devices topping holiday wish lists this season (iPad Pro, anyone?), marketers will definitely be zeroing in on optimizing their mobile platforms, and getting to the forefront of mobile ads.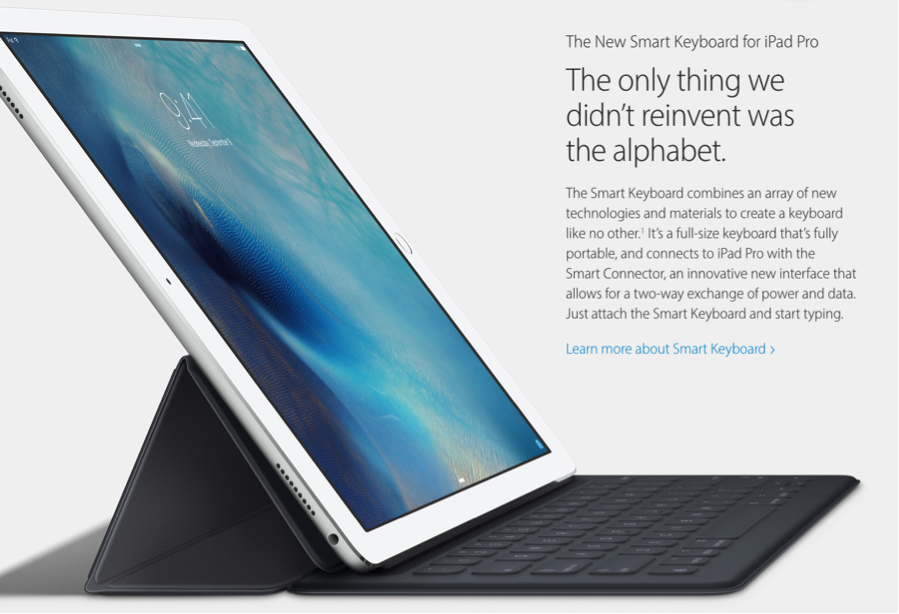 In an era where anything and everything is becoming digitalized, it's important to keep an eye out for technological trends. Virtual Reality and 360 tech has had tons of buzz in 2015; it will be interesting to see where this takes us, and how advertisers will be able to integrate this into their projects.
Similarly, wearable tech like TomTom's GPS watches will definitely be top of mind for advertisers in 2016. Whether or not the platforms will allow for advertising opportunities is still pending, but given the latest trends of social media brands opening up their platforms for advertisers, it wouldn't be surprising if we start seeing pop-up advertising on our watches, too.
Another industry trend that's particularly interesting is the growing prominence of disruptive competitors, or small niche brands taking on industries dominated by a few key players. Services like Dollar Shave Club and Uber have been extremely successful in staking a claim within industries that have not seen new competitors in quite some time.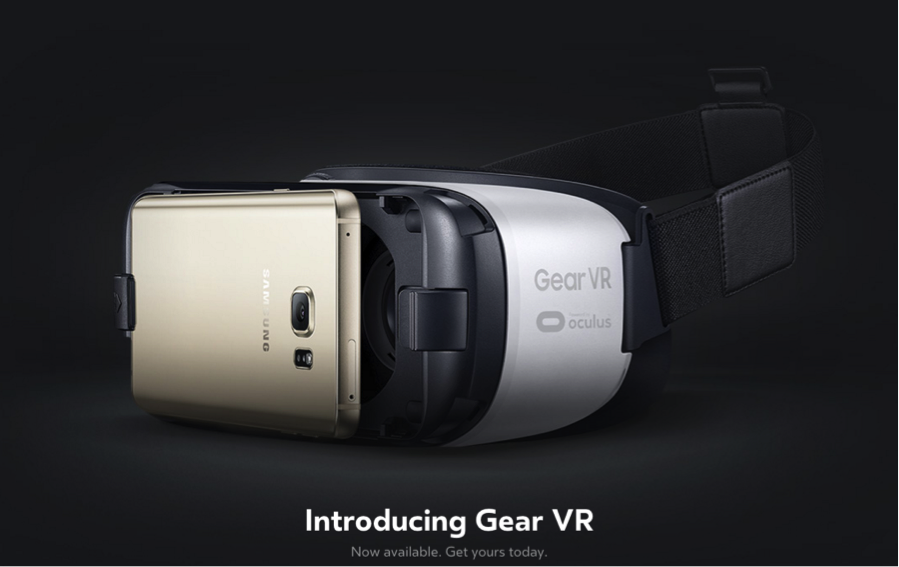 With the emergence of new technologies and companies creating new markets for themselves, marketers will have to work harder than ever to stay ahead of the innovation game. Who knows what platforms will open their doors to advertisers in 2016! As ad-people, we're staying on our toes, poised to create, to evolve, and to innovate in the name of the ever-changing game.
https://cerconebrown.com/wp-content/uploads/2018/06/CBC-Favicon-e1626169648183.jpg
250
250
cbc08
https://cerconebrown.com/wp-content/uploads/logo-png-300x300.png
cbc08
2015-11-25 14:31:47
2015-11-25 14:31:47
Emerging Industry and Tech Trends for 2016