Why Branded Entertainment Needs To Be On Your Radar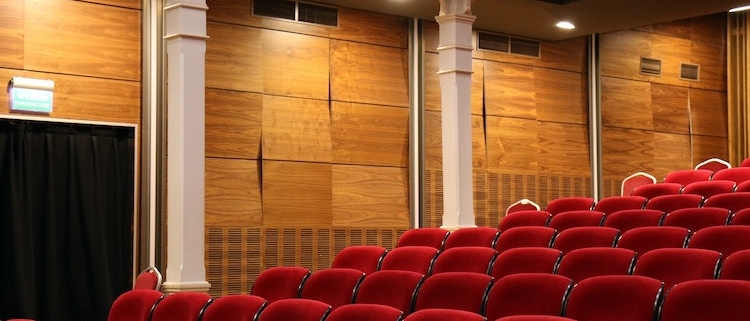 No one wants to be hit with an ad during a movie. But what if the whole movie was an ad? This might sound like the opposite of how you'd want to spend your time or money, but chances are you've already sat through subliminal advertising in the form of branded entertainment. Read on to learn more about how this evolving industry trend is blurring the line between content and advertisements.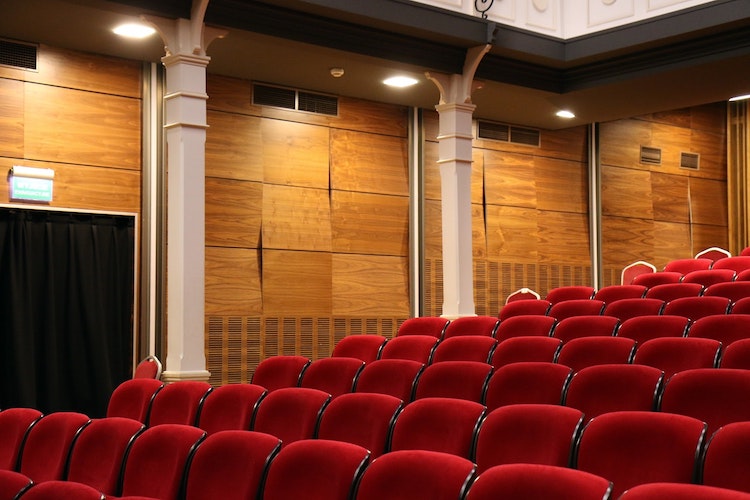 What Is Branded Entertainment?
Branded entertainment is a marketing strategy where a company creates their own media content for the purpose of associating their brand with the values and emotional appeal of said content. With branded content, you're telling your brand's story through the content.
Branded entertainment differs from traditional product placement. Product placement implies that an advertiser is paying to have a reference to their brand included in a creative work like a film or TV show. With branded content, the brand is woven into the storyline on a deeper level than just slipping a logo or product into a few scenes. The direction of the entire creative work embodies the brand's values.
So what does branded entertainment actually look like? A prime example is The LEGO Movie. More than just a movie based on a toy, this feature-length film truly captivated audiences and was a major win for LEGO's marketing efforts. We'll talk more about that in a sec…
Goodbye Advertisements, Hello Branded Entertainment 
Traditionally, we've seen brands use catchy TV ads to simultaneously tell a story and promote a product in a matter of seconds. But let's be real: when was the last time you watched an ad on TV? With ad-free streaming services like Netflix and technology that allows you to fast-forward through commercials, fewer viewers than ever are seeing brands' ads on their TV screens. 
Online, the picture isn't much rosier for advertisers, given the prevalence of ad blockers. Pop-ups, banner ads, and pre-roll (or even mid-roll!) video ads annoy users, so they have found ways to avoid them.
Rather than focusing on ads that interrupt the consumption of content, brands have realized that they need to be in the content itself. Product placement was a good start for infiltrating movies and television, but can still come across as too heavy-handed (shoutout to Wayne's World for showing us the cringey way to do this!)
The solution: Branded entertainment that is first and foremost entertainment. When the story comes first, consumers will get real value out of your content and genuinely want to engage with it. The promotional elements are more subtle, more sophisticated, and ultimately more effective, since you've already captured the consumer's attention.
Digital Branded Content
In this age, branded entertainment manifests in many different forms, and it's not uncommon for a brand to promote itself in a 45-minute podcast or a two-hour feature film. 
In 2014, The LEGO Movie came to life with the backing of Warner Bros. While the LEGO brand was already immensely popular, the film helped increase sales by 13% for the Danish toymaker. And while on the surface the movie looked like just another animated kid's film, it increased LEGO's brand awareness among the youngest generations–an audience where physical toys compete against video games and online entertainment for attention.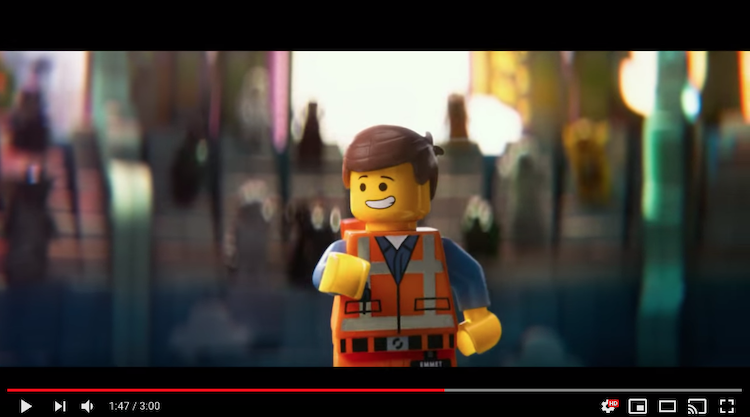 The LEGO Movie is obviously a high-profile version of long-form branded entertainment, but companies have seen similar results from producing branded video content on smaller scales. Estrella Damm created a 16-minute feature back in 2017, and more recently Apple's holiday ad campaign featured 3 minutes of beautiful animation. The key with these videos is that entertainment comes first, and that's what captures viewers' attention.
Digital branded entertainment is not limited to just video content, although video is definitely one of the most popular formats in today's media landscape. Brands are also exploring other forms of branded content like podcasts. Audio content like a podcast can reach consumers at times when they otherwise wouldn't be able to consume visual content, like while driving or going for a run. And great content is what keeps podcast listeners coming back more — this is the key to succeeding with branded entertainment in any format.
Experiential Branded Entertainment
Beyond digital content, you can translate the marketing concept of branded entertainment into real-life experiences too. If you've ever taken a trip to The Wizarding World of Harry Potter or had dinner at the Hard Rock Cafe, you've engaged with experiential branded entertainment. 
A branded experience sparks meaningful real-world interactions between a brand and consumers, resulting in a deep emotional connection. The experience becomes an unforgettable memory that builds a deep brand affinity.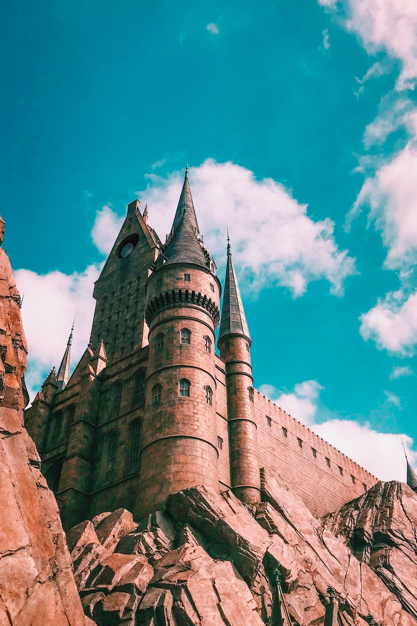 Take the example of The Wizarding World of Harry Potter: this Universal Studios theme park immerses fans in the iconic settings of the beloved book and movie series. Theme park visitors get the chance to explore Hogwarts castle and wander the wizarding shops of Diagon Alley and Hogsmeade, following in the footsteps of their favorite characters. Fans flock to these attractions, eagerly engaging with the brand on-site. 
And the experience doesn't stop at the park exit — fans share their experience with a broader digital audience by posting photos and videos on social media. Their enthusiasm for the interactive experience reinforces their affinity for the brand and turns them into brand ambassadors.

Our Take on Branded Entertainment
Here at CBC, we're experts in branded entertainment as experiences. Our experiential media programs connect brands to the country's top media and influencers through immersive activations. We assemble a group of the country's most influential journalists and invite them to stay at a home in an idyllic setting like Aspen, Sonoma, or Nantucket. For three days, they are immersed in activities that highlight some of the best new products available, set against a backdrop that reinforces the brands' ethos.
Our experiential media programs connect influencers and lifestyle journalists with unforgettable brand experiences in settings that are both true to those brands and unforgettable for those who attend. It's not what you might expect when thinking of branded content (although we create that too with our in-house content production studio!), but experiential marketing programs provide another avenue to capture the attention of your audience and tell your story.
Looking to create content or experiences that tell your brand's story? At CBC, we're branded entertainment experts. Get in touch to see how you can tap into our House programs, PR activations, and digital marketing programs.
https://cerconebrown.com/wp-content/uploads/long-format-branded-entertainment.jpg
500
750
cbc08
https://cerconebrown.com/wp-content/uploads/logo-png-300x300.png
cbc08
2019-10-15 09:00:28
2019-10-11 11:33:25
Why Branded Entertainment Needs To Be On Your Radar