All advertisers strive to produce great work that goes beyond selling and becomes viral entertainment that consumers talk about for weeks. But then what?
Many have gotten into the habit of cranking out one campaign after the other, without too much diversity in-between. But in the pursuit of staying fresh, they lose the longevity of their brand identity.
This is where Transmedia storytelling comes into play.
Transmedia storytelling is simply defined as "telling a story across multiple media" and thrives off audience engagement. Different media forms work together to create a larger, more engaging story that immerses the consumer in the brand.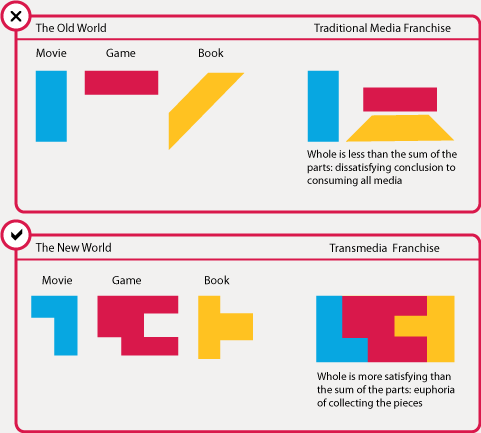 Traditionally, media franchises (like Harry Potter and Star Wars) have brought this technique to life by building off the original content with related games, toys, theme parks, etc. This results in a natural build of brand awareness and loyalty.
Progressive
Perhaps the best example of a brand using transmedia storytelling happened in 2008 when car insurance company Progressive brought out Flo, the quirky saleswoman who has since become the face of the brand.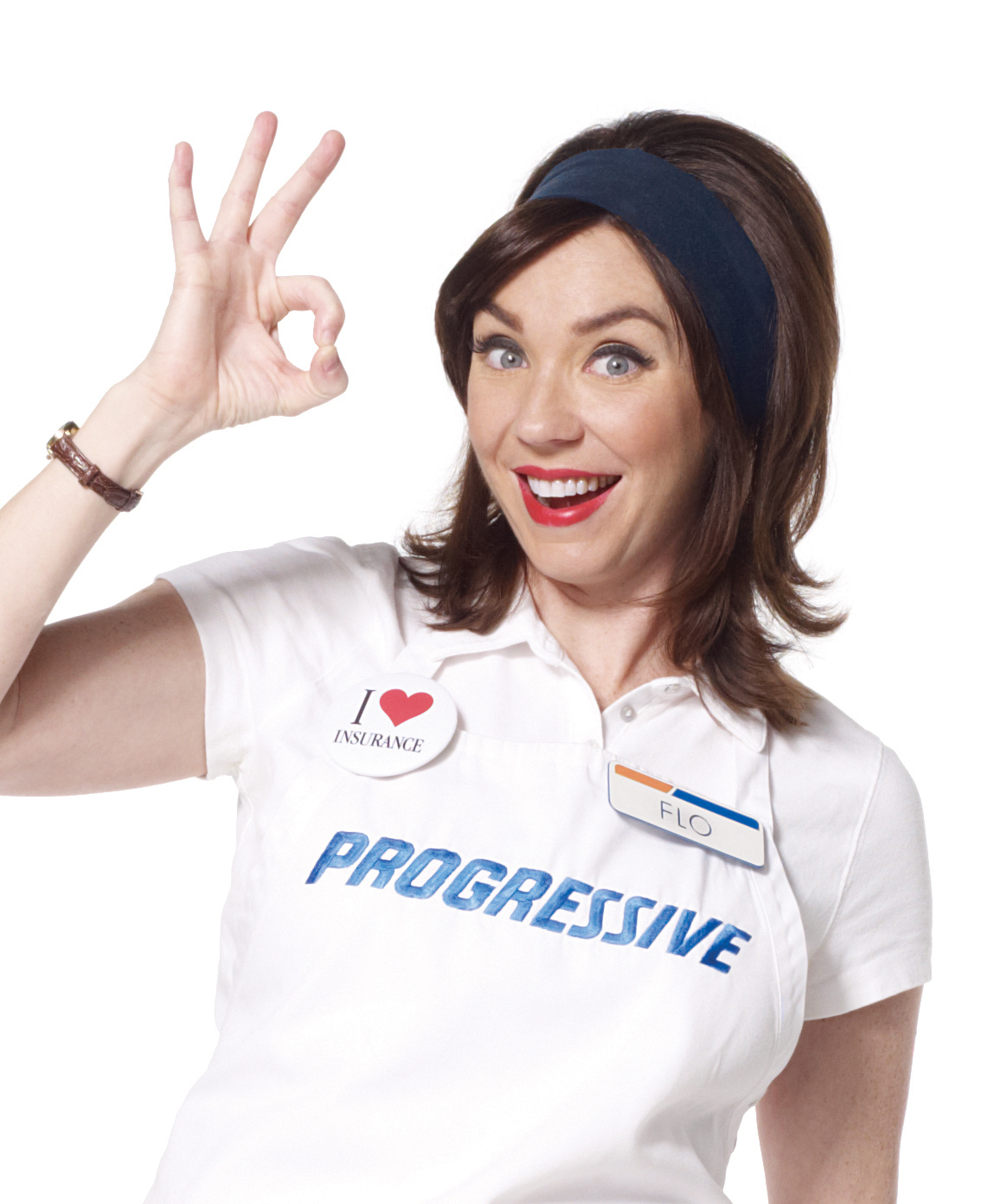 Over the last nine years, Flo has appeared in over 100 commercials, has her own bobble head, a Halloween costume, and even has a role in the racing video game ModNation Racers.
Flo's ability to transcend traditional marketing mediums has helped Progressive appeal to the elusive younger audience.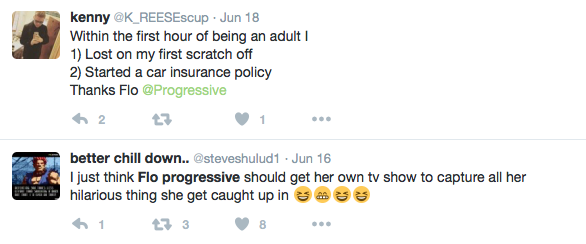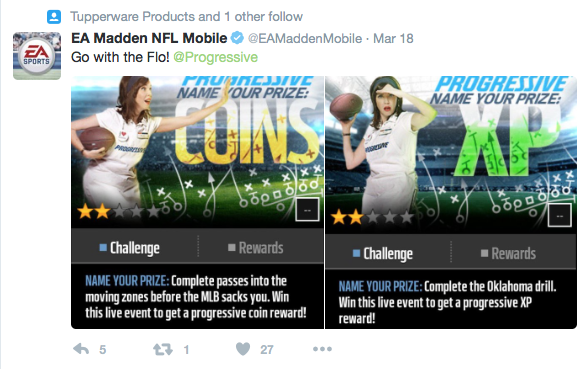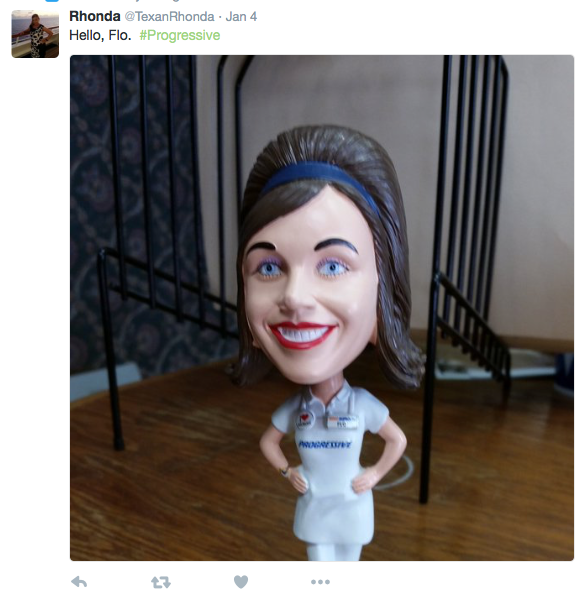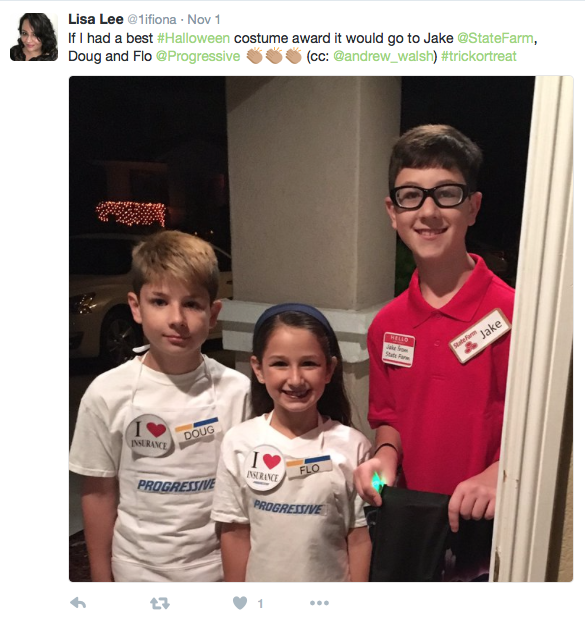 Melbourne Metro
PSAs have a bad reputation. So when Melbourne Metro had to release a PSA for train safety, they seized the opportunity to break the monotony usually associated with PSAs by using transmedia storytelling.
The campaign started with a catchy jingle but has since expanded to an iPhone game, plush toys, and figurines.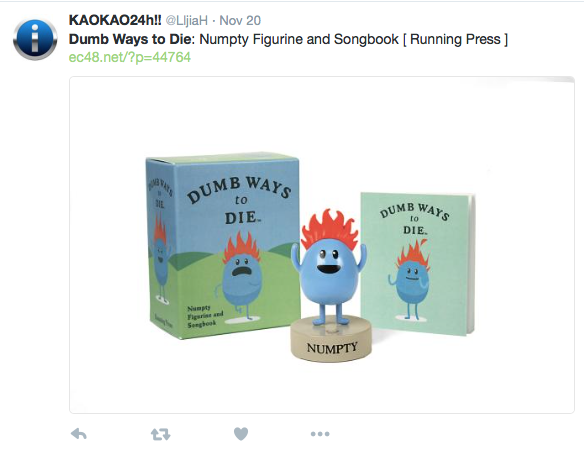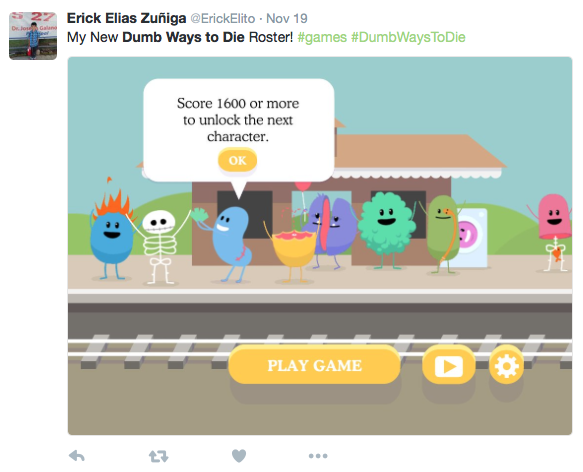 When executed well, transmedia storytelling can extend the lifetime of a campaign and strengthen brand identity.
https://cerconebrown.com/wp-content/uploads/bottles-on-assembly-line-495x400.jpg
400
495
cbc08
https://cerconebrown.com/wp-content/uploads/logo-png-300x300.png
cbc08
2016-12-06 19:44:25
2016-12-06 19:44:25
Transmedia Storytelling in Longlasting Campaigns