Running the Branding Bases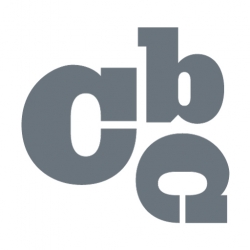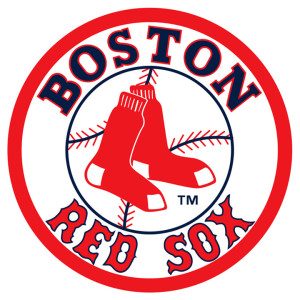 It's no secret that the Boston Red Sox fans are among the most devout baseball enthusiasts out there. And safe to say, we are a fan of their marketing tricks!
The Red Sox marketing team works to preserve the historic elements and legacy of the team while still embracing a modern approach.
Below are examples of when the Red Sox hit a marketing home run.
Keeping Close Community Ties
The Sox have a number of community outreach programs that put the power and passion of the Red Sox Nation to good use. The efforts of the Red Sox Foundation focus on improving health, education and recreation across New England. Additionally, a number of athletes on the team have individual charities that benefit causes of their choosing.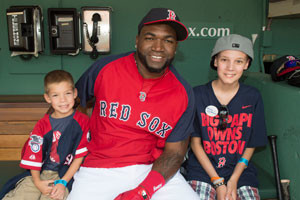 2. Taking Accountability
The team has often recognized when they didn't perform their best. In response to their 2012 season, the Red Sox launched a campaign to assure their disappointed fan base that the 13' season would be worth the wait.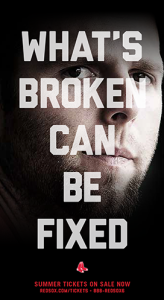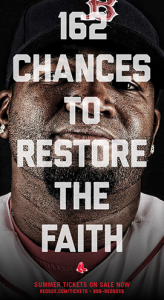 Showing Personality
#GetBeard emerged during the sudden burst of popularity with facial hair. The hashtag averaged 70 million impressions on Facebook and Twitter and spurred interaction with fans on a whole new level. On September 18, at a game against the Baltimore Orioles, the Sox offered $1 game tickets to any fan that showed up with a beard – real or fake.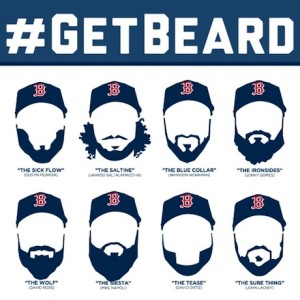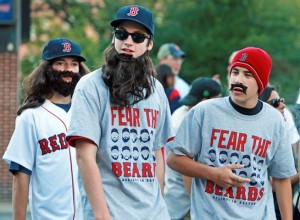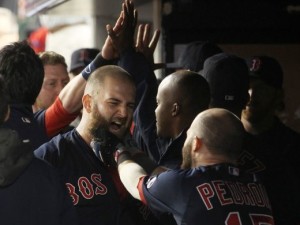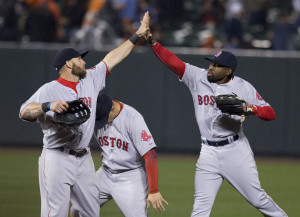 Hit Social Media Out of the Park
The Red Sox appeal to their social followers with a consistent, clear, and informative tone. Instagram and Snapchat are constantly updated with pictures and stats, offering an exclusive behind-the-scenes of the team. Even Twitter is live streaming games from the MLB.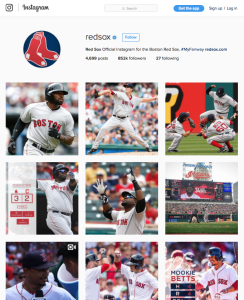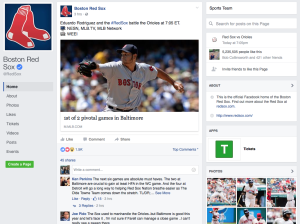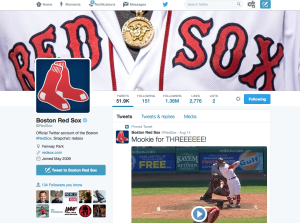 Sometimes the Red Sox have swung and missed, but more often than not they hit it out of the park, literally. The marketing team is a dedicated group that deserve a spotlight of their own.
https://cerconebrown.com/wp-content/uploads/2018/06/CBC-Favicon-e1626169648183.jpg
250
250
cbc08
https://cerconebrown.com/wp-content/uploads/logo-png-300x300.png
cbc08
2016-08-18 20:20:31
2016-08-18 20:20:31
Running the Branding Bases