What Can We Expect for This Years Super Bowl Commercials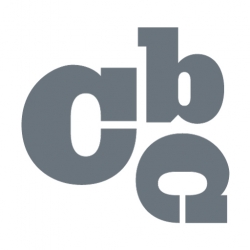 Around the beginning of every year, America begins to get excited for what some might consider to be an unofficial national holiday: Super Bowl Sunday. Fans of the two combatting teams strap in for what they hope to be a victory for their favorite city. Others tune in for the love of football or the spectacle that the Super Bowl has become.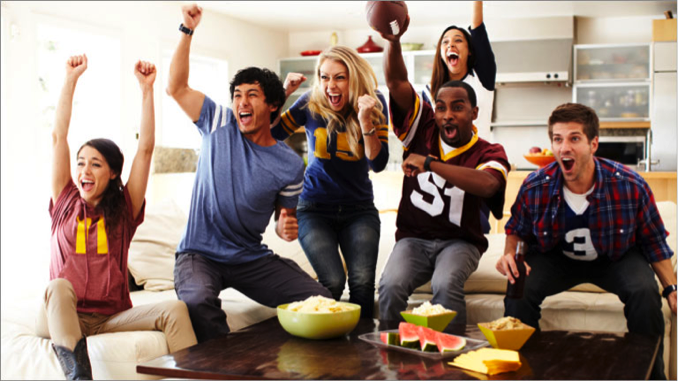 One thing is for sure; everybody who turns on their TV on February 7th is going to be excited to watch this year's Super Bowl commercials. Companies pay premium prices for a chance to put out their most polished commercial during the game and, according to the stats, it's paying off.
Here is a sneak peek at what we can expect for this year.
Successful 2015 Campaigns Returning to the Big Stage
Making a Comeback
Plenty of car companies will return after missing the action in 2015, such as Acura, Buick, and Honda
Taco Bell announced its return in the form of a redacted press release
Butterfinger reeled out its intentions for its "Bolder than Bold" campaign in bold fashion
Big Surprises
After a string of serious Super Bowl commercials in 2015, the general tone of 2016 should be much lighter. (As this New York Times article puts it, marketers just want to have fun again.) With that in mind, there are bound to be plenty of laughs, as well as more surprises, for viewers on game day. Oh… and there'll be some football, too.
https://cerconebrown.com/wp-content/uploads/2018/06/CBC-Favicon-e1626169648183.jpg
250
250
cbc08
https://cerconebrown.com/wp-content/uploads/logo-png-300x300.png
cbc08
2016-01-19 20:34:09
2016-01-19 20:34:09
What Can We Expect for This Years Super Bowl Commercials