Brands Slide Into Your Twitter DMs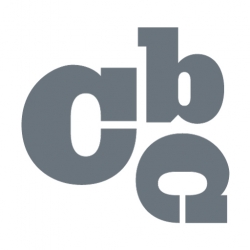 Twitter has officially dropped the 140-character limit for messages between users. The move does not come at a surprise, as the change was laid out in a June announcement by the company. Surprise or not, the small tweak immediately impacts brands, and could even change the evolution of the social media outlet.
While this announcement does not modify Twitter's tried and true 140-character-a-Tweet formula, it completely opens up direct messaging to the imaginations of brand managers. From trolls to super fans, brands can now directly connect with consumers like never before. For the professionals behind the Twitter feeds you love, the move is an immediate improvement for maintaining and growing brand accounts.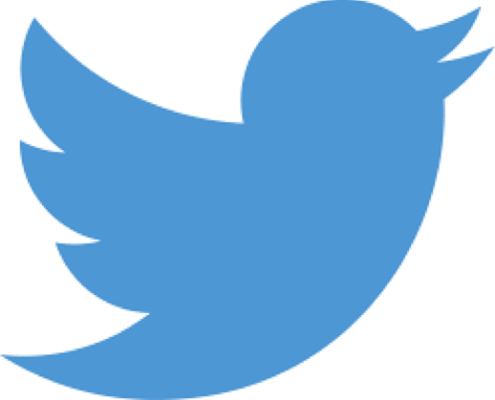 For promotions, the new direct messages could simplify gathering information about followers and finally bring managing sweepstakes under one platform. When upset customers come forward, direct messaging can now be a practical method of resolving issues without having to ask for an email address. In both instances Twitter is positioning itself as a tool not only for growing brands, but as a powerful customer relationship management dashboard. The benefits for the back-end operations of social media marketing are certainly clear, but the real opportunity lies in the imagination of content creators. Imagine where the brand engagement could go:
You tweet at @MarthaStewart, complimenting her flower garden and receive a list of gardening tips straight to your DM inbox.
@OldSpice holds a contest where the first 200 to retweet their post receive a love letter from the Old Spice Man himself
You ask @TomTom a workout question and receive various ab exercises in return.
As Twitter begins to experience some growing pains as it matures, direct messages may play a role in reenergizing the service. Direct messages have lived in the shadow of Tweets since the advent of the short messaging website. By removing the character constraints of this slightly under-loved feature, it opens up its potential to be used far more often.
[Source]
https://cerconebrown.com/wp-content/uploads/2018/06/CBC-Favicon-e1626169648183.jpg
250
250
cbc08
https://cerconebrown.com/wp-content/uploads/logo-png-300x300.png
cbc08
2015-08-18 16:18:43
2015-08-18 16:18:43
Brands Slide Into Your Twitter DMs