AI, VR and More: The Future is Now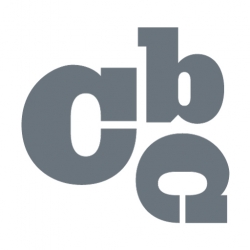 As technology continues to evolve at a rapid rate, marketers must stay on top of what's now, what's next, and how it can be used to better position their brand. While we love a catchy billboard, we also want to pay attention to the pervasive acronyms recently added to marketing technology conversations.
AI = Artificial Intelligence (computers that can "think")
Already, this technology is being utilized via programmatic advertising by a large number of brands.
ICYMI: Programmatic advertising is an automated media-buying tool that uses consumer data and real-time bidding to more effectively target potential buyers across channels. Such technology might seem out of reach, but there are a few platforms out there that SMB's can use to get their foot in the door.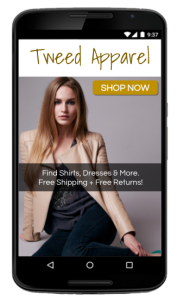 Photo via Marketing Land
Where is AI headed? Just check out this new movie trailer, created by IBM Watson advanced computer system, and let us know what you think.
VR = Virtual Reality (users enter a virtual world)
AR = Augmented Reality (virtual things enter the real world)
While it sounds like something that should be reserved for video gamers locked in their parents' basements, virtual and augmented realities are making a stand in the advertising world. Looking back to the SXSW (South by Southwest) conference a few months ago, the one activation with a consistent line around the block was Samsung's VR experience, where you could test out their new headset gear.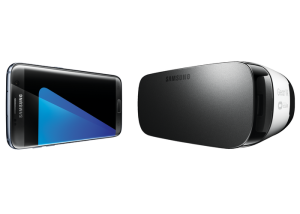 High interactivity is becoming essential for marketing, which is the major advantage to VR and AR. You can bet that automakers are ready to reel in millennials with virtual test drives, right from a smartphone or computer.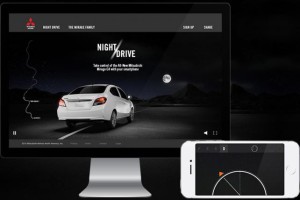 Whether these marketing technology trends become the new normal, or as obsolete as a telegram, you can bet we'll keep an eye out for any new acronyms as they fall from the sky.
(source)
https://cerconebrown.com/wp-content/uploads/2018/06/CBC-Favicon-e1626169648183.jpg
250
250
cbc08
https://cerconebrown.com/wp-content/uploads/logo-png-300x300.png
cbc08
2016-09-07 13:56:15
2016-09-07 13:56:15
AI, VR and More: The Future is Now