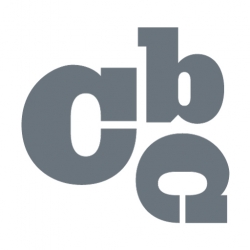 Last month, the biggest debate to date about a dress went down – largely via social media. Was the infamous dress, whose picture was trending online, blue and black or white and gold? The dispute, which boiled down to perception, ended in a verdict assuring the dress was in fact blue and black. In the end, the hashtag  #thedress generated more than 10 million tweets, and in return it was not just clothing brand Roman Originals that was the forefront of our attentions.
South Africa's The Salvation Army  connected with audiences on another level, transforming the viral content to raise awareness about domestic violence. Using a shock factor tactic to migrate a frivolous debate to the platform of a much more serious issue, their anti-abuse ad (below) was definitely effective; the campaign's hashtag, #StopAbuseAgainstWomen, became quite the digital media sensation in its own right.
On The Salvation Army's homepage, you can find the advertisement as well as an opportunity to donate to the campaign against domestic violence.
How effective do you think The Salvation Army's campaign has been?

https://cerconebrown.com/wp-content/uploads/2018/06/CBC-Favicon-e1626169648183.jpg
250
250
cbc08
https://cerconebrown.com/wp-content/uploads/2018/09/CBC_Mark_80x80.png
cbc08
2015-03-19 20:47:14
2015-03-19 20:47:14
White & Gold or Black & Blue?