We live in the age of digital storytelling. While social media influences how consumers communicate their personal stories, an advertiser's job is to harness technology and use it to shape an authentic brand narrative that resonates with the audience.
Digital storytelling is fluid and requires constant self-education. As it evolves quickly (and sometimes unpredictably), brands must engage strategically.
To understand where we are now, we have to look at how digital storytelling has evolved overtime.
The birth of Facebook
When Facebook hit the scene in 2004, users were thrilled to be able to share pieces of their lives in a virtual, easy way.
In 2009, Facebook introduced brand pages for companies to connect with their audience and then enhanced its storytelling offerings in 2011 with the implementation of a timeline, cementing itself as the go-to connection channel.
An example of massive brand success via Facebook is Tasty, the food brand owned by BuzzFeed known for its interactive recipe videos. Their content ensures that users stay on Facebook longer, links to e-comm, and generates ad revenue.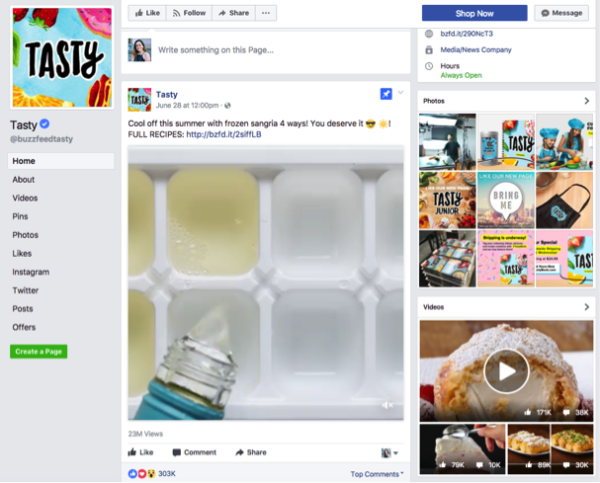 The Twitter egg hatches
The Twitter bird flew onto the scene in 2006 and started as an outlet for quotes, quick statuses, and celebrity updates. Today, Twitter has transformed into a driver for media, news, and entertainment. It is also used as way to directly connect consumers to brands.
JetBlue effectively uses Twitter for customer service and real-time updates. They make sure that their brand story is all about how well they care for their customers.
Twitter has remained consistent in its delivery of stories, while its digital counterparts advance according to the demands of a hungry digital audience. But beware, headlines and hashtags are only one piece of the brand story.
Instagram enters the playing field
Instagram capitalized on the visual trend, impacting what people expect to see. Despite its roots, it is no longer just a photo-sharing company.
Its methods of visual communication have evolved tremendously from static images, to short videos, to live and real-time stories.
We at CerconeBrownCompany have embraced this new feature to connect with our own consumer base – brands and potential clients! Our Instagram and Stories are a hub of all the happenings at our House Programs.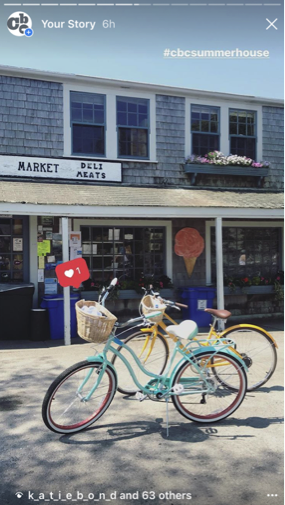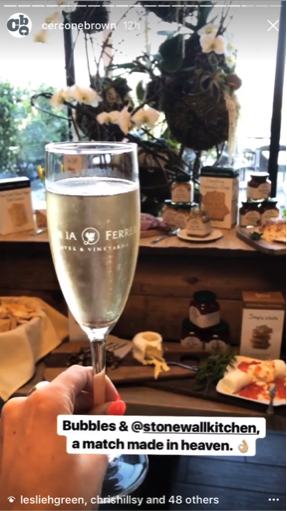 As digital storytelling evolves in accordance with the way consumers communicate, brands will need to exhibit a willingness to experiment and adapt right alongside existing and emerging platforms.
https://cerconebrown.com/wp-content/uploads/Blog-Storytelling-800x600.jpg
600
800
cbc08
https://cerconebrown.com/wp-content/uploads/logo-png-300x300.png
cbc08
2017-07-06 20:22:42
2017-07-06 20:22:42
Storytelling in the Digital Age