The drive west from LAX to the desert town of Indio, California is like going back in time. The initial bustle of LA traffic is overwhelming, but halfway through your journey the pressure of the city dissipates. The slow pace and rising temperatures of the desert take over. Surrounded by date farms, expansive golf courses, and the never-ending plains of Coachella Valley, it's easy to see why the area is an oasis for city dwellers.
Here we hosted a group of health & fitness media for our first-ever CBC Fit House, a HOUSE program focused on clean eating, wellness and cultivating a "fit" lifestyle. We brought like-minded health and wellness brands together in a gorgeous Luxury Retreats home and we spent three days exploring and sweating (in a good way!)…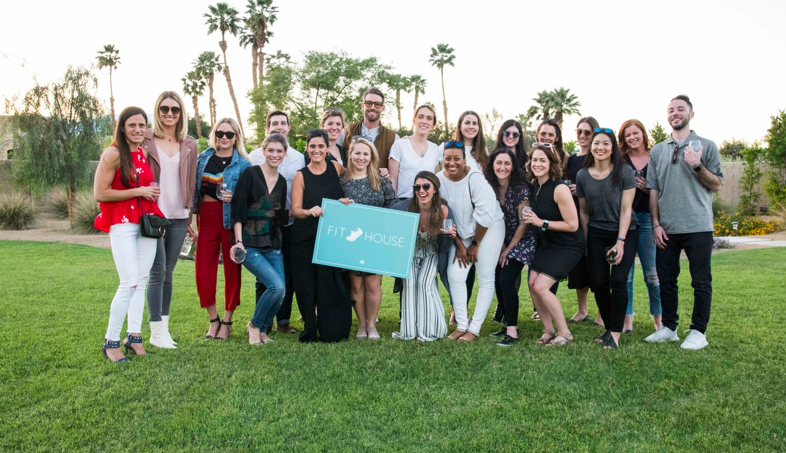 Day 1: Work Out Like Kanye
We kicked off the program in true "Fitspo" fashion, starting with a healthy "build your own poke bowl" lunch sponsored by GoPro. We were lucky enough to get a sneak-peak at its new HERO6 Black camera, now available to the public. With voice-command technology and easy editing via the QuikStories app, our group was excited to use the camera throughout the rest of the experience to document our adventures.
Next, the group got (harder, better, faster) stronger with BodyArmor and Donamatrix trainer to the stars (yes, Kanye West and the Kardashians included). The workout pushed us to our limits, but the weather was perfect and the BodyArmor drinks kept us going. With low calories, high electrolytes, and all-natural flavors like Blueberry Pomegranate and Peach Mango (a personal fave), we were happy to work up a sweat. Plus, we hear Mookie Betts, MLB American League MVP front-runner, is also big fan. That's the only proof we need, people! #goredsox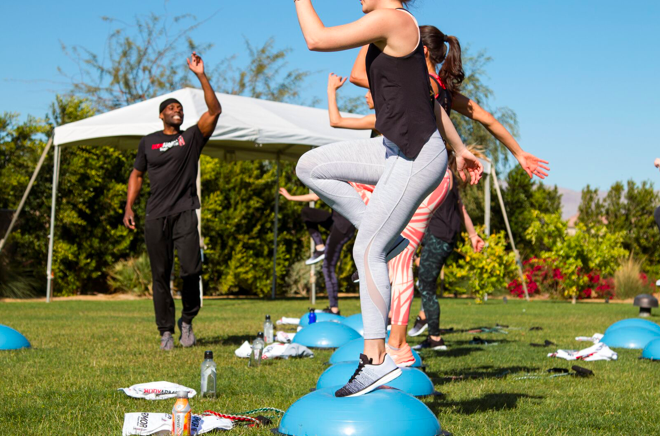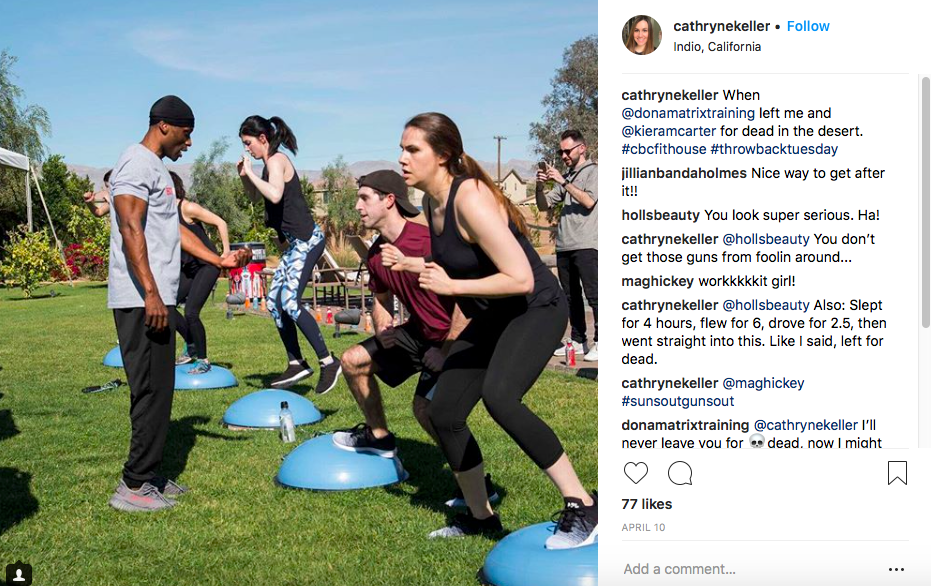 Day 1 wrapped with a cocktail hour set against a beautiful desert sunset beyond the palm trees.  We rounded out the evening with a delicious dinner at Lulu California Bistro. Thanks to our amazing hosts at Greater Palm Springs for the evening downtown!
Day 2: Schwinn & Savasana
The group hit the ground running (or rolling, we should say) with an exhilarating bike ride, sponsored by Schwinn, down the Box Canyon Trail. While Schwinn is known for its cruisers, the media had the opportunity to test out its desert-ready road and performance bikes.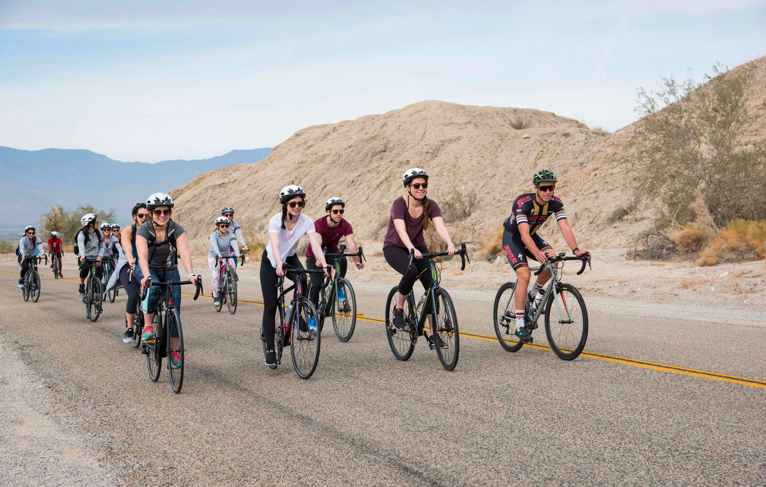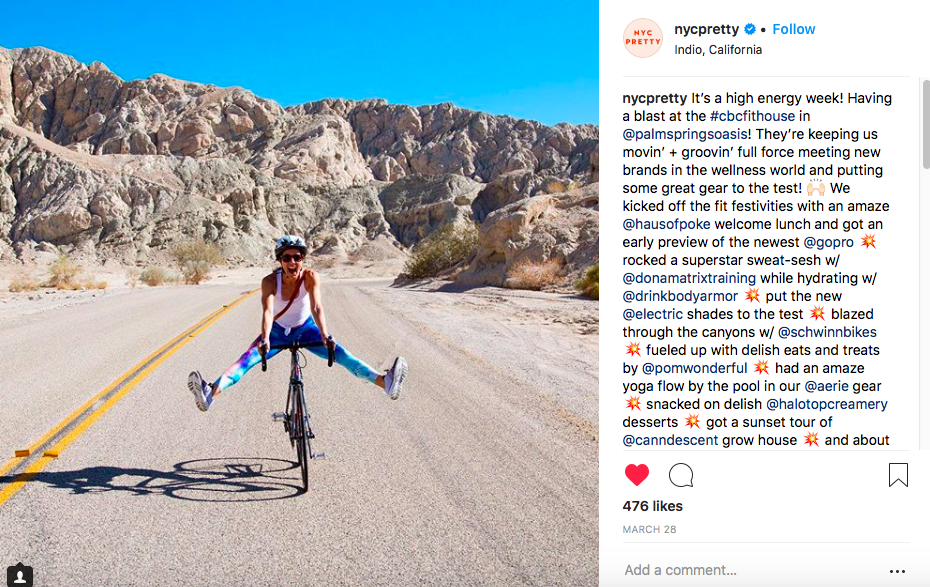 Following the bike ride, it was time for a healthy lunch with POM Wonderful, prepared by local chefs at New Leaf Catering. It was the perfect way to fuel up (but not feel too full) before heading to a relaxing yoga session on the house lawn. After some much-needed sun salutations, we relaxed by the pool and sampled some new ice cream flavors from Halo Top Creamery (many of its new flavors are dairy-free!).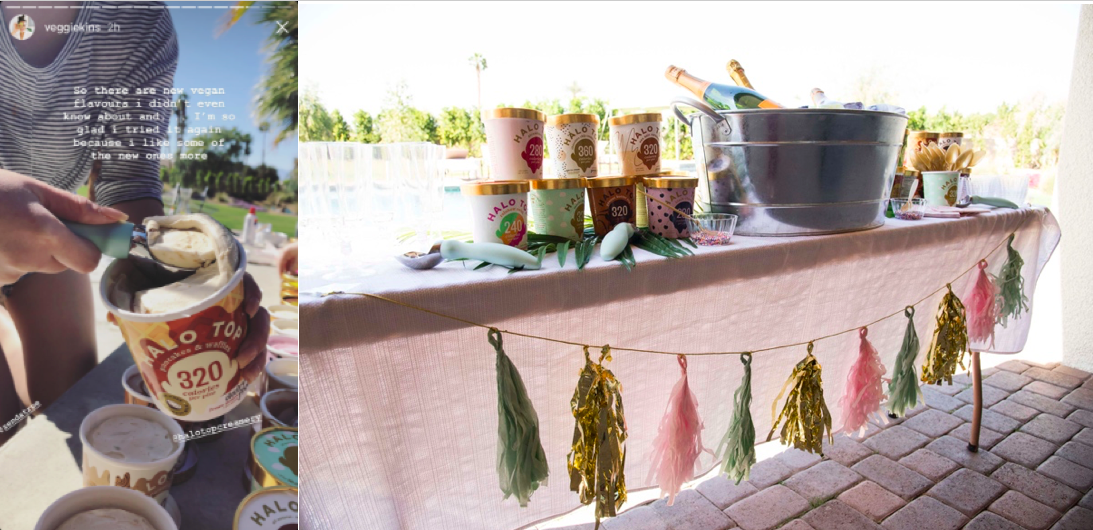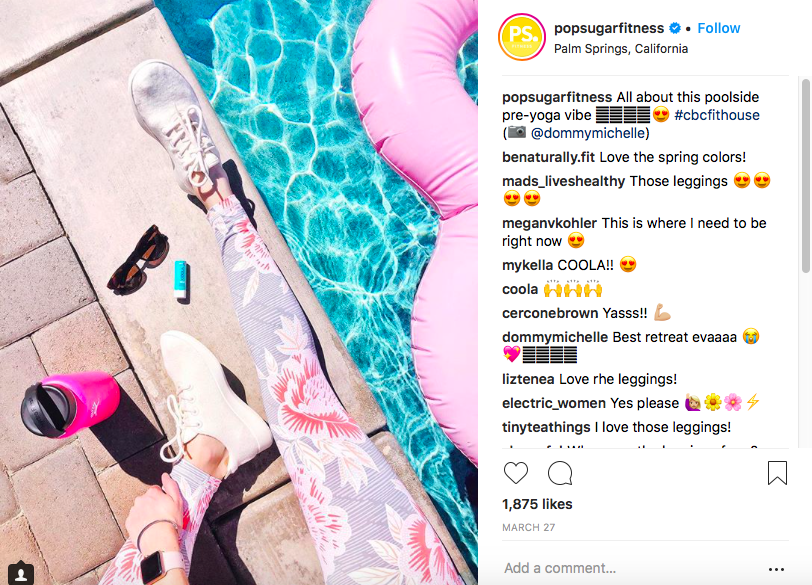 We then got to partake in a special visit out to the Canndescent grow house, where we got an inside look at the "cannabis cultivation" process from start to finish (don't worry – recreational use is legal in California!). Canndescent's unique approach to branding and "the art of the flower" makes cannabis more accessible to the masses by categorizing different strands by "feeling" such as Calm, Cruise, Create, Connect and Charge.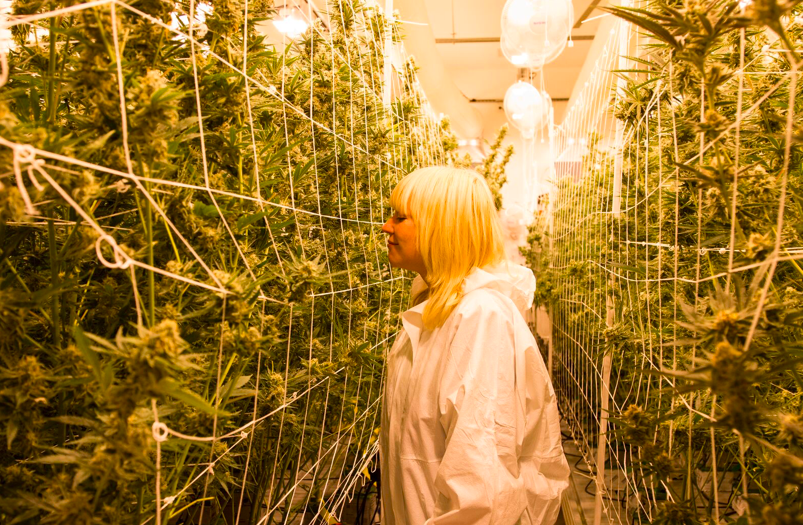 Day 3: Got Milk?
To make the most of our last day in the desert, we headed out for a Jurassic Park meets Disney World off-roading Jeep excursion with the California Milk Advisory Board. The canvass-topped red jeeps and the bumpy ride had us feeling like we were headed into the Outback. After our adventure and hike through Joshua Tree, we went back to the house to enjoy a final milk-fueled breakfast as one big happy Fit-fam.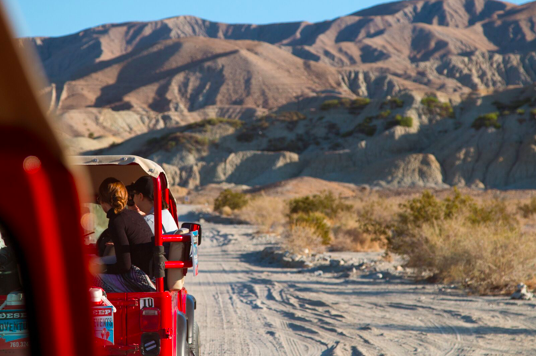 Our first ever Fit House was one we'll be talking about for years, and we couldn't have had such a successful trip without the wonderful brands and media who were a part of it. Maybe next year Kanye will stop by….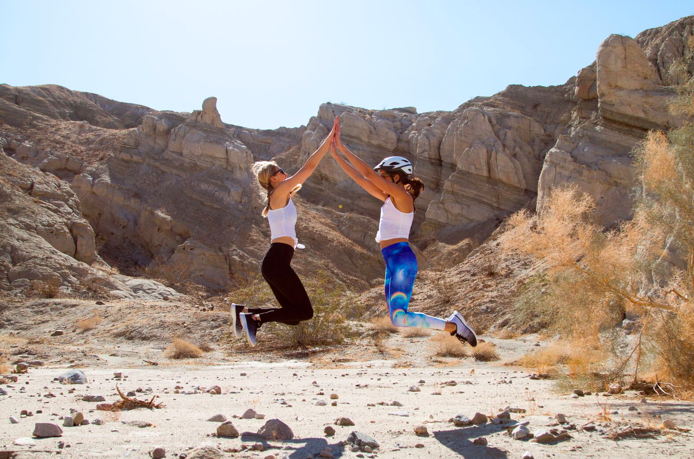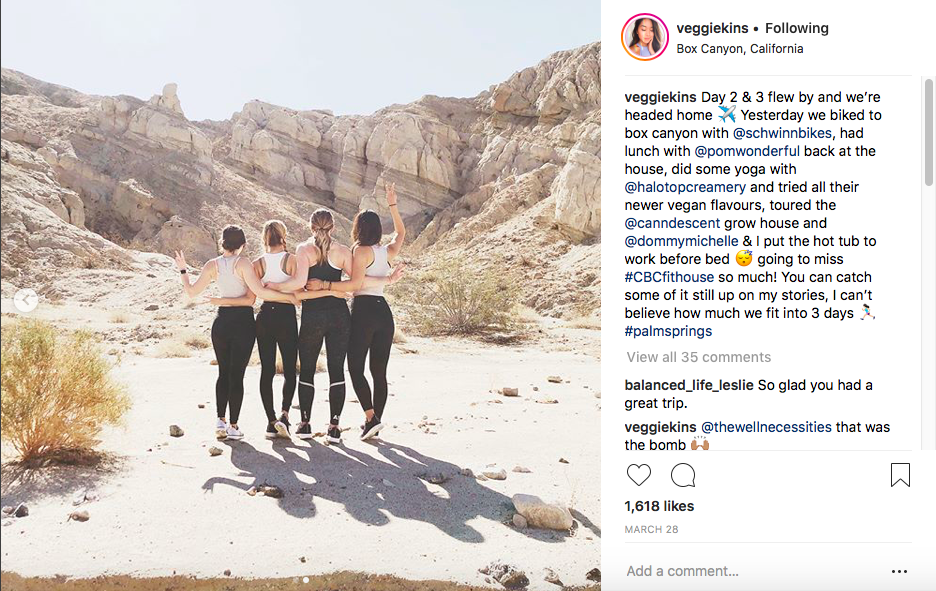 Want to see more? Check out #CBCFitHouse on Instagram for all the social media activity from Fit House.
https://cerconebrown.com/wp-content/uploads/Blog-FitHouse2018-800x600.jpg
600
800
cbc08
https://cerconebrown.com/wp-content/uploads/logo-png-300x300.png
cbc08
2018-08-14 21:07:20
2019-04-26 11:21:27
Fit Fam: Introducing CBC Fit House