As a public relations agency with many experiential marketing campaigns under our belt, we'd like to think we're in a good position to point out some great work by brands and our colleagues at other PR agencies.
For experiential marketing to work, it has to grab your attention. Think about it: Have you ever done something crazy to get someone's attention in real life? Sometimes it's the same in marketing – drastic measures in order to differentiate yourself from the sea of similar brands. It can be risky, scary, and very thrilling to pioneer experiential campaigns.
We get it. Our idea to create a mobile boutique from a shipping container for Garnet Hill raised a few eyebrows when it was first floated. But in the end, the campaign was a huge success.
That's why the campaigns below – all daring and different – hit close to home for us.
 Apple Orchard in the Big Apple
In June 2016, Strongbow apple cider decided they would bring a taste of nature to NYC with a floating garden. In a barge filled with fruits, vegetables and herbs, people reconnected with nature, foraged for their food, and learned about all of the ingredients found in Strongbow's Cider.
Why we love it: This took Farmer's Markets to a new level and imprints visitors with a memory for life.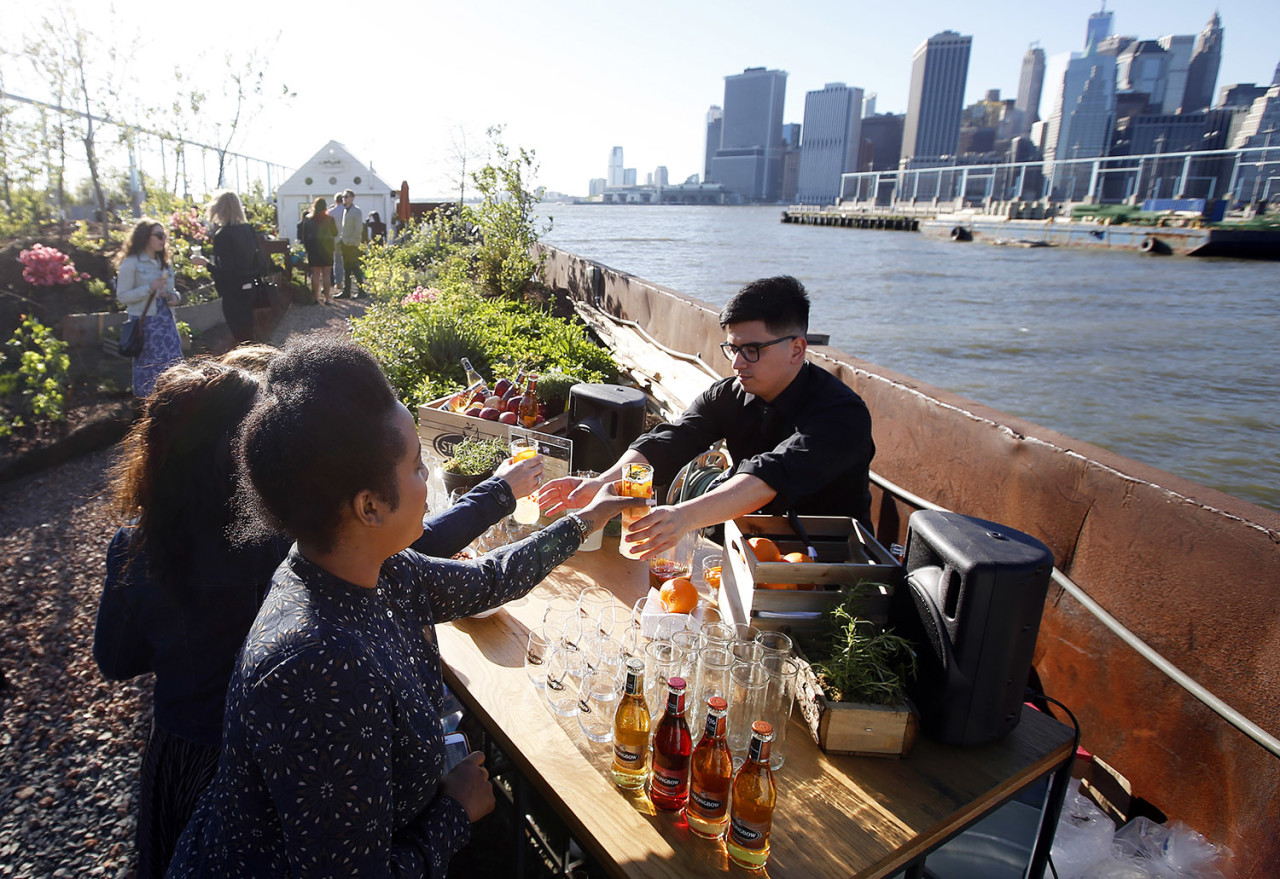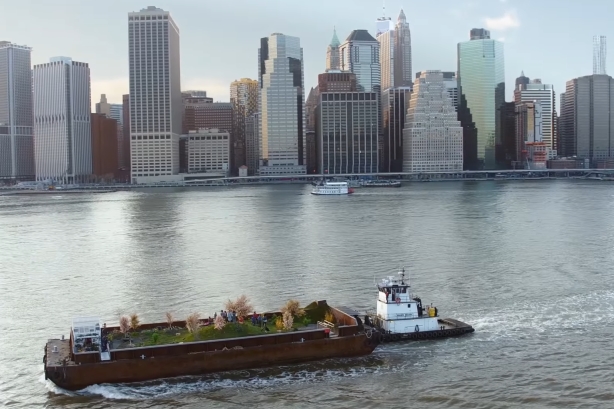 Big city, tiny house
In May, NESTEA introduced their own tiny house in Herald Square that emulated relaxation, minimalism, and the perfect place to enjoy a glass of iced tea. Their message to consumers: life today is not easy, but NESTEA's new line of classic teas can help simplify things.
Why we love it: Minimalism is a coveted lifestyle in busy cities like NYC. Kudos to NESTEA for capitalizing on it!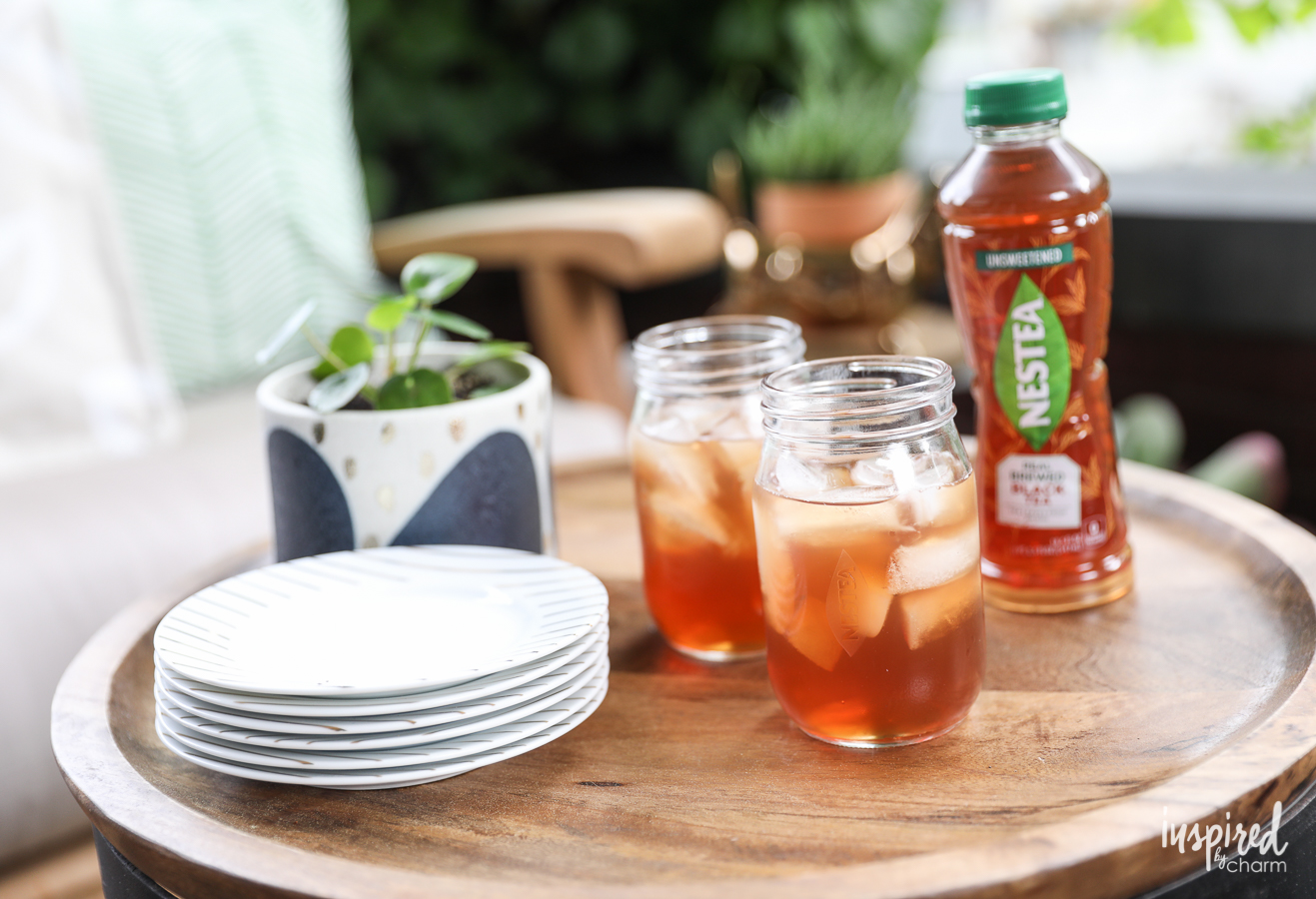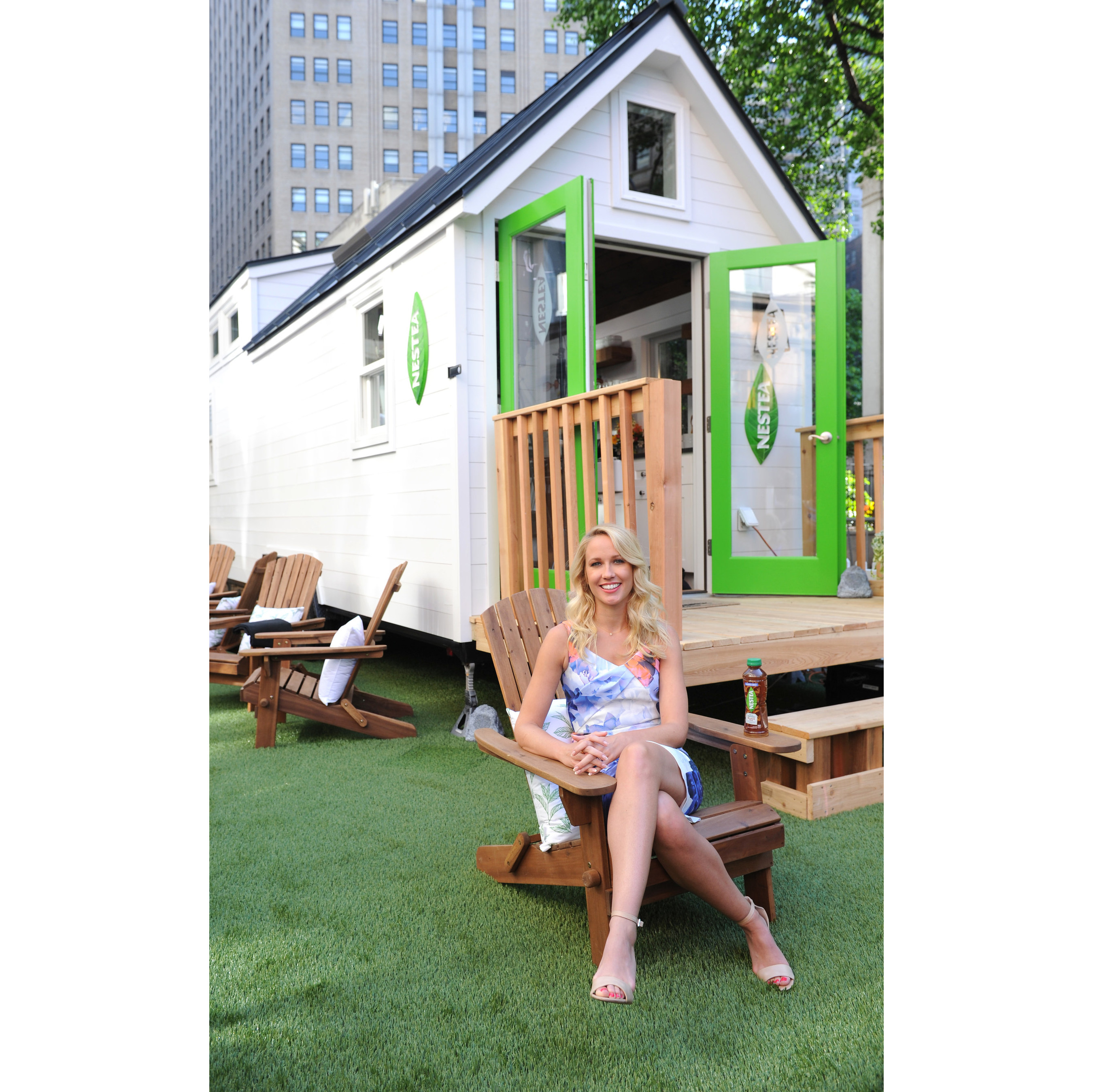 Refueling with a brew
In a refurbished 1952 GMC Coach bus, now known as the High Brew Liner, High Brew Coffee is embarking on a cross country tour. The goal is to pop up in 31 cities for people to try a cup of High Brew's cold brewed coffee and refuel.
Why we love it: High Brew transformed the vintage bus to speak to an audience of millennials who, according to their research, go nuts for authentic experiences.
BigFoot on the loose
The Bootmobile is a rolling shoe created by L.L. Bean to commemorate it's 100th anniversary, created for new store openings and promotional events. The bootmobile has been so successful that a new one was made and sent to Japan for their stores.
Why we love it: L.L.Bean took it global and didn't just section it off for convenience.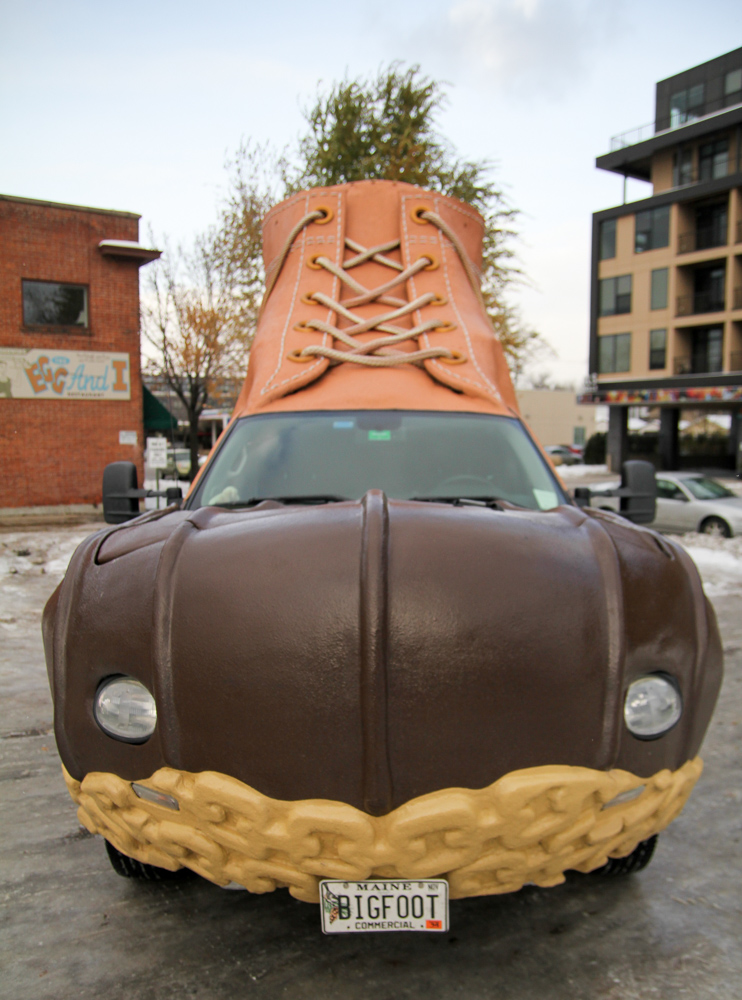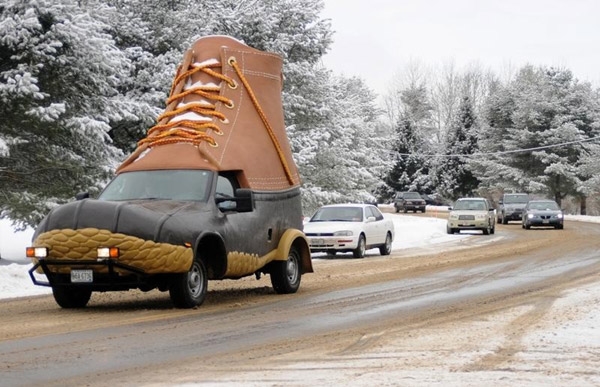 Sweat, hydrate, repeat
In the summer 2016, Propel hosted fitness events to roll out their updated electrolyte rich flavored water. The campaign went viral with the hashtag #LetsGetUgly, in the attempt to negate the glamorous and often unrealistic social media portrayal of people working out. From yoga to boxing, Propel got consumers active and hydrated them with their water.
Why we love it: Propel provided an environment where it's okay to get sweaty and work hard.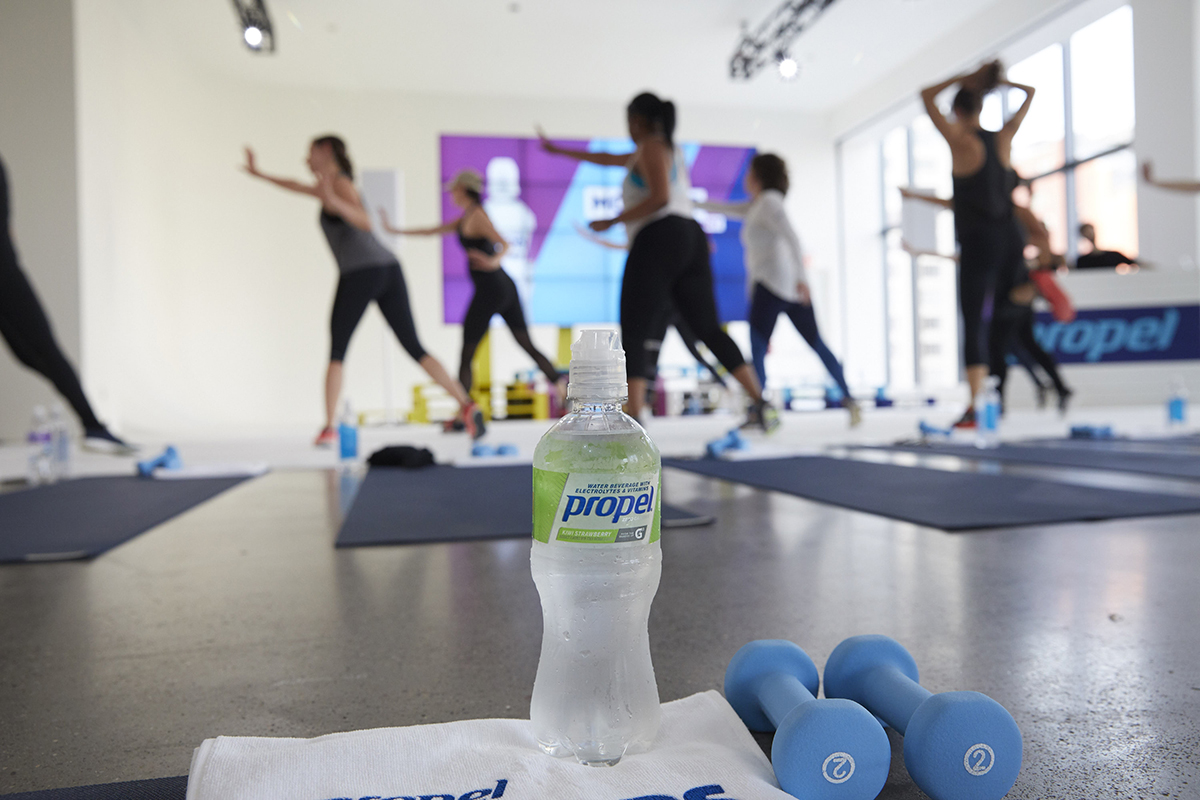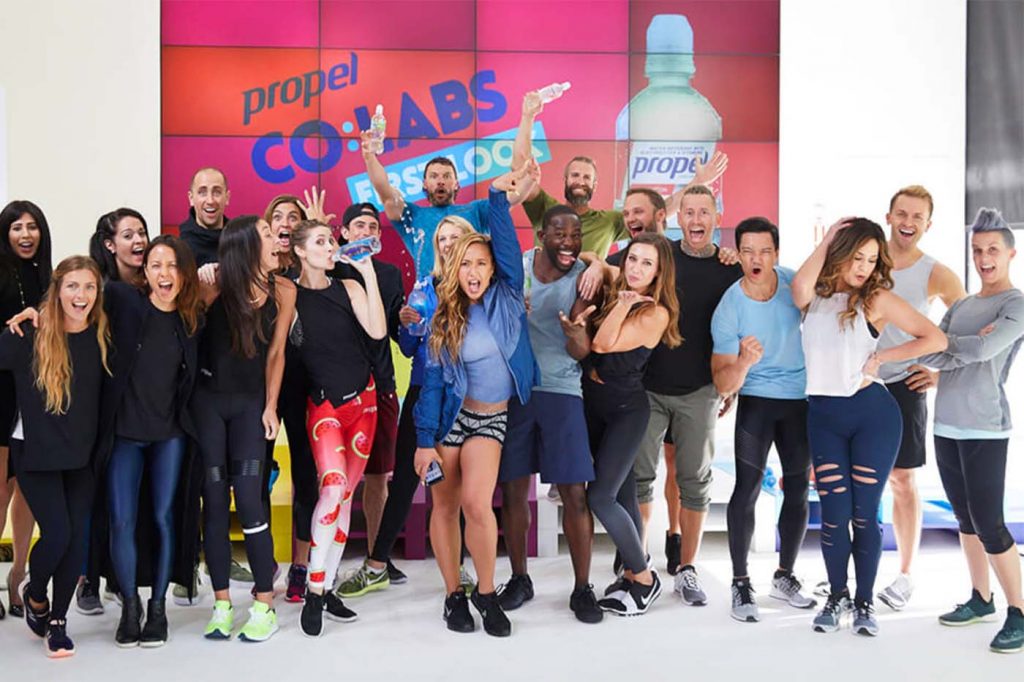 Touch and Feel
The Garnet Hill Mobile Boutique supported by our PR and creative services team here at Cercone Brown Company, transformed a shipping container into a moveable, shop-able, pop up shop. The revamped shipping container was a unique place for consumers to touch and feel all of the products before buying them.
Why we love it: Garnet Hill allowed their consumers to get to know the Garnet Hill products in a more natural, homelike setting.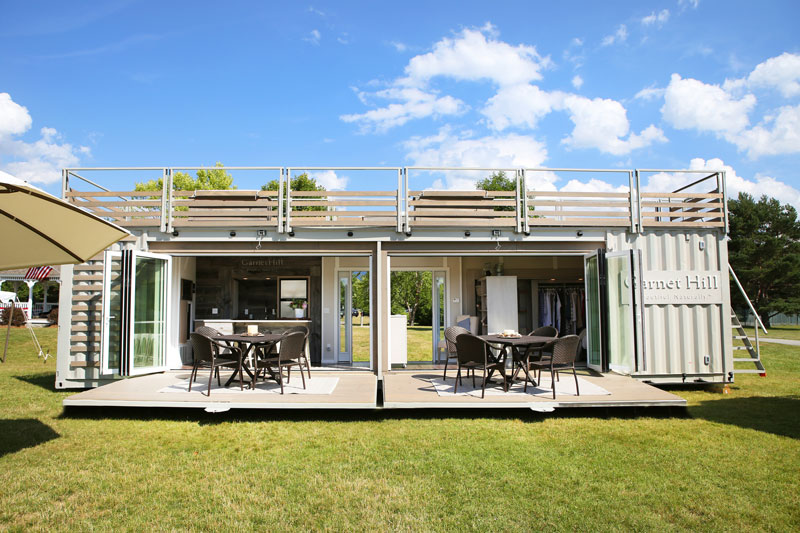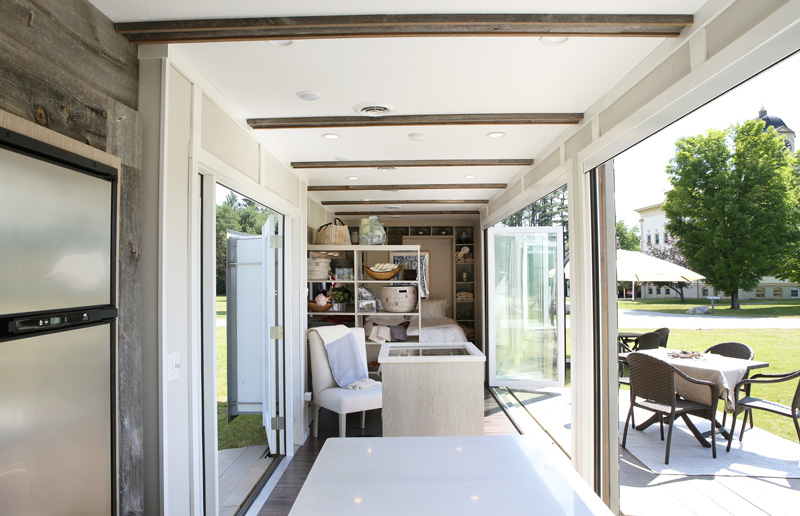 Gone are the days of blanket advertising via commercials and print ads. People want to touch, taste, feel and smell the brand. In other words, an experience.
https://cerconebrown.com/wp-content/uploads/Blog-ExperientialMarketing-800x1000.jpg
1000
800
cbc08
https://cerconebrown.com/wp-content/uploads/logo-png-300x300.png
cbc08
2017-07-18 17:05:57
2019-04-10 14:26:52
A Guide to the Most Successful Experiential Marketing Campaigns (So Far)