Can you teach an old dog a new trick? Well sometimes, you just have to.
As marketers, we constantly have to be one step ahead of rapid-paced consumer trends. Here are some helpful hints from Mashable on how to transform old marketing habits into effective, contemporary, and attention-holding approaches.
Use (your phone) or lose (your customer)
With today's on-the-go society, brands need to utilize their resources to capture people's attention as effectively and efficiently as possible. Doing so requires modification to email marketing approaches. While people still use a desktop to do most of their work, we use our phones more times than not to access our email. Thinking of ways to use that 5" display could give your company the upper hand. Keeping your emails straight, to the point, easy to read, and optimizing information for the small screen will make it all the more interesting to read, driving your audience toward engagement with your message.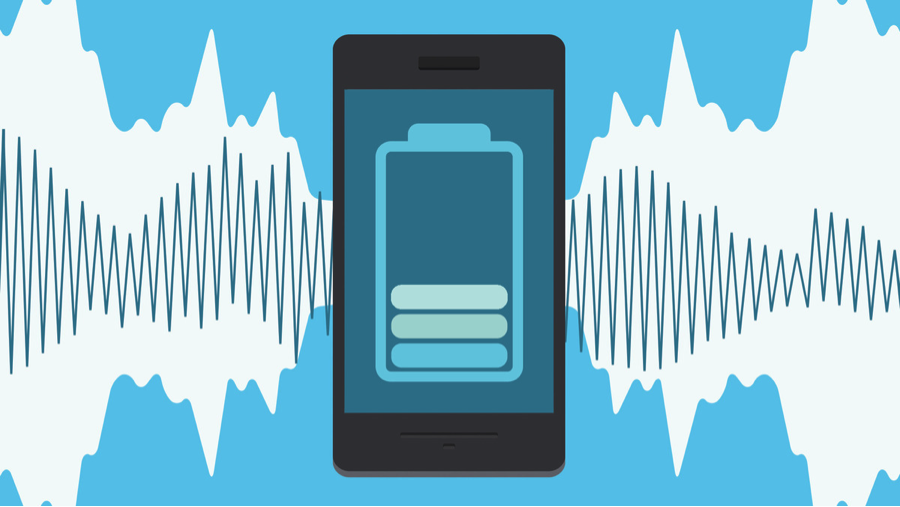 Make them interested
Along with on-the-go mindsets comes the human attention span dwindling down to that of a goldfish, but brevity doesn't mean we can't hook our audience. When using social media and emails, always provide a call to action that drives the audience to learn more about your company and more about what you want them to know. In addition, engaging and rewarding your audience can be a way to get a sure quick response rate. Give a little, get a little.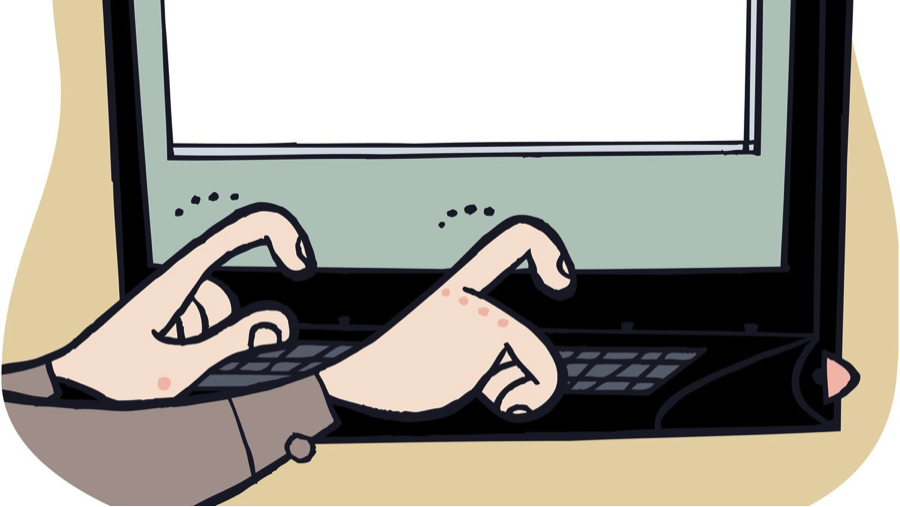 Know the numbers
A little quantitative TLC can go a long way. When marketers and their clients are attentive to their audiences – demographics, ethnographics, and the like – their campaigns and initiatives are likely much more effective. We live in a world where personalization is no longer a luxury; it's simply an expectation. So knowing your customer and exploring their mindset can work wonders when it comes to establishing credibility as a brand, or for your client.
[Source]
https://cerconebrown.com/wp-content/uploads/2018/06/CBC-Favicon-e1626169648183.jpg
250
250
cbc08
https://cerconebrown.com/wp-content/uploads/logo-png-300x300.png
cbc08
2015-09-16 16:06:53
2015-09-16 16:06:53
Updating Your Marketing Techniques for the 21st Century