CBCUncorked is back with another unfiltered, unedited question of the month:
For the month of March, we asked CBCers to scroll through their social feeds and tell us who they chose as their "social media spirit animal" and why. Social media spirit animal can be defined as a social account (person, place, animal etc.) that you feel sums you up in some way. Read through our answers below to find out about our online alter egos.
"Rachel from @AdultYoga b/c she is weird, randomly dark, and always hysterical."
– Kelsey Damrad, Digital Marketing Specialist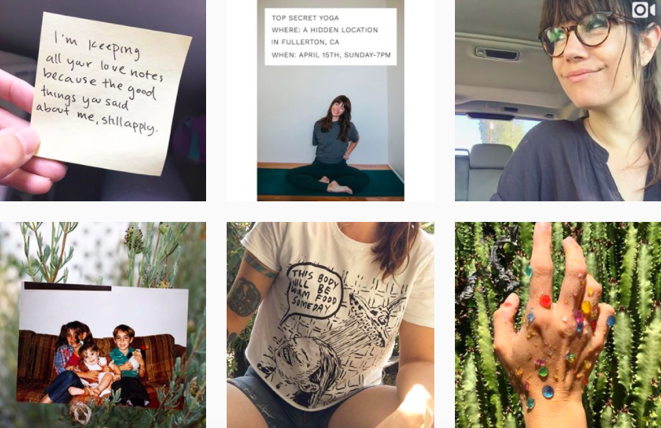 "My dog @frankedoodle. Because the most stressful thing in his life is catching anything that moves (which he never does) and lives life without a care in the world.
– Jen Newberg, Director of Business Development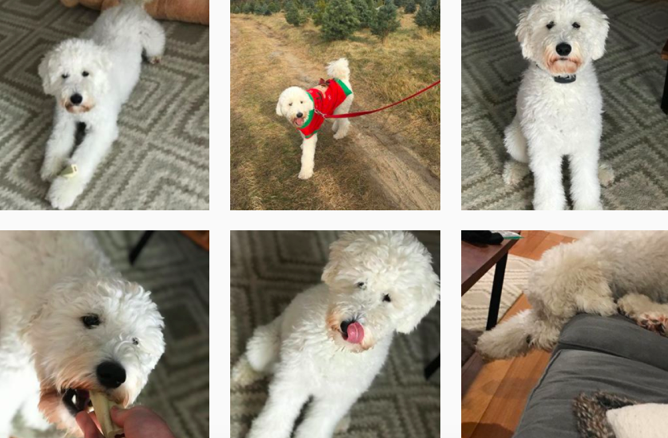 "Real spirit animal: Sea Otter. Social media spirit animal: @olliebopz, Fur boss."
– Blair Curzi, PR Specialist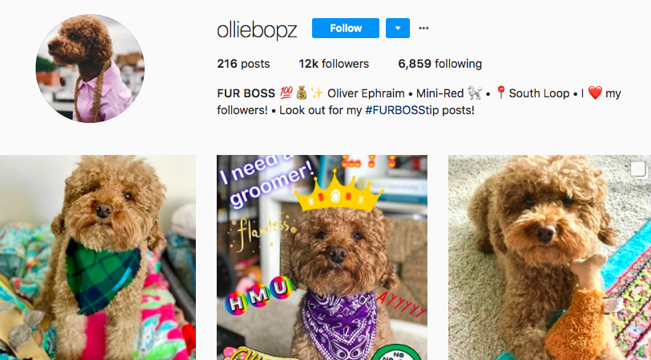 "@ronniefieg, without a doubt. Not only is he a streetwear design/collaboration legend (Kith), but his love for cereal led him to also develop an unreal, boutique-style cereal bar (Kith Treats). Streetwear and cereal are two of my favorite things, so the fact that he is killing the game with both makes him my idol."
– Jared Ravreby, PR Associate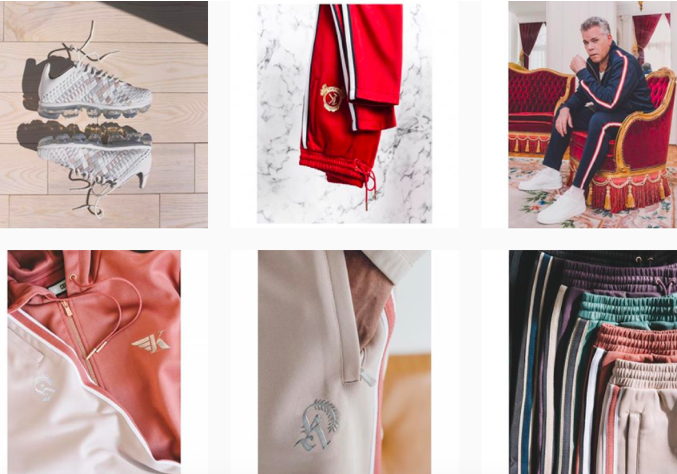 "I can't pick just one! I love @erinoutdoors because I love outdoor adventure travel. But @overheardnewyork reminds me of everything I miss about home. And @newyorkercartoons just makes me laugh."
– Franny, Senior Brand Specialist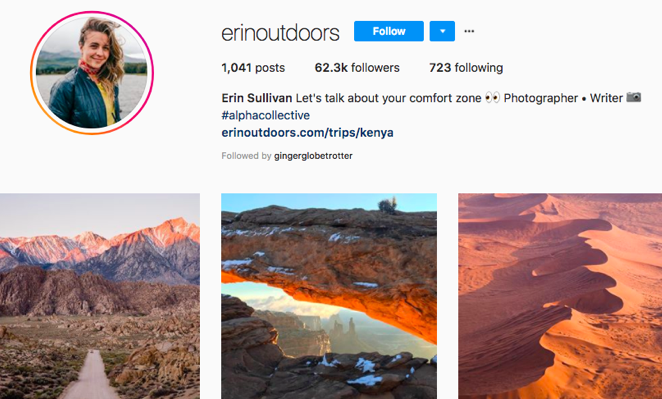 "Tie between #gracesbedhead (an ode to Grace Joy, @PureJoyHome's daughter) and Nora of @jessannkirby"
– Kerryn Connolly, Senior Manager, Brand Integration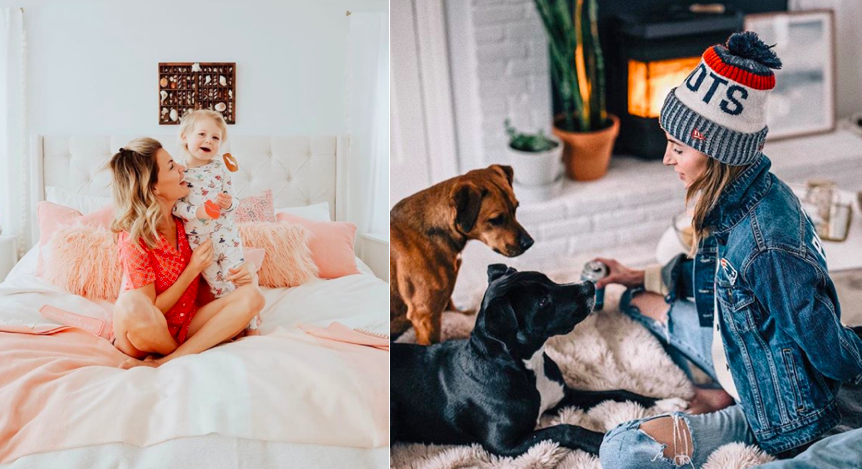 "This may be the hardest question I've ever been asked. But it would probably have to be a three-way tie between @BusyPhillips due to her unapologetic, unedited and #nofilter personality on Instagram, @kaitlynbristowe because she gets my love for puns, wine, and inappropriate jokes (+ her and Shawn Booth are #couplegoals) and @WallyBenjagram because of his flawless ability to strike a pose, any time, any place."
– Gina Uttaro, Digital Marketing and Content Strategist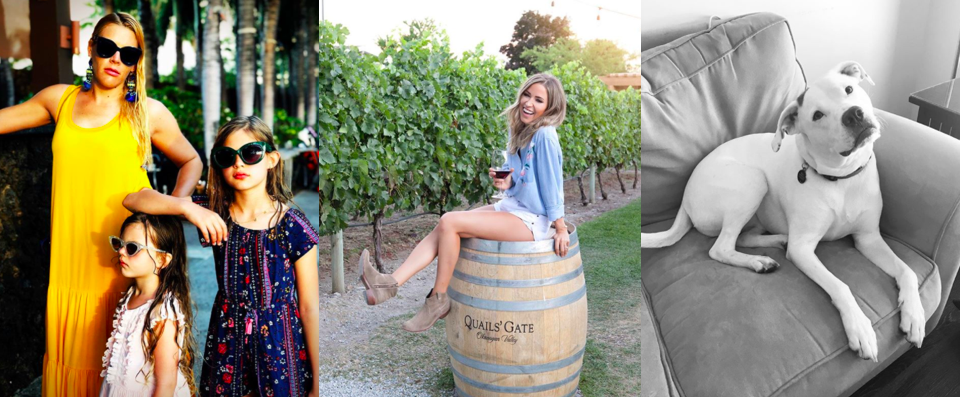 "@girlwithnojob – Yes, I have a job (thank you CBC), but she is Jewish, likes to eat a lot and sings in the bathtub…I'd say that we are pretty similar."
– Andi Wollin, Brand Associate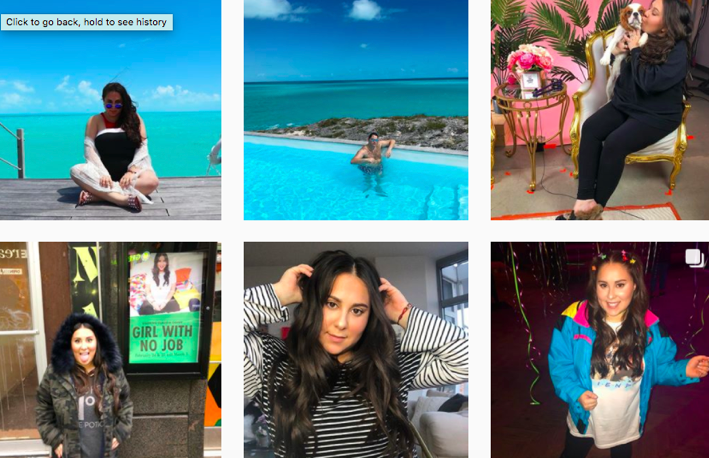 "Can it be a brand? Mine would be @Fahertybrand. Farhety Brand to me stands for free-spirited, authentic, summer, sun, laid back, fun and celebrating life's simple things. Also comfort and kindness."
– Robin Mack, VP of Brand Integration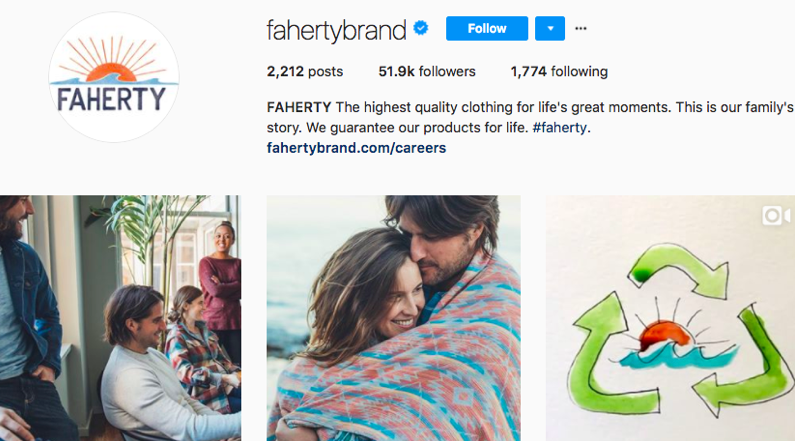 "@studioplants is the houseplants and tips account of Jeannie Phan – illustrator and cat lady. She's the reason for my recent Philodendron purchase (and why it isn't in the trash yet), along with the numerous other plants sprouting up around my home. I love her suggestions for plant care and accessories, the beautiful photography and an occasional snoozing Odin."
– Alex Hanson, Senior Graphic Designer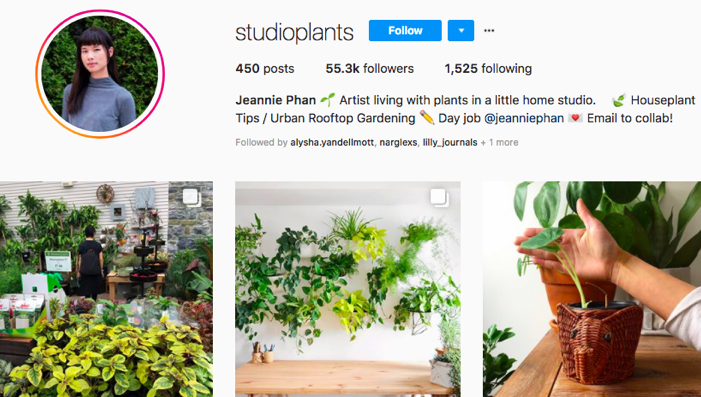 "My social media spirit animal is @alisoneroman – the author of the Dining In cookbook (featuring the chocolate chip cookies seen all over Instagram). She loves cooking and entertaining her friends, traveling, champagne, she's a *little* disorganized AND I feel like we would be best friends. Best part is she's constantly instagramming delicious food (those cookies!) and that's all I really need."
–  Annie Draper, PR Specialist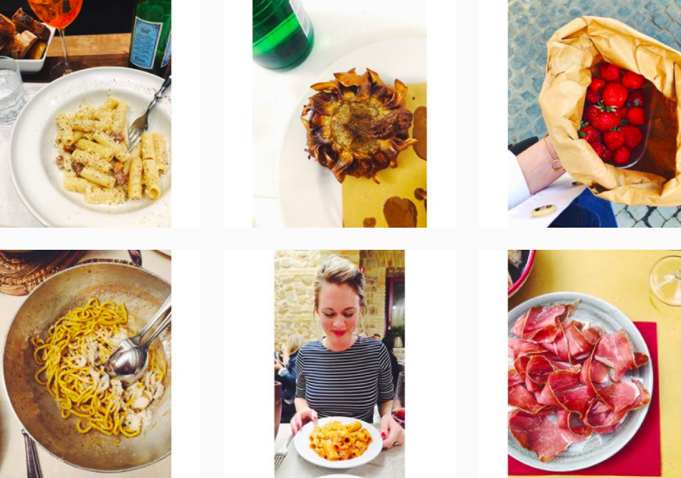 What's your [social media] spirit animal? Tweet us @cerconebrown.
https://cerconebrown.com/wp-content/uploads/Blog-SpiritAnimal-800x600.jpg
600
800
cbc08
https://cerconebrown.com/wp-content/uploads/logo-png-300x300.png
cbc08
2018-04-26 18:45:32
2019-04-26 11:56:28
CBC Uncorked: Who is your [Social Media] Spirit Animal?