In September 2016, Snapchat rebranded to Snap Inc., in an effort to distinguish the company from its product. Later that year, the company officially filed documents for an initial public offering (IPO) with a predicted value of approximately $25-35 billion.
As the company expands its horizons, so does the app itself. Snapchat is growing up and it is our responsibility as marketers to grow with it. With more than 240 million monthly users, Snapchat is providing more and more opportunities for brands to extend their reach by taking strategic advantage of its features.
Learn from those before you. Below are some ways that brands have successfully utilized the platform.
BMW On the Move
As the primary sponsor in North America for CNN, BMW rolled out a series of short video ads on CNN's Snapchat Discover section. Later, BMW followed up by creating a microsite that allows consumers to write, draw and design messages on a holiday-themed red BMW X4 SUV with a snow-covered windshield.
By targeting the millennials through their beloved mobile messaging app, BMW is able to reach a younger consumer group for the sales of X4 SUV model. However, it is still a question whether this is a wise placement that led to more purchases.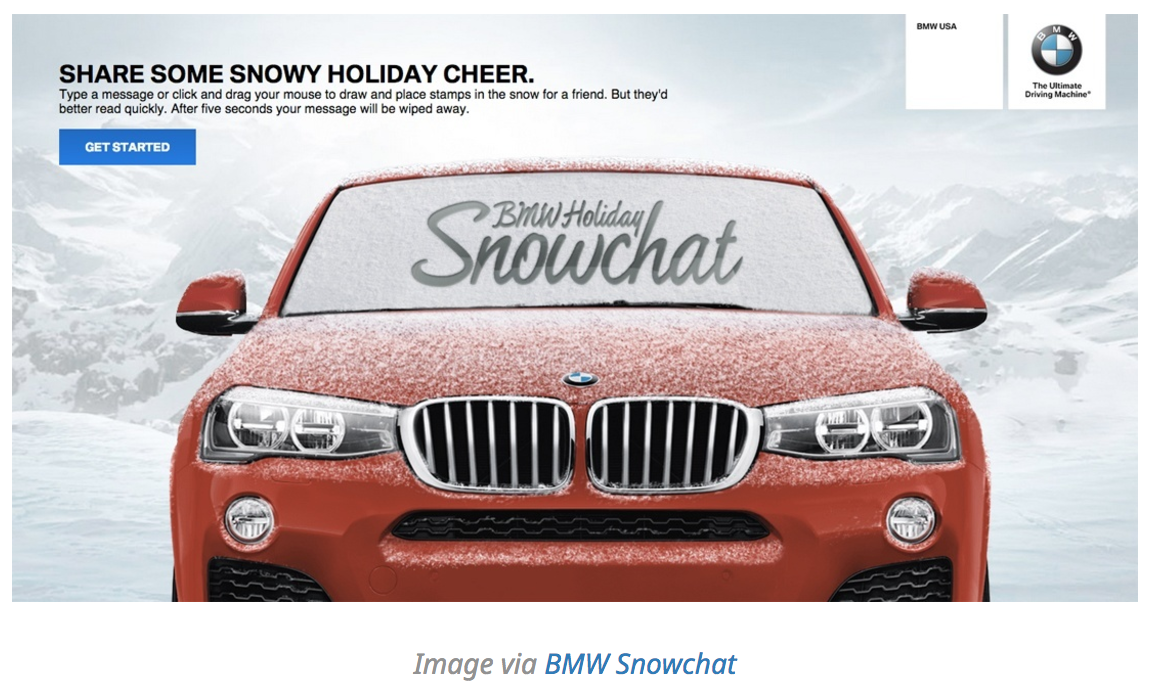 Sports Game Time!
Both Under Armor and Gatorade have created special campaigns to put on Snapchat. First, Gatorade designed a low-pixel tennis game that can be played directly on Snapchat. In this interactive way, it was able to generate more significant impressions on the audience.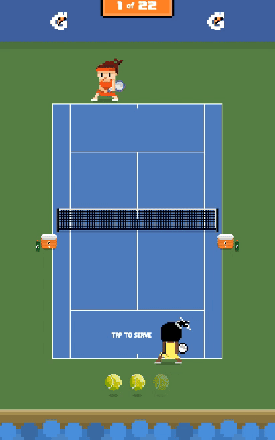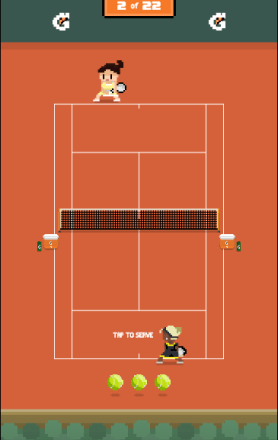 Under Armor, on the other hand, not only designed a Snapchat game, but also launched 10-second Snap Ads on the sports channel of Snapchat Discover.
Olympics and America
During the last summer Olympics, seven big brands partnered with Snapchat. Walmart highlighted its patriotism by supporting more American-owned business and a study later proved that 34% of American shoppers said they would be more inclined to opt for Walmart after seeing the Snapchat ads.
To promote The Angry Bird Movie, Sony Pictures created a 360-degree marketing campaign across television, digital, and social. On Snapchat, they created seven short film pieces of which two show clips from the film.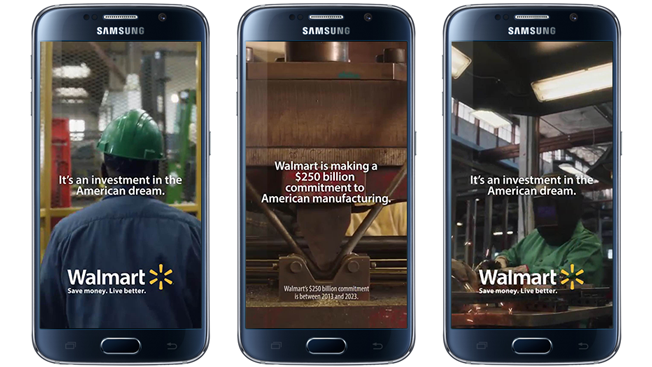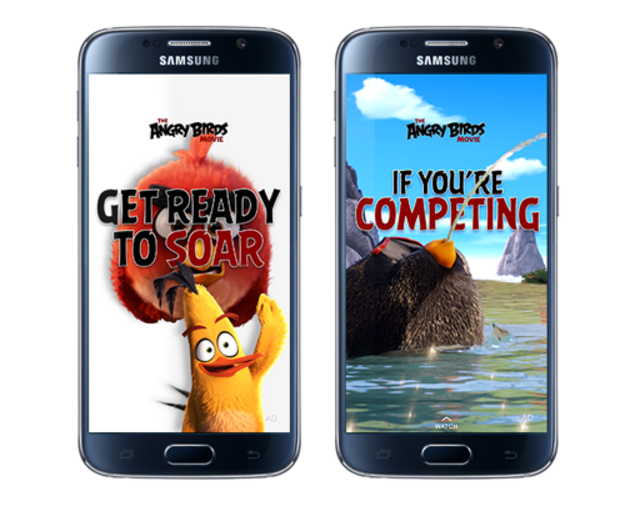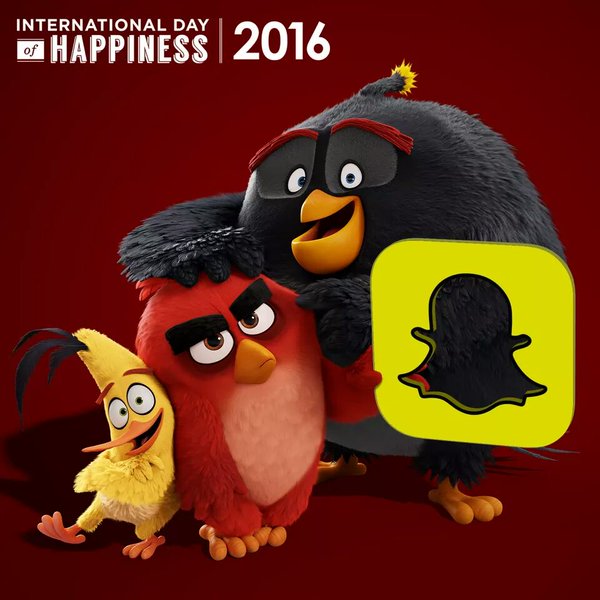 As Snapchat continues to update, more features will be presented to accommodate marketing and advertising opportunities for brands.
https://cerconebrown.com/wp-content/uploads/Blog-Snapchat1-800x600.jpg
600
800
cbc08
https://cerconebrown.com/wp-content/uploads/logo-png-300x300.png
cbc08
2017-02-02 19:54:54
2017-02-02 19:54:54
How Can Brands Use Snapchat?