How To Get All Eyes On You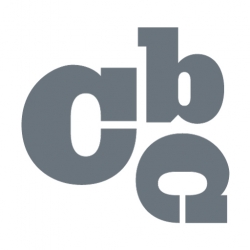 Integrating social media players into your next digital marketing campaign is a great way to share your brand beyond its standard audience. As the industry continues to evolve, brands are experiencing major pressure to amp up their traffic and engagement via social media hubs like Facebook, Instagram, and Twitter … and social influencers are definitely a key way to get your message out there.
Below are some ways you can successfully and effectively partner with an influencer to promote your brand:
 Engage with their loyal community
No matter the hobby or interest ­– dogs, food, yoga, whatever – many people have that one social media personality that they religiously follow. These "social media celebrities" are special to us because they are relatable. When one of these "everyday celebrities" promotes a product on their social media pages, the follower trusts the loyalty already built.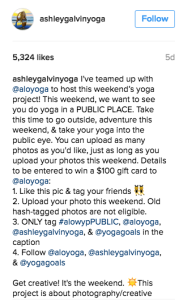 Let the influencer speak with his/her own voice
 Social media is all about simplicity with style. Every influencer has their own distinct voice that resonates with their followers. Brands should not try to control the blogger's writing style, but instead leverage that voice. Create a relationship where the influencer is more than happy to promote the product because it flows with their style.
Below is an example of the blog Broma Bakery's Instagram. The featured Stonewall Kitchen image received great reviews!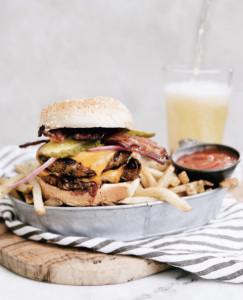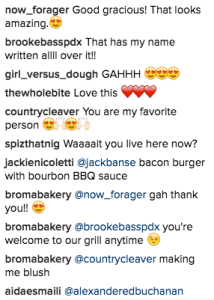 Engage with the influencer's most successful social channel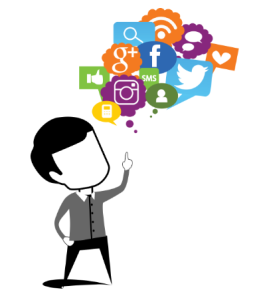 According to We Are Social Media, Instagram is one of the most powerful social-marketing platforms for consumer brands. Instagram has been recognized for driving
more sales and consumer actions than any other social media platform. When selecting a partner, notice their strongest social channel and decide if it's a good fit for your campaign. If photography is your objective, Instagram is a strong choice. If you want to drive website traffic perhaps find a social influencer who works primarily with Facebook.
Pick an influencer who matches your vibe
 Most social celebs have a specific style or personality behind their posts – use this to your advantage when you pick a partner. Finding a blogger that matches your brand's niche will give you a better chance at reaching potential consumers.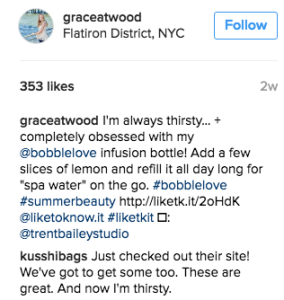 Take these reasons into consideration when deciding which social influencers you should partner with to get all eyes on you.
https://cerconebrown.com/wp-content/uploads/2018/06/CBC-Favicon-e1626169648183.jpg
250
250
cbc08
https://cerconebrown.com/wp-content/uploads/logo-png-300x300.png
cbc08
2016-07-20 19:52:41
2016-07-20 19:52:41
How To Get All Eyes On You