Great PR is the Best Medicine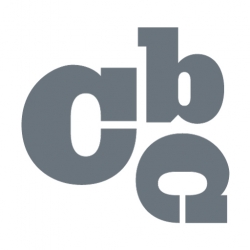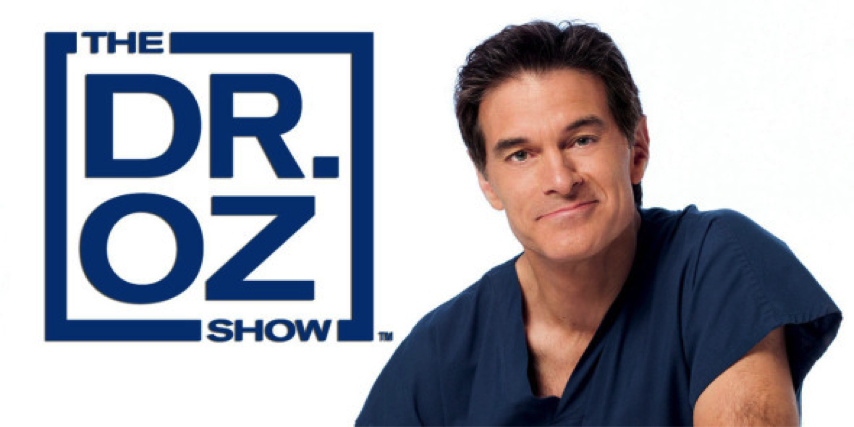 It seems like every minute there's a new development in the controversy surrounding Dr. Oz and his TV program, The Dr. Oz Show. The core of the issue appears to be his televised promoting of remedies without proven successes (such as forms of alternative medicine), while presenting himself as a board-certified medical practitioner, which he is. Claims made on The Dr. Oz Show about treatments including weight loss "miracle foods" have upset fellow doctors, who are now petitioning to get him fired from his teaching position at Columbia University.
Since most concerns about Dr. Oz have to do with his successful show, it shouldn't come as a surprise that other TV personalities would take to the screen to express their opinions. John Oliver, namely, took some time to add his two cents:
https://youtu.be/TucUMpWWe8A
True to the spirit of Last Week Tonight, the hilarious montage of Dr. Oz's suggested remedies brings into perspective the comedic aspect of the controversy.
The clip also shows the announcement of Dr. Oz's response to his critics, which has since aired; Most of what he said in that special episode was also included in an Op-Ed for Time magazine. Regardless of what you may think of Dr. Oz and the validity of his on-air practice, this is a pretty brilliant defense. Eloquent and informative, it discredits his accusers while supposedly clarifying some sources of misunderstanding. All in all, it's a step toward good PR and reputation management for the tarnished medical professional.
https://cerconebrown.com/wp-content/uploads/2018/06/CBC-Favicon-e1626169648183.jpg
250
250
cbc08
https://cerconebrown.com/wp-content/uploads/logo-png-300x300.png
cbc08
2015-05-01 14:00:01
2015-05-01 14:00:01
Great PR is the Best Medicine