Super Bowl ads are a national phenomenon. As an advertising agency, we had to make sure we gave our POV on this year's lineup.
Get this: throughout the year, people actively avoid watching ads on T.V. and online, and now with On Demand, Netflix, and Hulu, most people are less likely to watch broadcast television at all. But on Super Bowl Sunday, that norm is flipped. Even people who aren't interested in the football game gather round their T.V.'s, if nothing else to just watch the ads. With over a million-dollar price tag on these commercials, brands tend to take risks to make sure they stand out. Below are our three stand-out picks: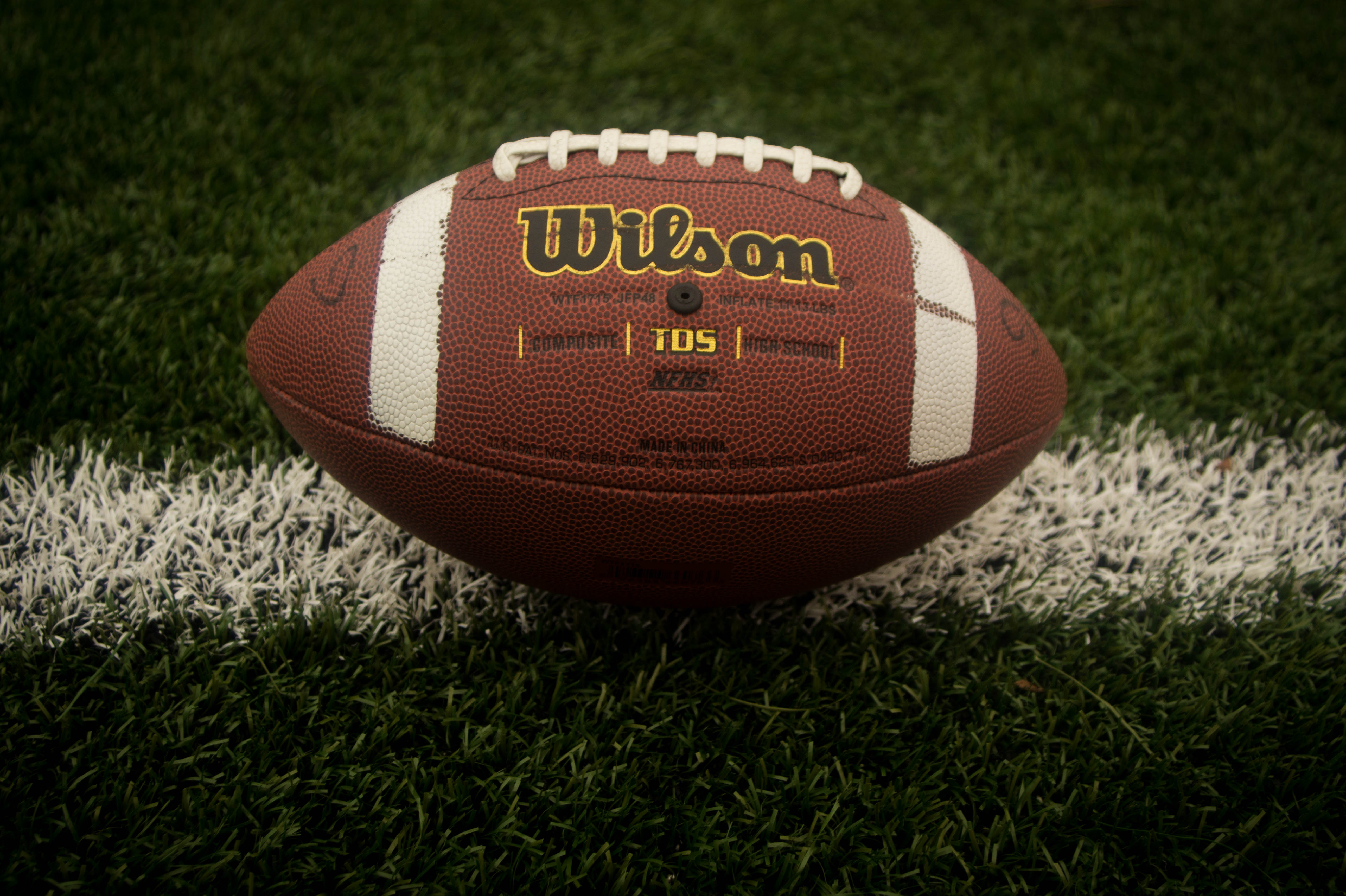 1. This UGC ad was krafty, to say the least.
Kraft started its campaign by airing a preliminary ad asking people to send in pictures and videos of their families and how they "family on game day." We saw ads popping up on Twitter and Instagram asking for submissions with the hashtag #FamilyGreatly and #KraftEntry.
In the third quarter, the 30-sec spot was aired, displaying those real-time pictures and video submissions with the message "there is no right way to family" and all families are special. There were no celebrities; no stunts; just real people. And for us, it was pretty cool to see that Kraft was able to drop its ego and shine the light on the consumers in this one-of-a-kind branding opportunity.
The general sentiment was that the ad was well-intentioned, but some didn't feel it was as heartwarming as expected. For us, we championed the real-time marketing attempt knowing all too well it's 1) risky not knowing what kind of pictures you'll receive, and 2) a lot of pressure on the brand to curate the posts, select the ones it wants to air, and piece together a Super Bowl commercial by the 3rd quarter. And with the rise of "real" content, we think it was OK that it didn't look as polished as the other commercials. Bravo Kraft.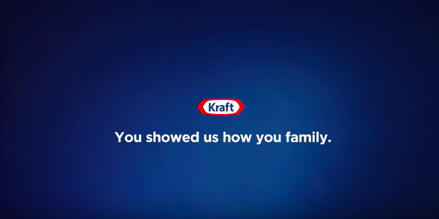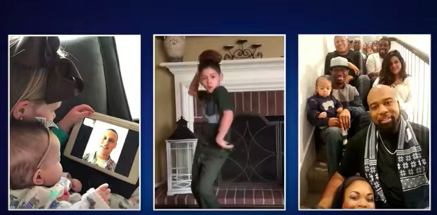 2. The tides have turned on funniest brands at the Super Bowl.
Just when you thought you recognized the ad you were watching, Tide swept in with a plot twist using Stranger Things star David Harbour to poke fun at the most stereotypical Super Bowl ads over the years.
From Old Spice to Mr. Clean to Budweiser and more, Tide mimicked these famous Super Bowl ads and got a laugh when it consistently reminded the viewers they were watching a "Tide ad".
Perhaps the most important takeaway here was that Tide successfully managed to take attention away from the PR nightmare that came out of the "Tide-Pod Challenge", a new social media experiment in which people are consuming poisonous detergent pods. But leading with humor seemed to work, as everyone came out of Super Bowl Sunday saying, "Did you see those hilarious Tide ads?". Watch all of them here on the Tide YouTube channel.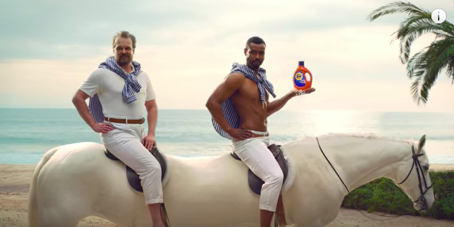 3. Tricked ya, mate!
Did anyone else fall for the Australia Tourism movie trailer trick? In a genius approach to hook the viewer, Austraila Tourism set up its ad like a movie trailer for a new Crocodile Dundee film starring Danny McBride and Chris Hemsworth. The trailer displays funny clips of the actors, all while simultaneously showcasing some of the best things Australia has to offer such as wineries and beaches. The ruse is revealed when Danny McBride says, "Hold up, this isn't a movie. It's a tourism ad for Austraila". The mix of humor and imagery was well-executed and resulted in a memorable ad for Australia Tourism.
But seriously, let us know if this does become a movie, we would definitely go see it.
What are your thoughts on this year's Super Bowl ads? Tweet us with your top 3 picks!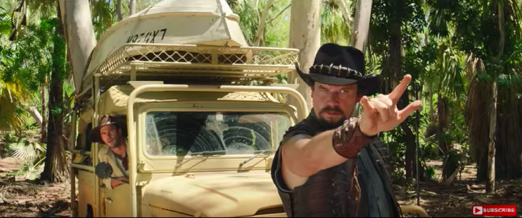 https://cerconebrown.com/wp-content/uploads/Blog-SuperBowl2018-800x600.jpg
600
800
cbc08
https://cerconebrown.com/wp-content/uploads/logo-png-300x300.png
cbc08
2018-02-12 17:24:14
2018-02-12 17:24:14
3 #WINNING Super Bowl Ads