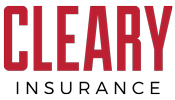 New England insurance agency Cleary Insurance turned to us to reposition and rebrand their company, help them stand out in the marketplace, and grow their business. Part of that rebrand included refreshing their twenty-five year-old logo.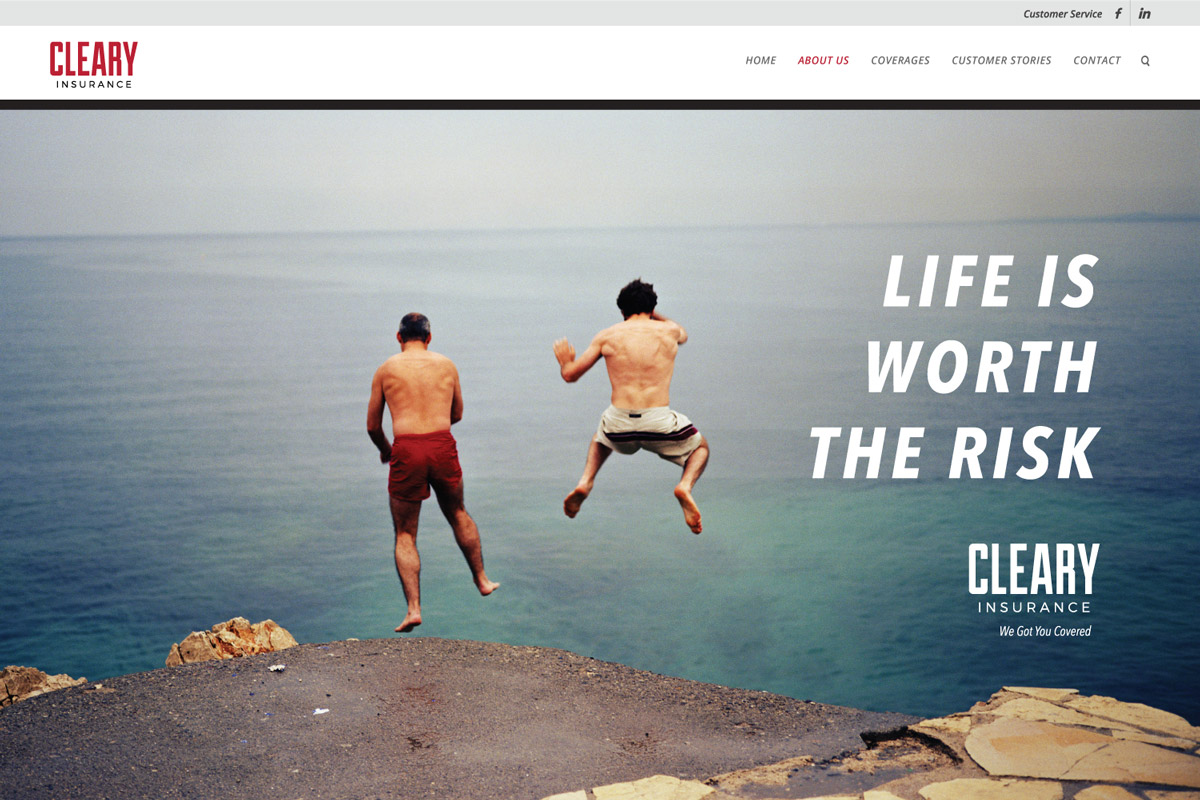 Virtually every insurance company tells you that life is something to be feared. That there's danger around every corner and that without their help, you're doomed. To help Cleary cut through the fearful insurance clutter we positioned them as the insurance agency that embraces life and empowers their clients to take risks to do great things. The key, of course, is managing that risk, which Cleary is equipped to do with outstanding customer service and a variety of innovative products.
Boston is a sports obsessed town. We leveraged this fact to help build brand awareness for Boston based Cleary insurance by creating a series of outdoor billboards in strategically placed locations.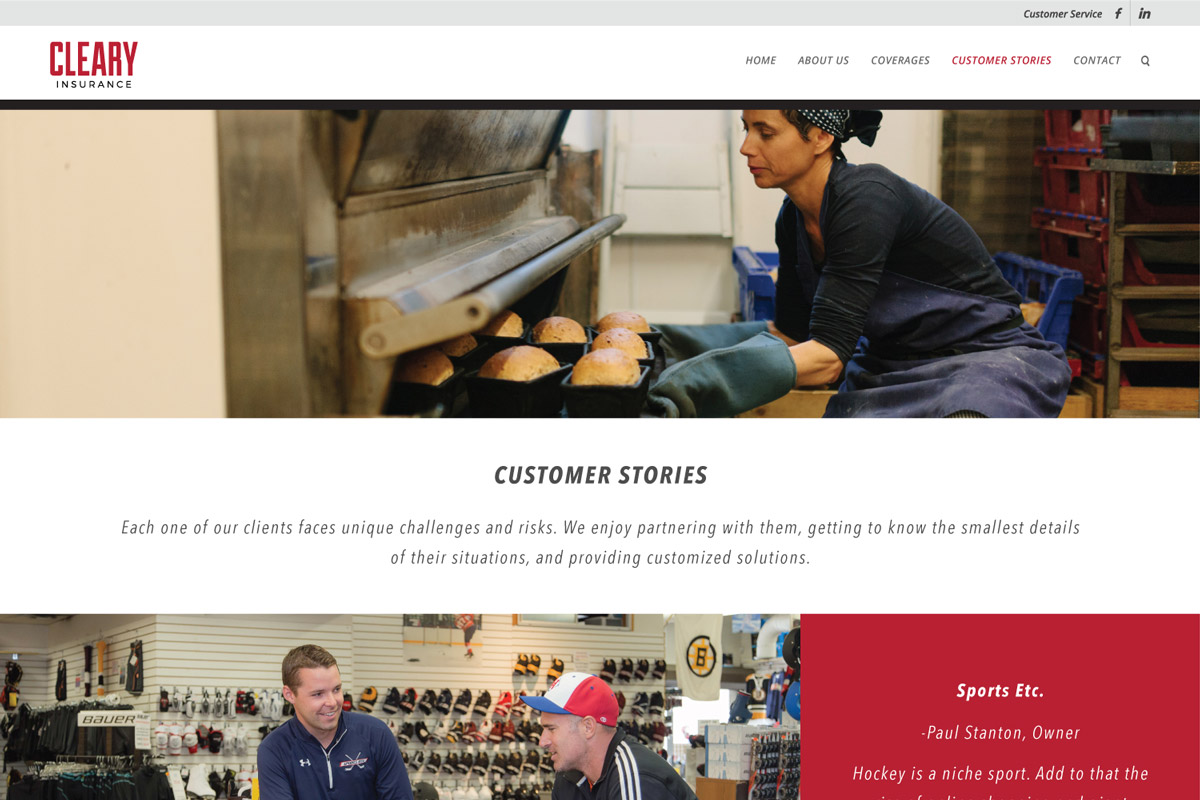 We created a new, responsive website for Cleary that told their story and showcased their products and services with simple, clean design.