Organic Marketing Through Your Customers
Fragrances are a main revenue source for big name fashion brands, and for good reason – smell is one of the strongest triggers of emotion and memory. But in a digitally-driven world, how do you advertise something intended to be tangible? Unfortunately, you can't send people scents via iMessage or tag them on Instagram. This is why some brands, like Dior, have resorted to capturing their scent's essence with the help of big-name celebrities.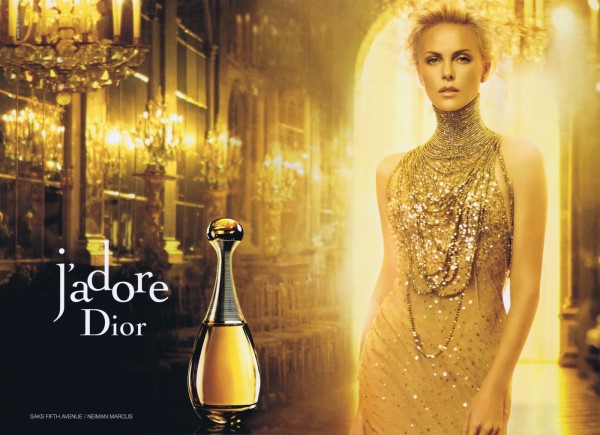 Others, like Armani, emulate their fragrance by setting a mood.
But some brands are taking up organic techniques to compel people to seek out the fragrance. In addition to its primary Instagram, New York-based perfumer Le Labo lets their customers do the talking via an Instagram page specially dedicated to sharing (alleged) real-life customer feedback.

Along with sharp packaging and cleverly-named products, Le Labo uses Instagram to organically differentiate itself in a market otherwise saturated with inaccessible corporate brands.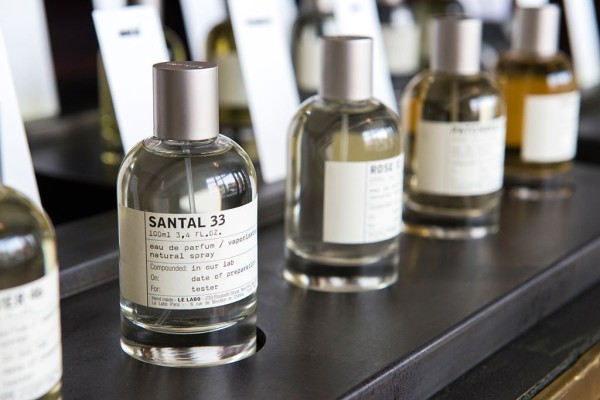 Since many of their secondary Instagram's posts organically incorporate a narrative about their fragrance and introduce the exorbitant price, they create a powerful reputation without coming off as snobby.


With over 132k Instagram followers combined between their two Instagram pages, the brand has successfully ensured steady engagement from a global fan base.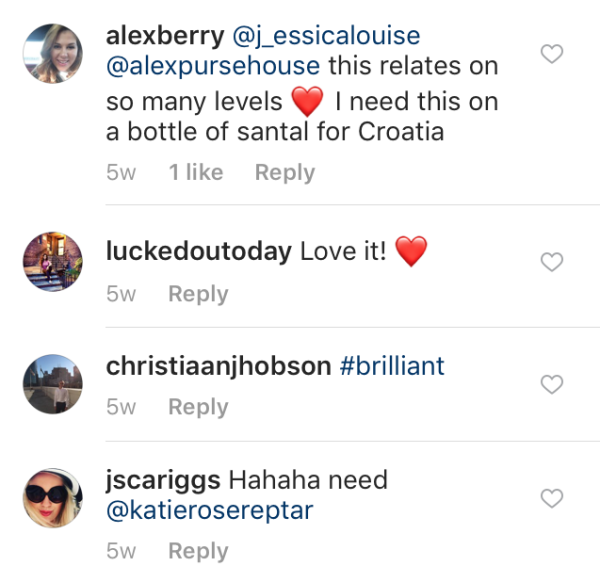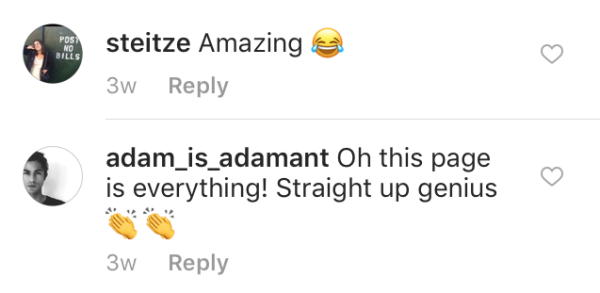 What other brands do you know that employ an organic marketing strategy while still maintaining authenticity?
https://cerconebrown.com/wp-content/uploads/Blog-Perfume-800x600.jpg
600
800
cbc08
https://cerconebrown.com/wp-content/uploads/logo-png-300x300.png
cbc08
2017-07-12 15:41:31
2017-07-12 15:41:31
Organic Marketing Through Your Customers