2019: The Year of Socially Responsible Brands

In a time where social movements are making daily headlines, brands are starting to emerge from their silence to take a stance on social issues. And their loyal consumers are loving them for it.
Many well-known brands have chosen to use the momentum of current social and political issues to empower their consumers. It is clear that the era of sitting quietly is now over with about two-thirds of consumers saying that they want companies to take a stance on social issues.
By vocalizing their opinion on hot-button topics, brands are not only engaging in buzz-worthy conversations, but are gaining respect from customers—all while risking losing everything in the process. This risky business is becoming a major trend for 2019. Let's take a look at the brands that are taking a social stance and changing the way consumers think before they buy.
Taking A Stance On Racial Injustice? Just Do It.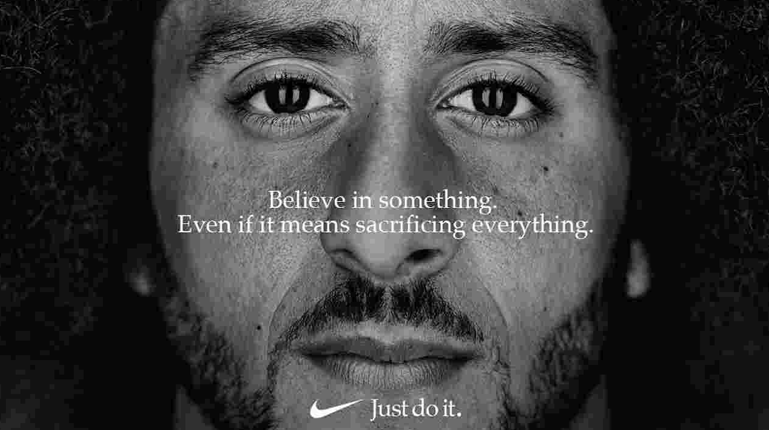 Nike garnered a lot of media attention after they released an ad featuring the controversial football player, Colin Kaepernick. Kaepernick became a topic in recent news after he took a public stance against racial injustice and police brutality in the U.S. The NFL subsequently dropped Kaepernick, sparking public outrage.
Instead of following in the NFL's footsteps, Nike decided to take a chance on Kaepernick by launching a new campaign with him as the focus. In doing so, Nike took a political stance that aligned with many of their consumers, earning the brand respect and making them the first sportswear company to speak up on the issue of race in America. The campaign was an immediate success; Nike's stock prices skyrocketed, and their direct digital sales channel rose 36% that quarter.
Save the Environment and Don't Buy This Jacket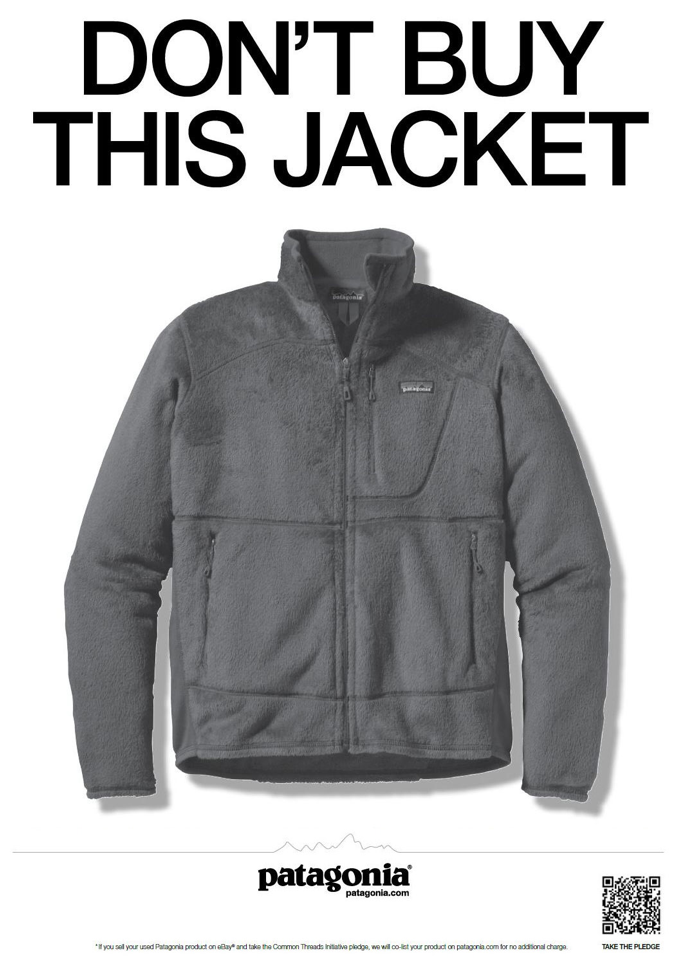 Patagonia has a long history of speaking out about environmental issues. On Black Friday in 2011, Patagonia placed an ad in The New York Times telling people not to buy their products. The ad was a public critique on American consumerism, encouraging people to buy less to reduce environmental damage. Here was a brand asking consumers not to shop, on the biggest shopping day of the year no less! And as most of us know from our younger years, telling someone not to do something just makes them want to do it more. In the long run, the campaign ended up strengthening the community of customers who support the brand's values and even increased sales.
Since then, Patagonia has vocalized their stances on a variety of environmental topics ranging from genetically modified food to political candidates running for office. The clothing company has made it apparent that they are using their resources and power to make real change, and consumers are eager to be a part of the movement.
In a World Filled With Negativity, Just Remember: Life Is Good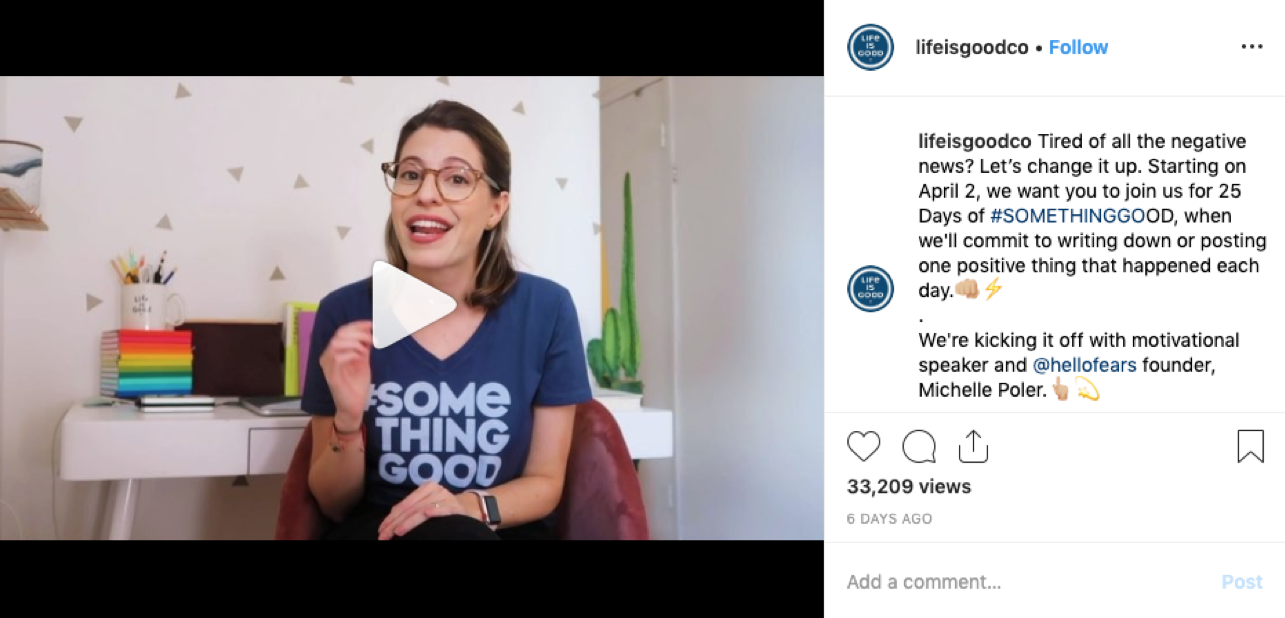 CBC's own client, Life Is Good, built their brand around the power of positivity and optimism. In their newest marketing campaign, labeled #SomethingGood, they plan to tackle today's epidemic of mental health issues, specifically anxiety and depression.
The campaign directly addresses the negative conversations that are increasingly common in our society as a result of the news cycle, social media, and unrealistic expectations. Life Is Good challenges its consumers to share something positive and focus on the happy things in life. By taking a stance on an issue that affects millions of people, the clothing company is showing their audience that they care about them.
Nike, Patagonia, and Life is Good have not only rocked the marketing world, but also inspired us at CBC to encourage our clients to be vocal about their values. This is a sure way you'll build stronger brand loyalty with consumers that have those same values. At CBC, we aim to create campaigns that spark a quality conversations and engage communities, while also boosting awareness and sales.
The takeaway? Your brand needs to have a voice to stand out and maintain relevance in today's social climate, and we'd love to help you make noise in your industry.
Are you interested in building a social good campaign for your brand? Need help getting started or tackling big ideas? Contact us to learn more about how we can help.
https://cerconebrown.com/wp-content/uploads/adult-collaboration-colleagues-1308780.jpg
2905
3334
cbc08
https://cerconebrown.com/wp-content/uploads/logo-png-300x300.png
cbc08
2019-04-16 15:13:38
2019-04-16 15:47:53
2019: The Year of Socially Responsible Brands