Posts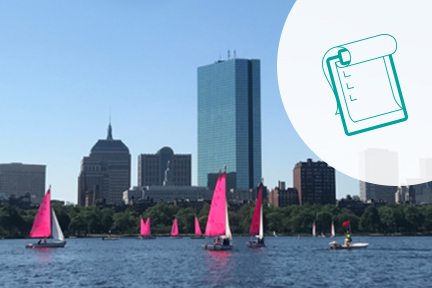 We'll just come right out and say it: we LOVE Beantown! As…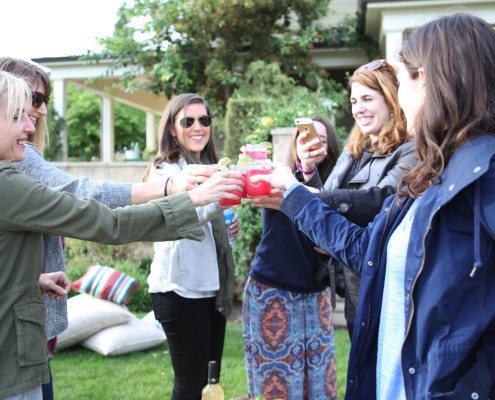 Can you believe it? CBC just wrapped up its 11th annual Winter…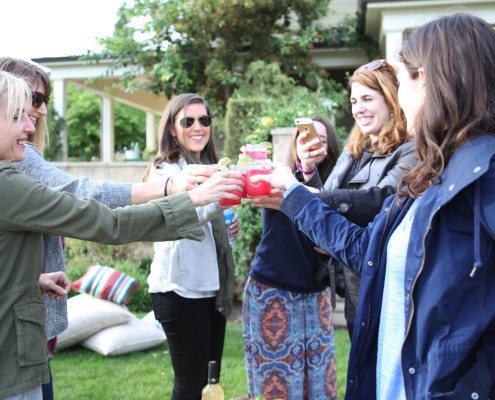 There's something to be said about a weekend getaway to America's…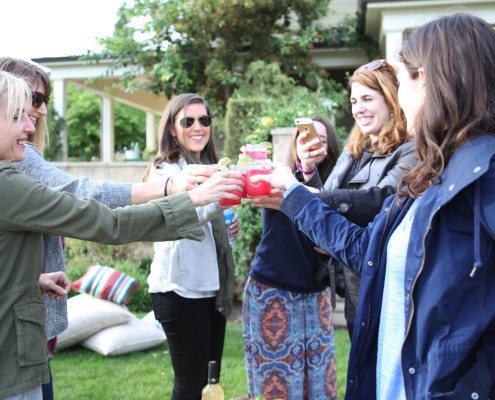 From Rain Barrels and Recycling to Walking and Buying Second-Hand…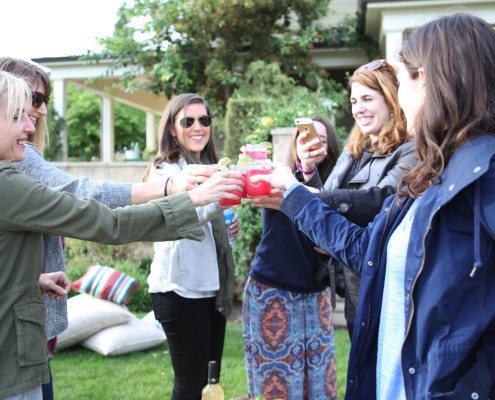 Advertising and PR agencies like ours have changed the way we…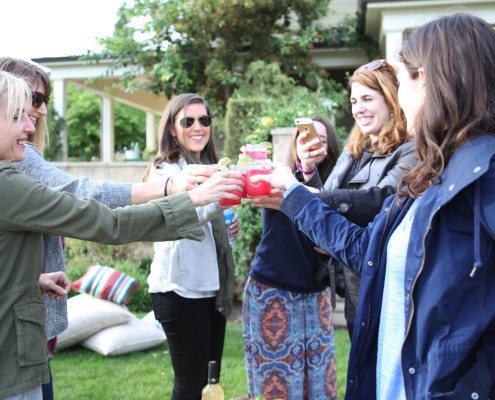 Guerilla marketing, publicity stunts and grassroots programs are tools to get word of mouth. This 2nd of 3 parts will help define what will work for you.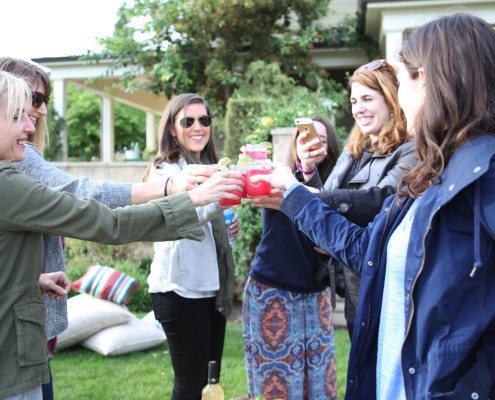 I came across a good article on effective media relations I thought…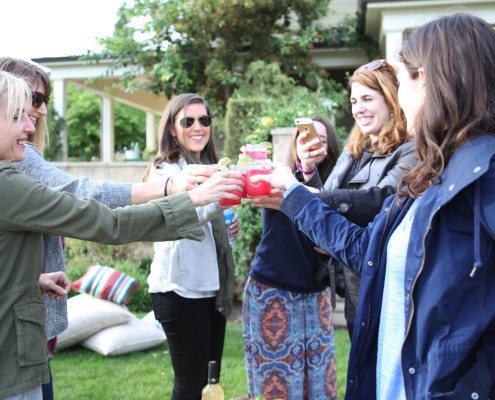 With traditional media outlets left with less space and time to cover non-breaking news, PR agencies need to follow a more focused path the media relations success. These three simple rules to effective media relations is a good start.