Rockport was founded on the idea of fusing comfort and technology. But over the years, Rockport lost its way trying to be a fashion-only brand.  Our advertising, PR and social media teams helped Rockport return to its roots and get in step with a new, bigger, younger audience through a fully integrated, global, campaign.
We launched our fully integrated campaign for Rockport with a series beautifully crafted TV spots that established the new brand position through a series of real stories about real people, who personified the qualities of the brand. The spots also introduced our hashtag #MyDailyAdenture.

When your feet feel great it allows you to make the most of every moment and transform your daily routine into a daily adventure. Our campaigns unique hash-tag encouraged people around the world to share their daily adventures with us.
Along with our TV spots, we produced a series of digital social videos that allowed people to learn more of the story behind the heroes of our campaign and the values of the brand.
We continued to tell the stories of real people and the Rockport brand in our lifestyle print ads and in-store POP.
Even our product ads told a story and spoke to consumers in new, more conversational tone.
We created a content hub on Instagram for people around the world to share their daily adventures and for Rockport to organically showcase their shoes. In one month, our digital social and pr campaign sparked over 2 million impression of #mydailyadventure.
We utilized our PR relationships to get Rockport into premier publications like O Magazine and Men's Fitness. We also created interactive experiences for editors that allowed them to touch and feel everything that went into Rockport's comfort and technology; in their hands and on their feet. Our combined effort increased Rockport's coverage from 2014 (total reach: 391,000,00) to 2015 (total reach: 419,000,000) and has continued to build throughout 2016.
To compliment our press events, we sent select fashion editors from the US, Korea, Japan and Russia to Italy so they could see and touch Rockport's new women's collection for themselves. Editors visited Rockport's design studio in Padova, spend time with world-renowned shoe designer Roberts Rossi and experienced Rockport's unique combination of comfort and technology first-hand with a walking tour through picturesque Venice.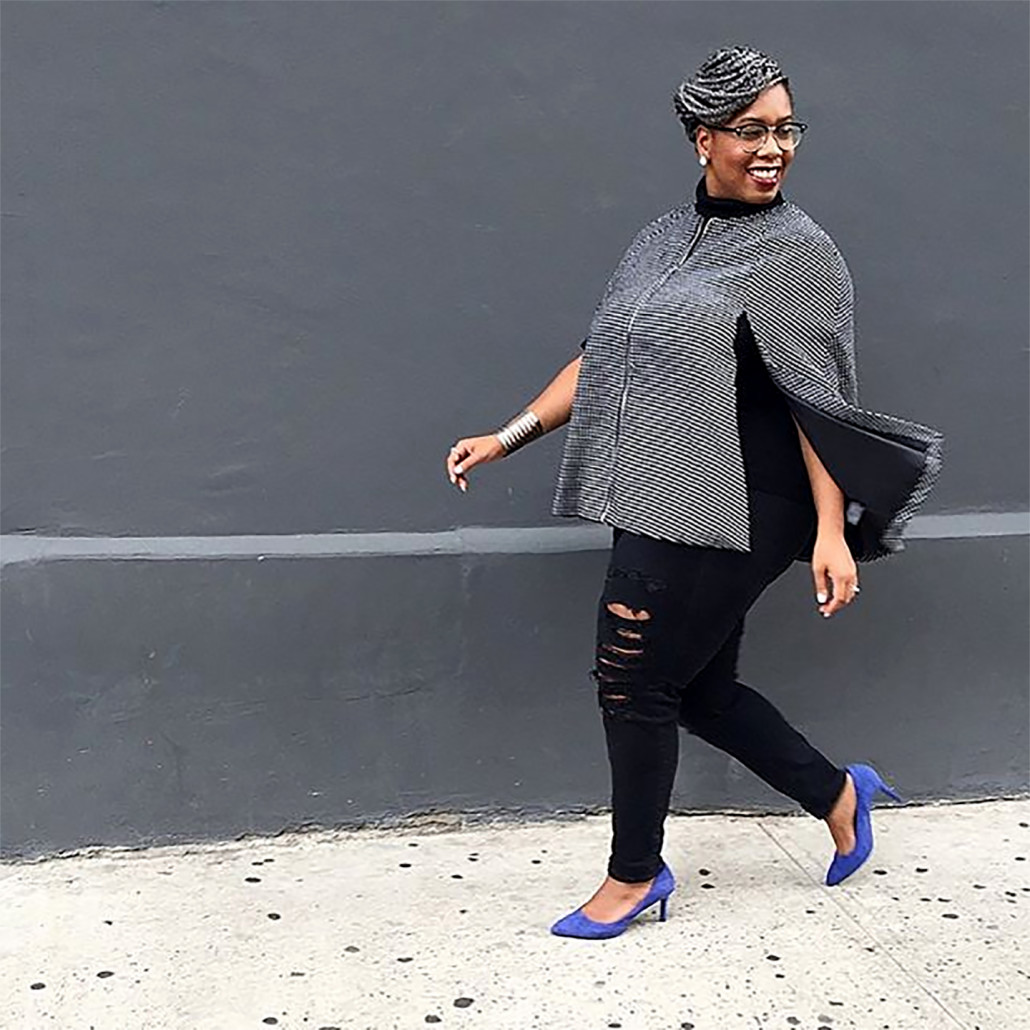 Our global, integrated campaign included a nonprofit partnership, too. We partnered with Dress For Success, an organization committed to helping disadvantaged women get the outfit they need for job interviews. When consumers shared their daily adventures with us online and mentioned @dressforsuccess and #MyDailyAdvebture in their posts, Rockport donated $5 up to $10,000 to this amazing nonprofit.