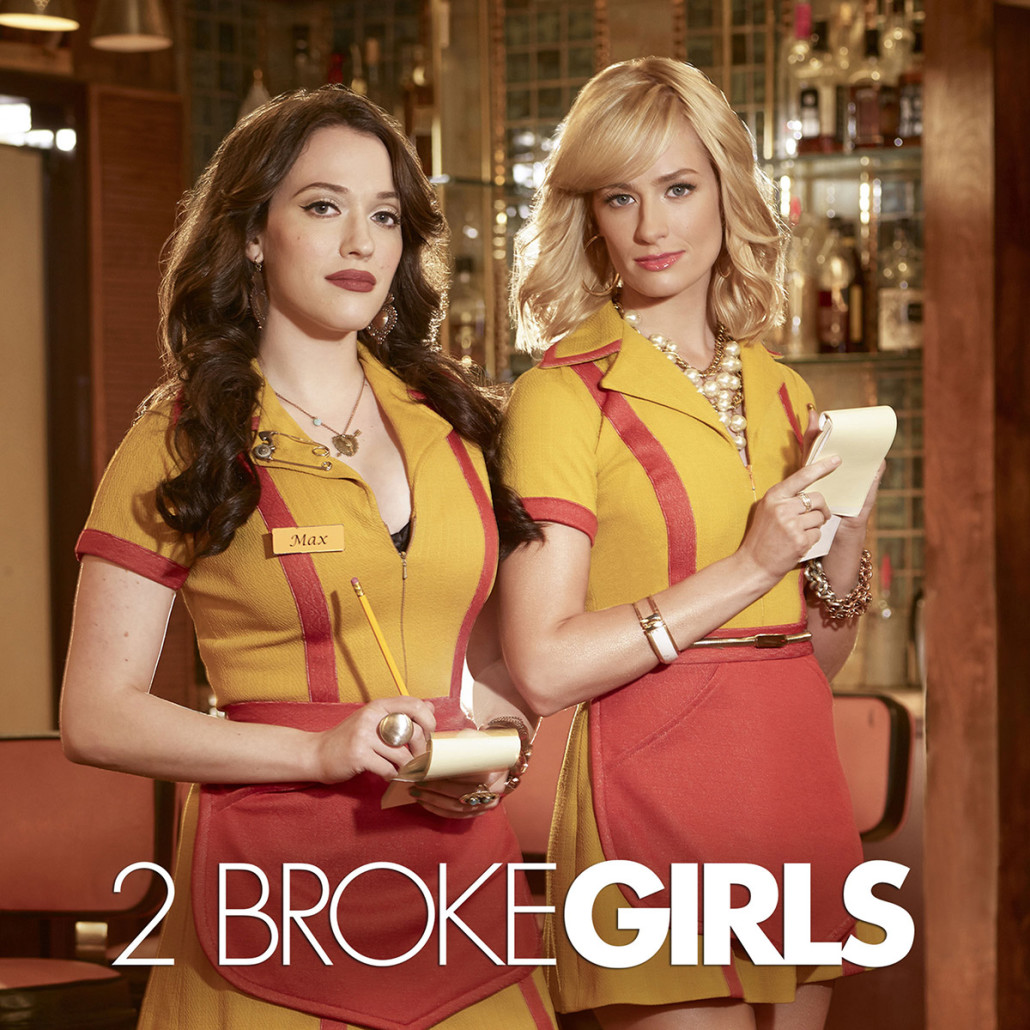 In a branded entertainment effort, Lipton Tea asked us to use Kat Dennings, one of the stars of CBS's "Two Broke Girls", to create a TV spot and integrated Facebook promotion that leveraged her character's unique personality on the show.
We worked closely with our Hollywood production partner, Generate, to seamlessly mange the star, her agent and the studio; as well as produce our entertaining spot.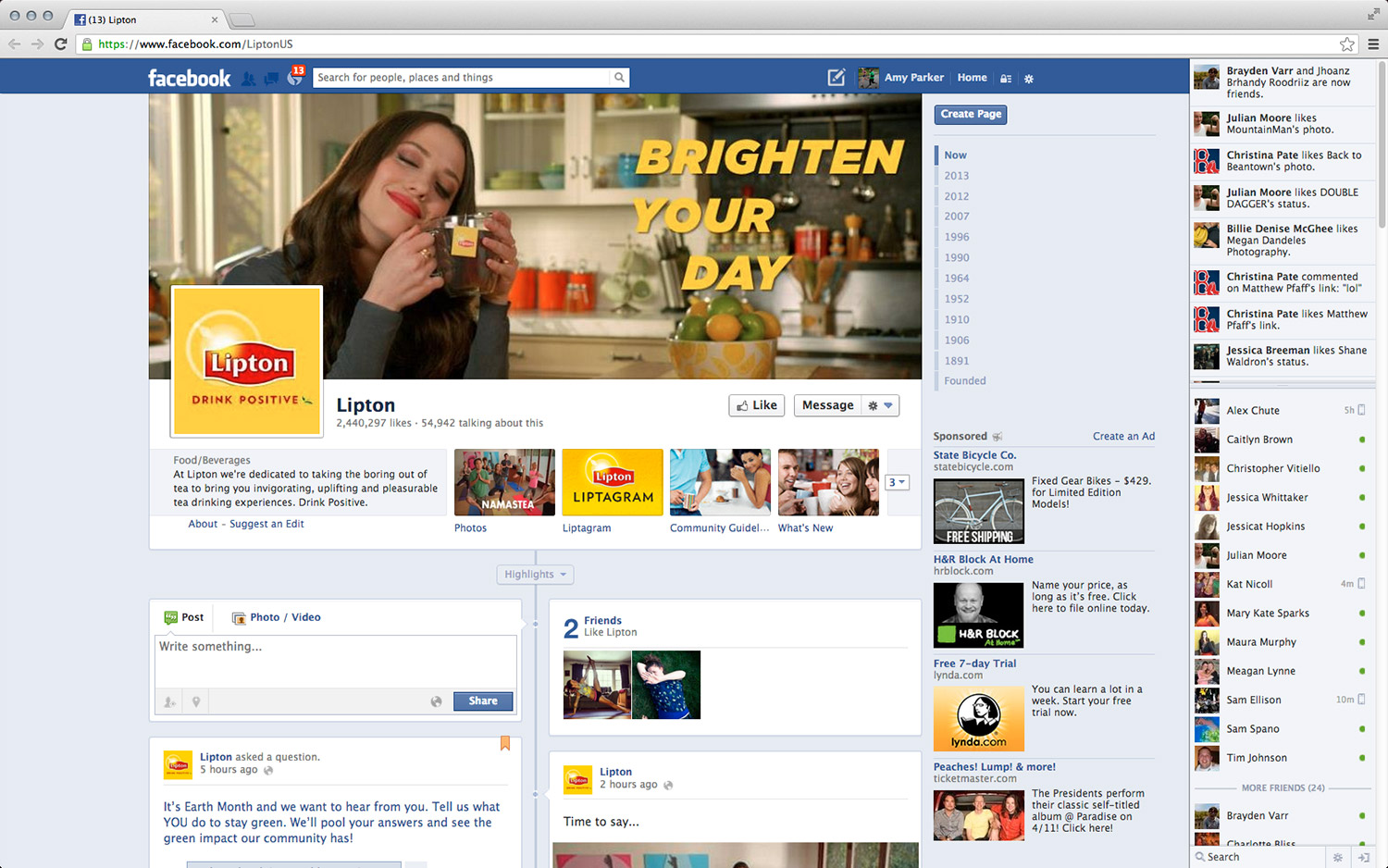 We launched our Facebook promotion with our TV spot and utilized Kat's social following to get people to share how Lipton Tea helps brighten their day. The integrated effort was a big hit.