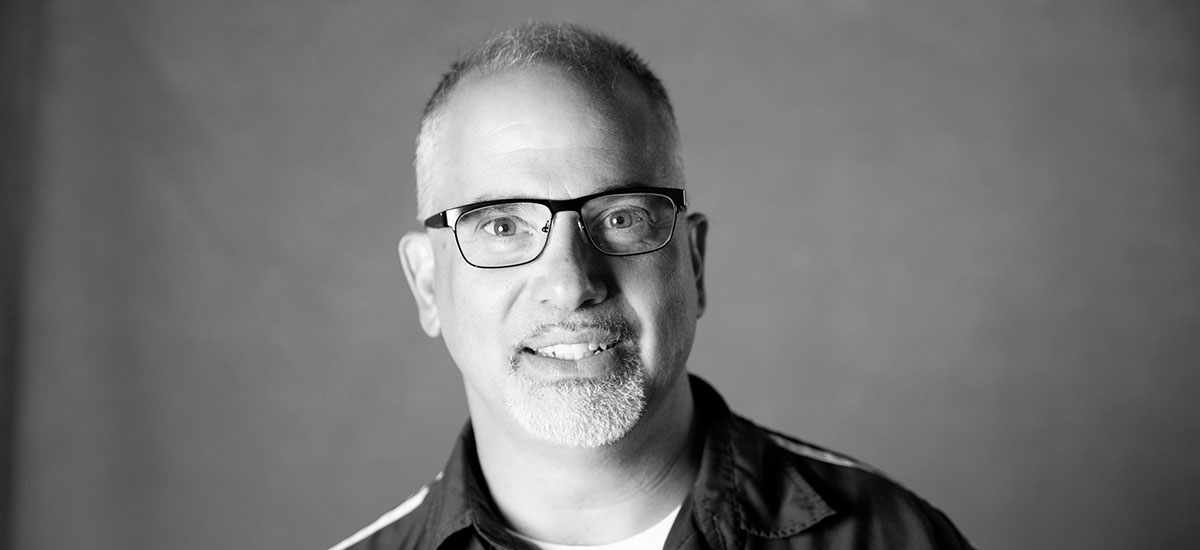 For 30 years, Len has worked to get attention for brands, bands or causes.
Working first for nonprofits, including the Project Bread/Walk for Hunger, Big Brothers, Big Sisters, and Boston Children's Service, then later for the for profit challenger brands the likes of Seventh Generation, Timberland and Olivia's Organics, Len developed the CBC focus on "mission" brands. The ones that exist within unique cultures, with unique belief systems that, when shared just right, build tribes and change industries… or at least try like hell to change them.
At home, Len is trying to reconcile why he and his 10-year-old boy have an alarmingly similar sense of humor, is the front man for a band that's too-old-for rock-and-roll, but too-young-to-die, and annually fails to grow enough tomatoes to make a Caprese Salad for two… but has a great time doing it.