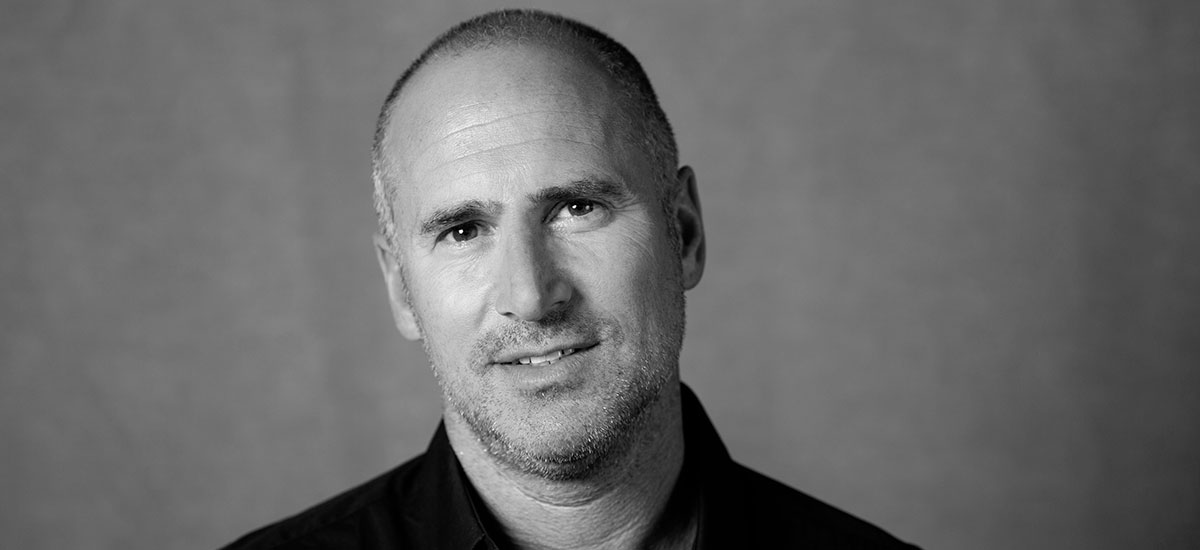 For over twenty years, as a copywriter and creative director, Josh has created award winning, integrated campaigns, in every media for a wide variety of clients; including VW, Honda, ESPN, Subway, Top-Flite, Sprint, Bank Of America, Johnson & Johnson, USA Hockey and The United Way, to name just a few. And while the clients might be different, the job as Josh sees it, is always the same: find a real, human, truth in each brand's story and express it in an unexpected, beautiful and entertaining way that engages consumers and inspires them to act.
Prior to joining CBC, Josh worked and freelanced at some of the country's top creative and digital agencies; like Chiat Day, Team One, Digitas, Deutsch LA, Rubin Postaer and Arnold. His work has won local, national, and international recognition; including the Grand Prix at Cannes, One Show, Art Director's Annual, Communication Arts, London International Awards, Andy, Obie, Effie, Archive, Hatch, Belding, and ABC's World's Greatest Commercials. He also wrote produced episodes for Fox's Emmy Award winning TV show, Ally McBeal.
Josh is a Harvard graduate and NCAA Ice Hockey Champion. When not at CBC, he enjoys paddle boarding on the ocean with his wife and playing hockey on the pond with his two young boys.