Media Relations Experience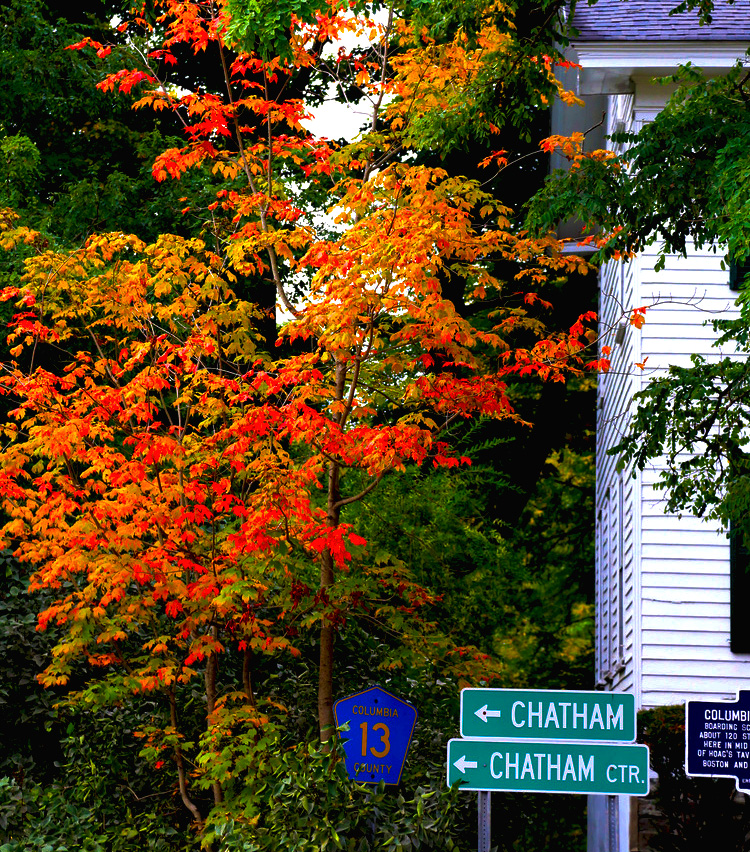 To those who know the brand, Garnet Hill is a beloved direct retailer of beautifully designed, responsibly sourced, aspirationally styled lifestyle products for home, kids and women's apparel.  To those in the press and other influencers who weren't yet familiar with the the rural New Hampshire company, our media relations agency designed a brand experience in Hudson Valley New York to introduce the spirit of the brand in an unforgettable way.
For one week in October 2015 we opened the "Garnet Hill Hudson House", an expertly curated venue to inspire attendees and give them a true understanding of Garnet Hill's essence and heritage, commitment to craftsmanship and quality, and gave them a memory they will remember – and want to share – forever.  These types of "house programs" are a unique tactic created by the CerconeBrownCompany that brings editors together to experience products in an authentic setting.
The efficacy was three-fold.  First, editors create a strong bond with the brand and keep the products top-of-mind for future editorial opportunities. Second, they Garnet Hill created one-on-one connections with key editor attendees and become a trusted partner for them. Lastly, throughout the media's stay, there are ample, organic opportunities to share elements of the experience via social networks reaching well beyond the walls on the house.  The house is, in essence, a realtime programming platform.
Logistically Hudson Valley was a perfect choice, since most attendees were based in New York City, a quick two hours away.  We blended top bloggers with national press and, by setting up a series of magical, intimate  events they bonded, and blogged and most importantly, connected to the Garnet Hill brand, products, vision.