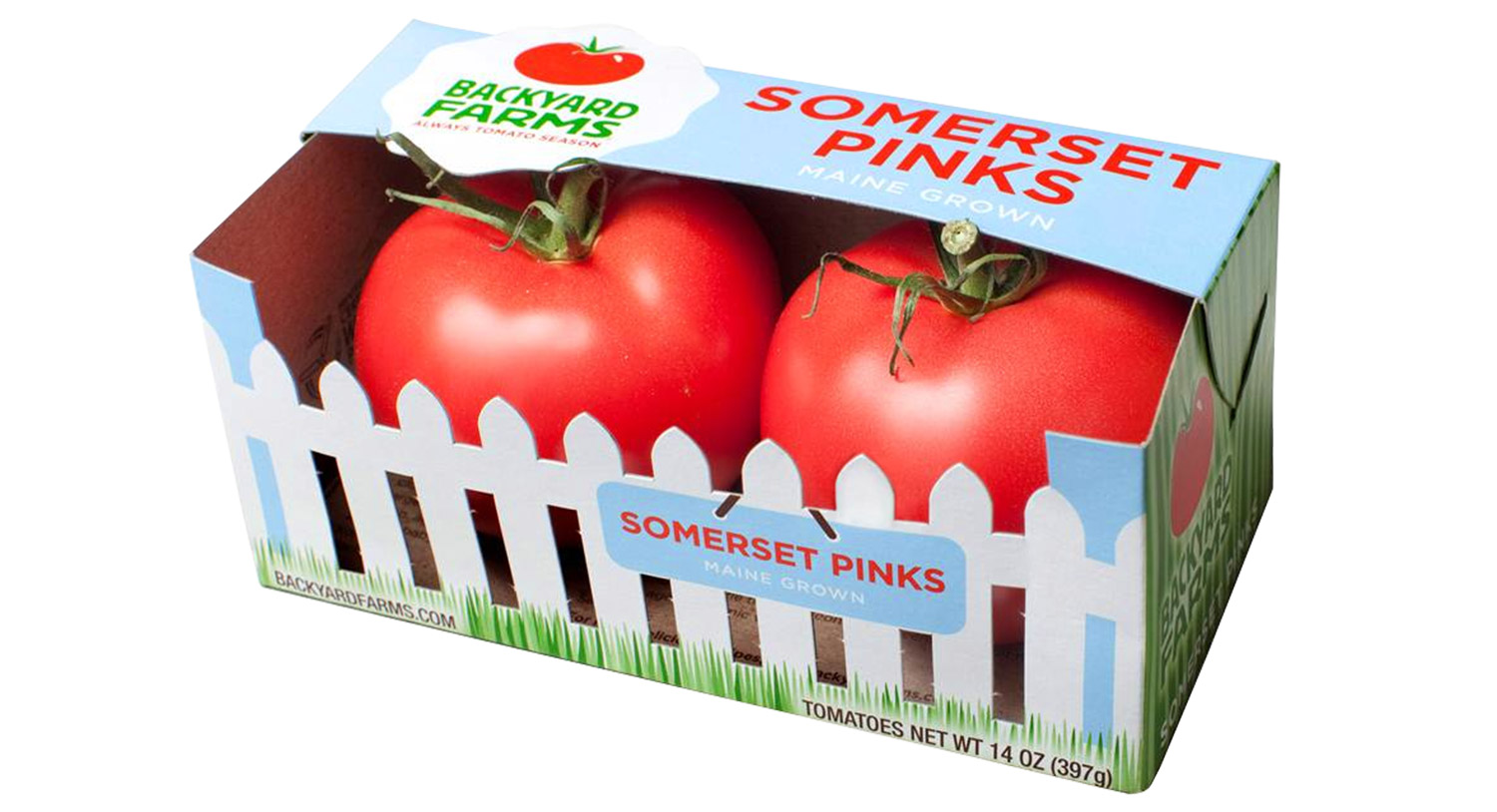 We partnered with our Portland Maine client to develop every aspect of their brand. This included developing their overall brand positioning as well as designing their distinctive packaging, which helps them stand out in-store and gives us space to tell their unique story.  Our advertising, PR and social media teams work together to deliver a completely integrated approach.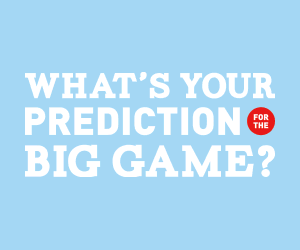 First, we developed partnerships with high end restaurants that feature Backyard Farms' tomatoes as key ingredients in signature dishes. Then we created an engaging recipe page on the Backyard Farms site to house all the mouthwatering content. Finally, we created timely on-line advertising, like this one around the Super Bowl, that spoke to food and football lovers alike.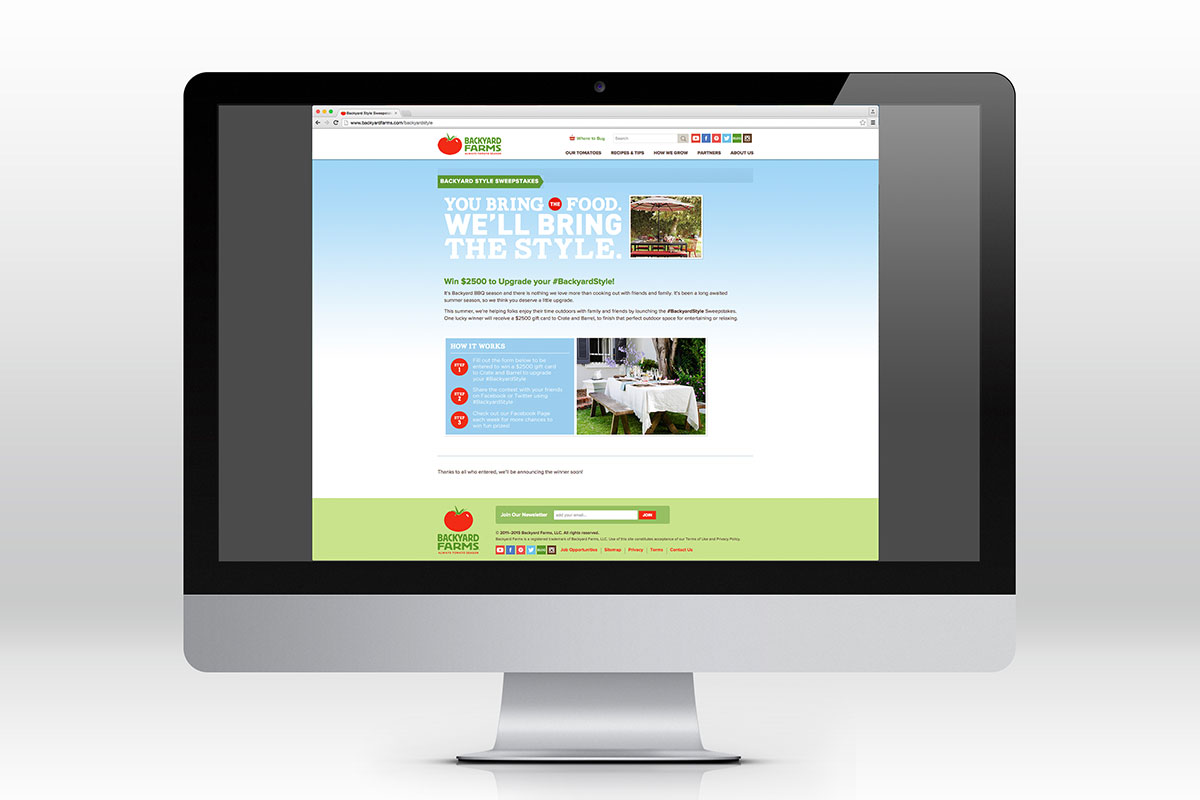 Our social media team creates, manages, and tracks engagement for all content on the Backyard Farms site and their social channels. Our recent Facebook campaign, #BackyardStyle, increased traffic to Backyardfarms.com by 160%, email newsletter subscriptions by 50%, engagement with Backyard Farms on Facebook by 110%, on Twitter 270%, and on Instagram by 42%. All together, pretty tasty.
Because Backyard Farms tomatoes are grown in a greenhouse, people can enjoy fresh, delicious tomatoes even in winter; a huge point of difference for the brand. We created an engaging outdoor campaign that spoke to commuters standing in the snow waiting for their train (at stops near markets that sold our tomatoes) to make them aware of this amazing fact.
To compliment our outdoor campaign and further help Backyard Farm 'own winter', our advertising and social media teams in Boston partnered to create a fun, simple, engaging video for Backyard Farms to use in their owned channels.
To commemorate Backyard Farm's 10th anniversary, we created am integrated campaign that allowed the company, and its employees, to personally thank customers for their support over the last ten years. The campaign ran in Backyard Farm's owned channels, and well as in paid media.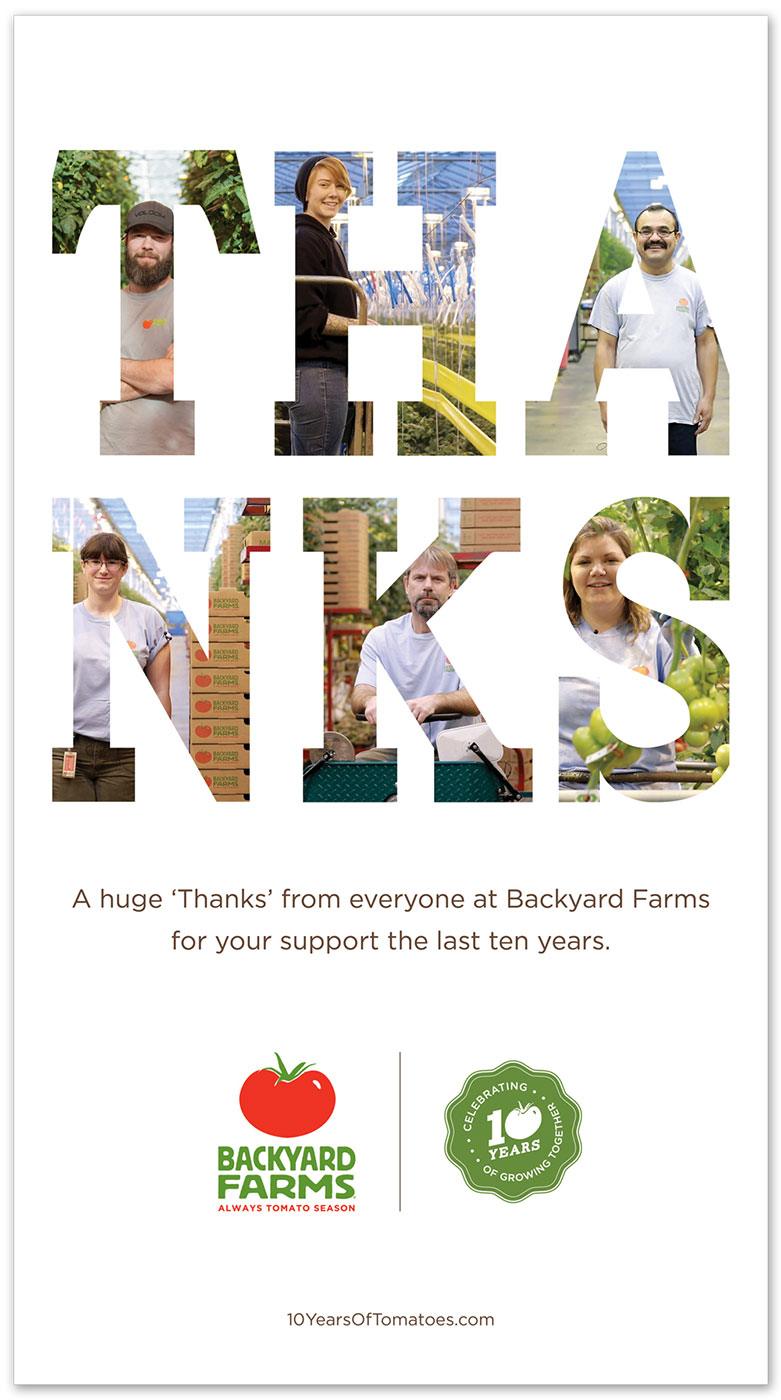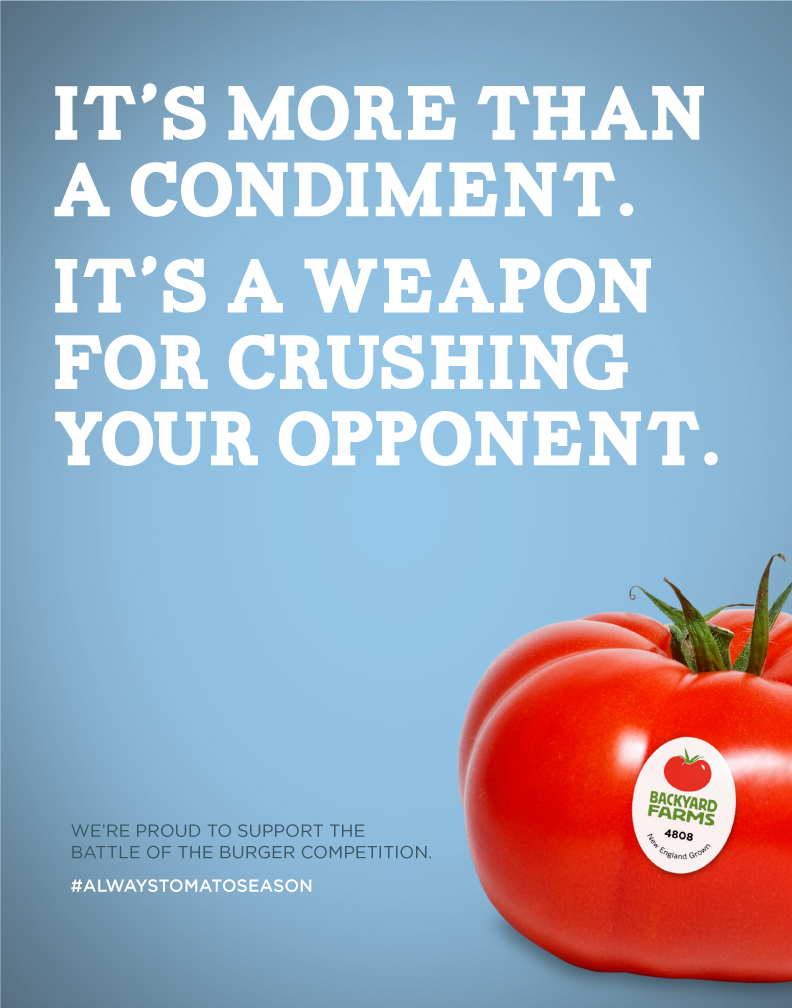 We took advantage of a unique opportunity to become the official sponsor of Boston's legendary Battle Of The Burger Competition.  It put our client at the center of the table and made them much more than a condiment.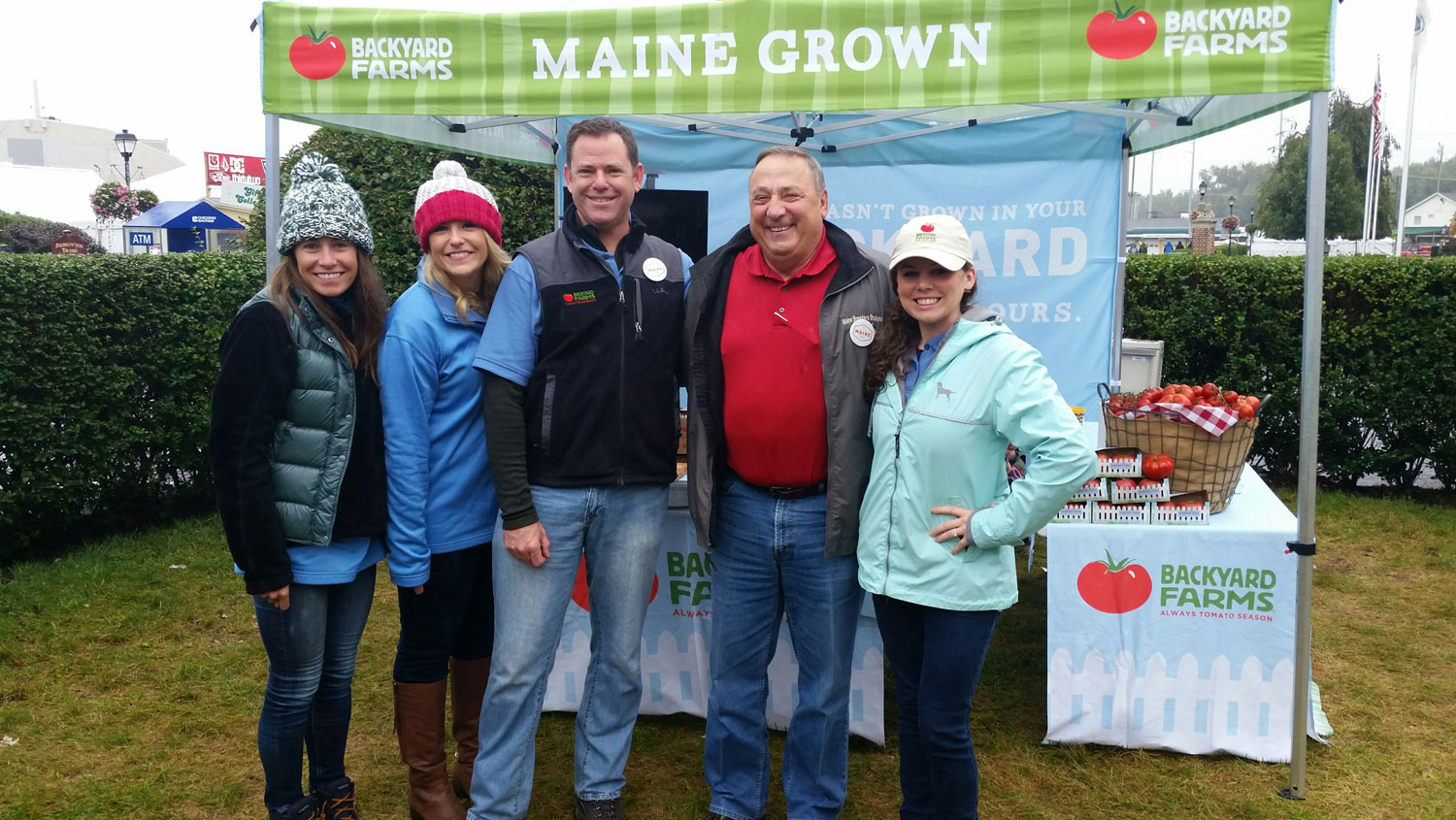 Once you try a Backyard Farms Tomato, you're hooked.  So, we regularly create tasting events throughout New England.  How popular are they? Well, the Governor of Maine made a point to show up.